Will The New Rolls-Royce Cullinan Give Its Peers A Run For Their Money?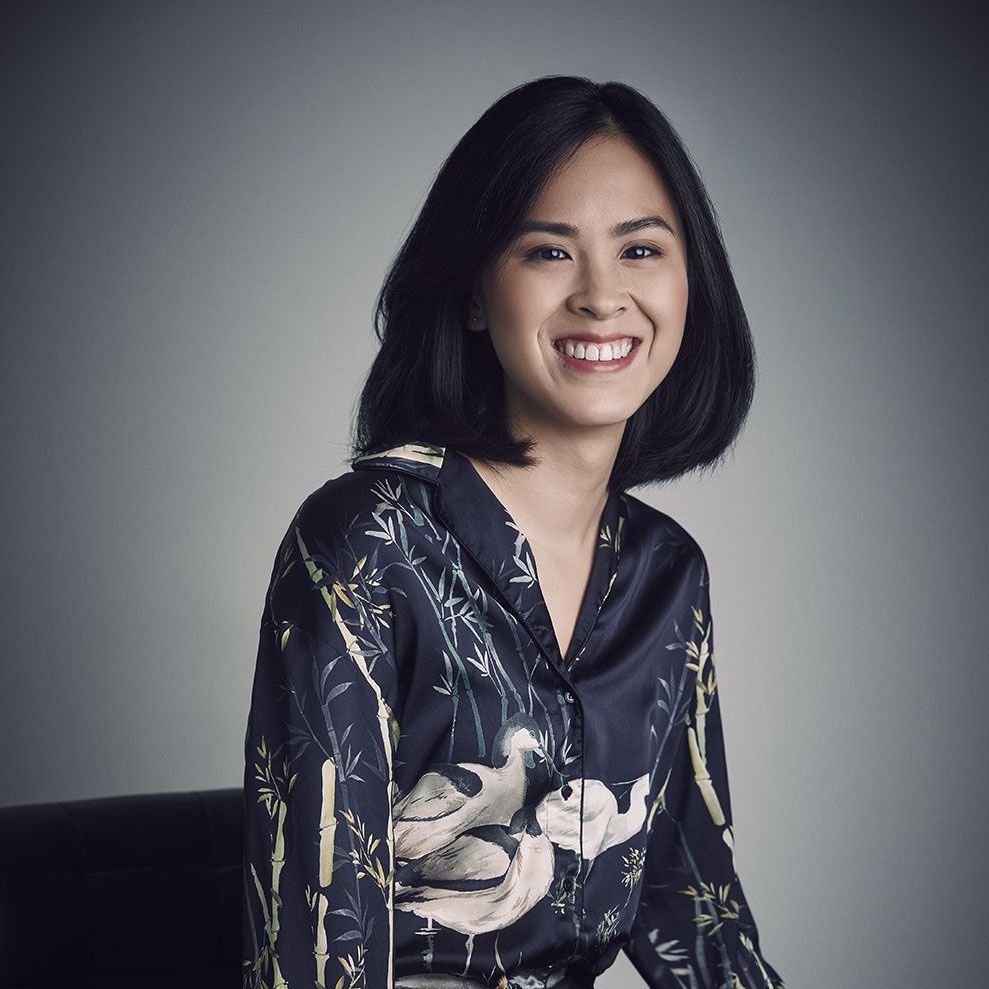 By Chong Seow Wei
May 17, 2018
The world has been waiting for the arrival of this ultra-luxurious car for three years, and now it's finally here. Singapore Tatler was invited to an exclusive preview of the car in Beijing last month and sussed out four things you need to know about it.
1/4 Off the beaten path
Its biggest competitors entered the SUV market before it did, but Rolls-Royce Motor Cars isn't fazed by this fact. The British marque doesn't get too caught up with trends and instead prefers to take its time to perfect a product before revealing it to the world. That's why it took nearly four years to develop its latest—and most radical—member, the Cullinan, before unveiling it this May.
The Cullinan sings a rather different tune from the typical Rolls-Royce with its more laid-back, "high-bodied" form. It also does what it's set out to do unlike many of its peers—be a true sports utility vehicle that doesn't shudder or whimper (or make its passengers do so) when it's made to go off the tarmac.
2/4 Adventure Seeker
Named after the largest rough diamond ever found, the Cullinan pays tribute to the utilitarian Rolls-Royces that walked the earth before it did. From those that were driven by Maharajahs and Maharanis across India and through jungles in the early 1900s, to the others that were transformed into armoured war vehicles years later by British commanders as they rode across Northern Europe and into China, Russia and the Middle East.
In other words, the new model wasn't simply created because Rolls-Royce wanted a slice of the luxury SUV pie, but a natural move for the marque considering its heritage. As Rolls-Royce Motor Cars CEO, Torsten Müller-Ötvös, explains: "Our answer to history, to the visionaries, adventurers, explorers and those who believe in the supremacy of liberty is the Rolls-Royce Cullinan."
The Cullinan sits on the same all-aluminium Architecture of Luxury as the new-generation Phantom and delivers an effective four-wheel-drive—the first in Rolls-Royce's fleet—that lets it maintain its composure and agility off-road. In Singapore, it will retail from S$1,268,888 (including COE), which means it comes between the top-of-the-range Phantom and the Ghost.
(Related: Rolls-Royce Unveils The Wraith Luminary Collection)
3/4 Functional luxury
A balanced product of luxury and versatility, the car is powered by a 6.75L, twin-turbocharged V12 engine that produces 563bhp and 850Nm of torque. It sits slightly bigger than a Range Rover Long Wheelbase, and has been tested by about 500 engineers in different off-road environments in order to ensure it truly embodies its motto, Effortless Everywhere.
With the car, Rolls-Royce is also targeting the family-oriented individual. For that, buyers can choose to fix their Cullinan with the Lounge Seat option, a three-person bench that can be folded down to accommodate a larger load in the trunk. If not, there's the usual Rolls-Royce configuration, which features two plush seats divided by a fixed console that opens up to reveal a drinks cabinet and coolbox that can house two 0.75L bottle of Dom Pérignon and two champagne flutes.
As it stands a little tall, the Cullinan has been programmed to automatically lower itself by 40mm as soon as it's unlocked, to make entry through its coach doors easier. The car elevates itself back to its original height as soon as the driver ignites its engine to life.
4/4 Pushing the limits
Redefining what it means to be functionally luxurious, the Cullinan also features a motorised drawer in the trunk called the Recreation Module, which can store the equipment needed for the diverse hobbies its owner might have—whether it's fishing, parascending or snowboarding.
For social animals, there's the option of equipping the Module with the Cullinan Viewing Suite, which emerges as two rear-facing leather seats flanking a cocktail table at the touch of a button.
And finally, if the Module is not present, the trunk floor can be raised for easier loading of longer, larger equipments such as that Michelangelo sculpture you just acquired from a private art collector that you absolutely need to take home with you, now.
(Related: Is The Karlmann King The World's Most Expensive SUV?)