Inside The Iveria By Ove Collection, A Condominium In Singapore Designed For Millennials And Luxe Minimalists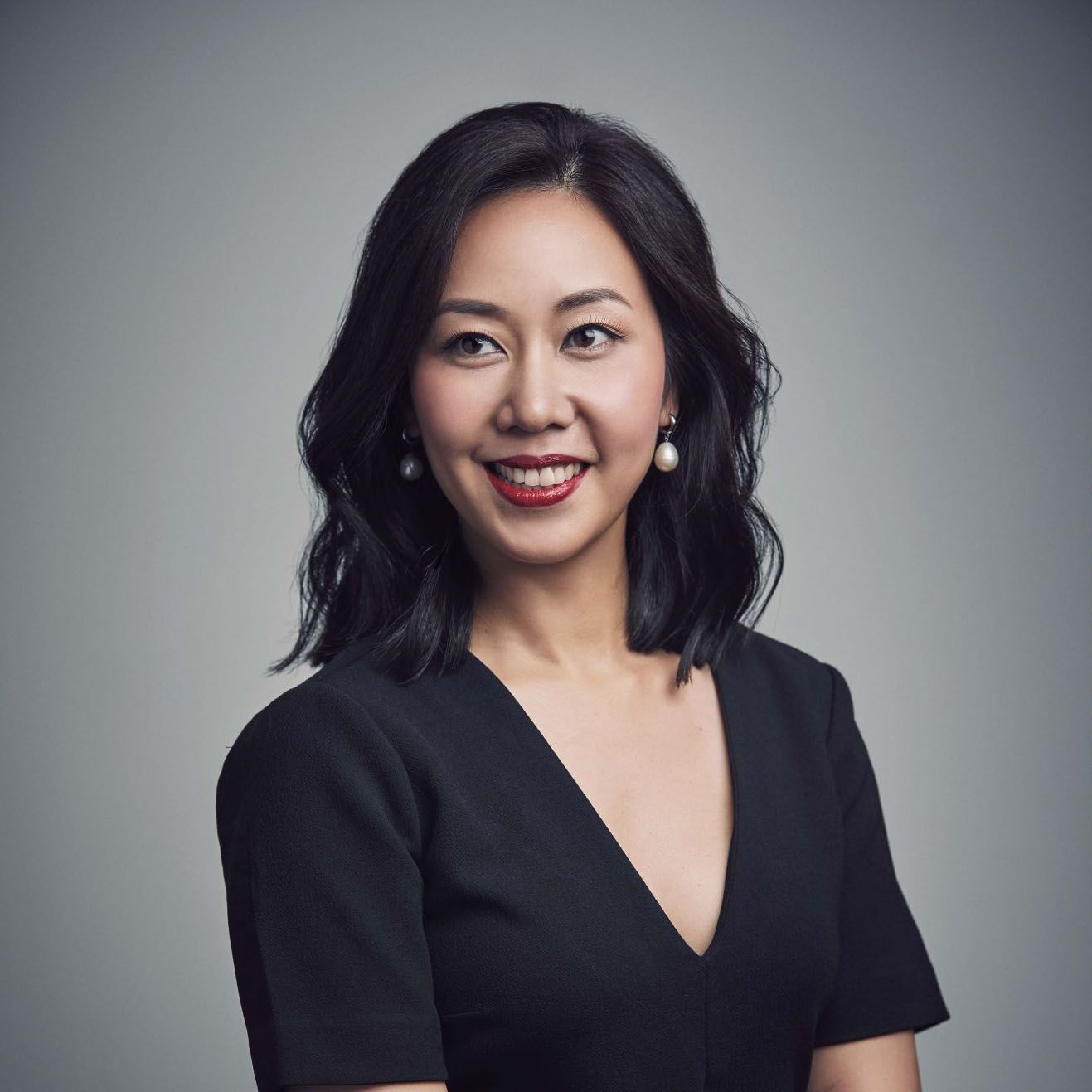 By Kissa Castañeda
November 06, 2019
A strong focus on design and an understanding of today's lifestyle underpin this new development in District 9
A white box—that's what many homeowners get when a condominium is finally handed over. What if the blank canvas is more inspired, with concrete wall panels from France and Tundra grey marble flooring from Turkey? That's exactly what I saw when I got a preview of The Iveria, the first development by Ove Collection, which "offers contemporary, lifestyle-driven homes in Singapore for the modern generation".
But what does this "modern generation" want exactly? Joan Chang, the founder of lifestyle brand Ove (of which Ove Collection is part of), is confident she has the answers.
She found them while running her first business, Lloyd's Inn, a boutique hotel brand that she started when she was just 25 years old. The oft-Instagrammed hotel is a certified hit with millennial travellers, who are drawn to its streamlined, Japanese-inspired interiors as well as its reasonable rates. The formula has worked so well that Lloyd's Inn Bali is always fully booked (a feat in one of Asia's most competitive destinations); the brand is also expanding to Kuala Lumpur in 2020.
Central to Lloyd's Inn success is a clear understanding of what today's travellers desire. "It's simple: they want a well-designed place to stay without having to break the bank," says Chang. It's no wonder that the minimalist haven, known for its verdant touches and signature "outdoor" bathroom, has resonated with many. Her learnings from the past five years of developing Lloyd's Inn has shaped the way she conceived her latest project, The Iveria.
"I believe that more people want a modern take on luxury. It's not about swathing your entire place with overtly expensive materials, but whether or not a space fits and reflects your lifestyle," she notes.
(Related: See This Minimalist Apartment Designed LIke A Modern Ryokan)
The new generation of homeowners is influenced by the popularity of Scandinavian design and the yearning not to be defined by one's possessions. Chang reckons that this cohort wants to invest in a home that embraces the essence of city living, but one with a considered design that promotes well-being. Hence, she decided on an industrial-luxe direction for The Iveria, which breaks away from other developments in District 9 that embody a more traditional approach to luxury.
Elements of The Ive​ria—whose name is derived from "Riviera Point", the building that currently occupies the lot—are inspired by the dynamism of New York City. An avid traveller, Chang wanted to capture the city's energy and translate it into something tangible. The unconventional triangular shape of the plot of land also created another discernible link to the Big Apple.
(Related: Does New York's Most Expensive Neighbourhood Hudson Yards Live Up To The Hype?)
"The interesting shape gave us the idea of creating a building inspired by the iconic Flatiron Building, and we have reflected this through the architectural facade," she says. As a centrally located condominium, many of the 51 units will have an unblocked view of the city, including that of Marina Bay Sands.
As the daughter of real estate developer Herman Chang of Macly Group, Chang knows the property industry intimately but that doesn't make her complacent. In fact, she's more hands-on than the usual entrepreneur. Most of the creative and design-driven aspects of Ove are done by Chang herself—from the social media strategy of Lloyd's Inn to the photos that grace the brochures of The Iveria, which she shot herself. Why does she invest so much time and effort? "The Iveria will be someone's home—that alone is a huge responsibility," she attests.
The Iveria is a collection of 51 exclusive freehold homes on 2 Kim Yam Road (District 9). All units are smart home enabled and feature three bedrooms and a study. Visit The Iveria show flat at 58 Kim Yam Road, Singapore 239259