The Fullerton Hotel Singapore's Bridal Showcase Will Make Your Wedding Dreams Come True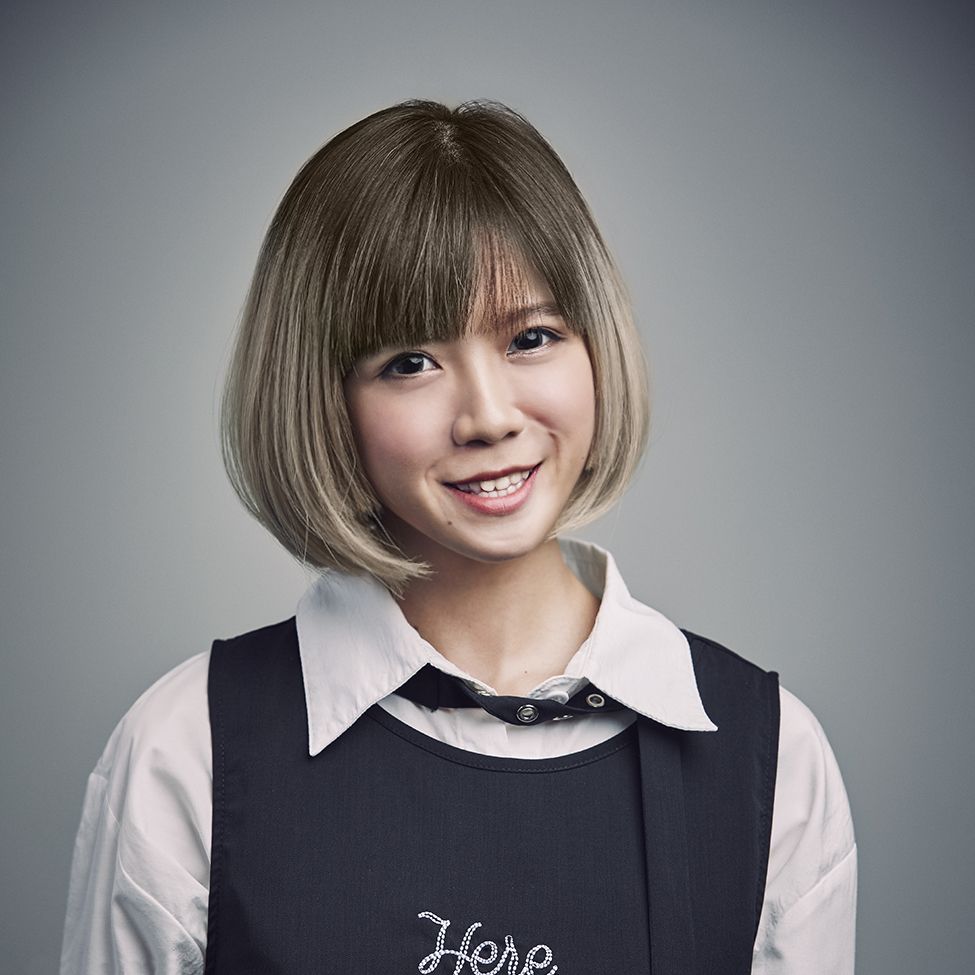 By Chloe Pek
March 23, 2018
TATLER FOCUS
Get a taste of your dream wedding at the National Monument's bridal show.
Planning for your big day but not quite sure how to bring your dream wedding to life? The Fullerton Hotel's bridal showcase is one you shouldn't miss.
Experience first-hand the grandeur of the newly refurbished Ballroom, featuring an ellipse-shaped chandelier adorned with 386,000 crystals, a state-of-the-art surround sound system, karaoke equipment and top-in-class theatre projectors.
Showcasing bridal gowns and other esteemed wedding vendors—Mirage Flowers, Compass Entertainment, Live Studios, Moving Stills, The Proposal, Dreamweavers, I Am Perfection and Flipping Notes—find out what's on trend in the bridal industry, interact with experienced wedding planners and get real time insights on customising your perfect wedding.
Registration ($38 per couple) includes exquisite canapés, drinks and a dessert buffet featuring live stations fronted by The Fullerton's culinary team. Also, don't miss exclusive privileges for on-the-day sign-ups and the lucky draw.
Dreams Come True takes place at The Fullerton Hotel Singapore's Ballroom on Sunday, April 29, from 1pm to 5pm. Click here to register. For further enquiries, email weddings@fullertonhotels.com or call +65 6877 8698 / 8121.