Where To Go And What To Do In Mayfair, London's Poshest District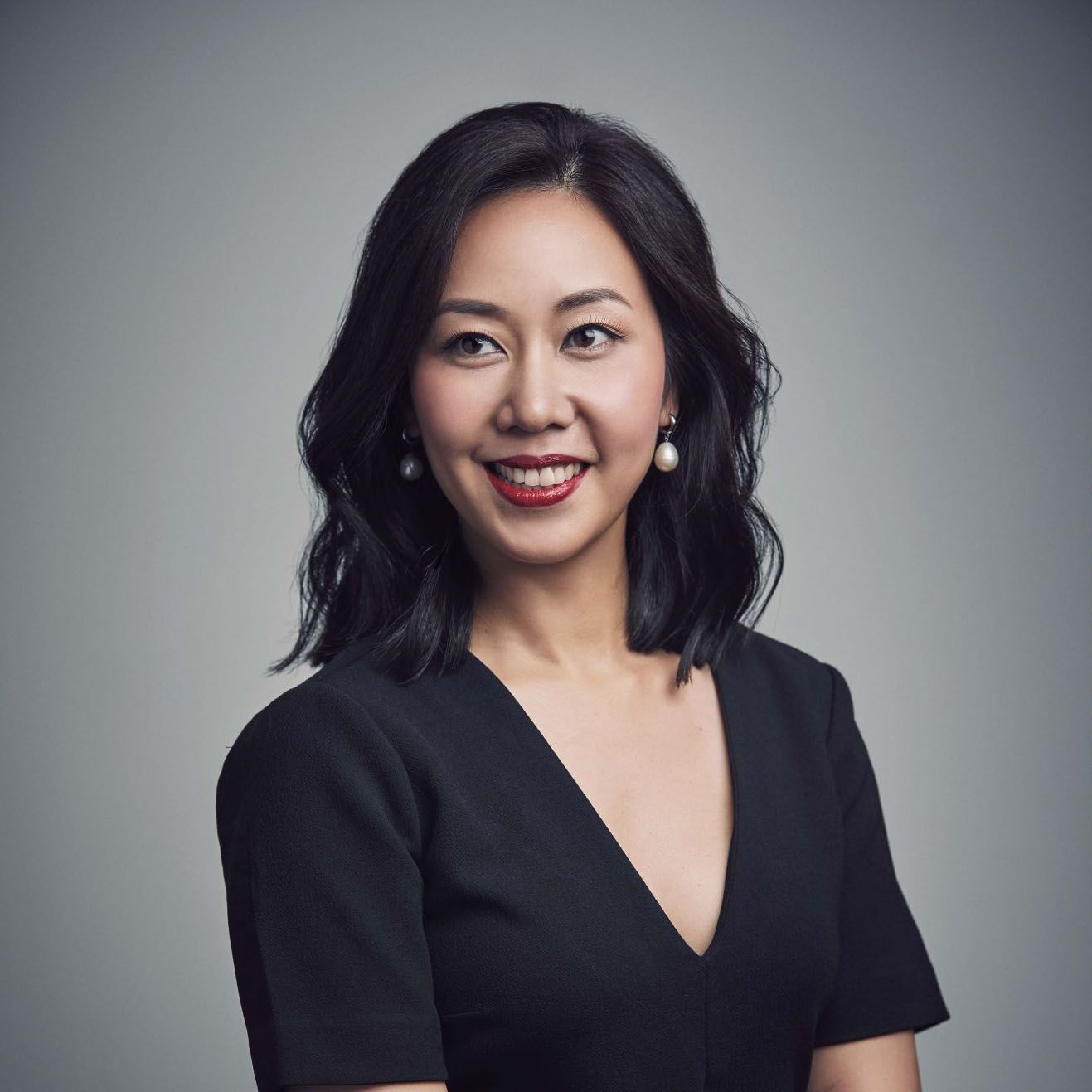 By Kissa Castañeda
October 06, 2018
A shortlist of the places driving the creative evolution of London's most luxurious neighbourhood
Sophistication comes in spades in Mayfair, an ultra-exclusive neighbourhood home to stylish haunts such as The Ritz, Bond Street and Savile Row. Flanked by Hyde Park and Green Park, and only a stone's throw away from Buckingham Palace, the location alone explains why Mayfair is the most expensive district in central London, both in real-life and on the Monopoly board.
While its name denotes luxury, Mayfair traditionally lacked the cool factor that defines other areas in London. Not anymore—"the village", as it is sometimes referred to, is undergoing a rennaissance, attracting younger chefs, artists, and designers that add an edge to this chic district. Along with the creative surge, the next few years also introduce the possibility of living in Mayfair, with select residential projects taking shape. That means, there's no better time to stake your claim in this Brexit-proof, posh slice of the city.
The Property: Clarges Mayfair
Set in a quiet street close to the iconic Ritz Hotel, Clarges Mayfair has the kind of unassuming character that attracts well-heeled investors the world over. As the first super-prime residential project by esteemed developer British Land, no expense was spared in its creation and this is evident with its impressive roster of collaborators. They enlisted award-winning architects Squire & Partners, a practice known for their careful approach to conserving and conceiving buildings, as well as interior designer Martin Kemp to create a look of understated luxury for the 34-apartment property.
Apart from the outstanding build and location, the development, which is on the market with Knight Frank and Wetherell, stands out for its focus on the residents' well-being. "We want this place to be a cocoon for residents," shares James Taylor, Head of Clarges Mayfair. It is equipped with comprehensive wellness facilities including a dedicated spa and 25-metre indoor swimming pool—features that even five-star hotels in the city struggle to provide. Moreover, it is staffed by notable hospitality professionals such as Deputy Director of Residences Lisa Carlman, who used to be the House Manager at Buckingham Palace. Fit for royalty, a true pampering awaits the future residents of this elegant Piccadilly property.
(Related: 7 Quintessential British Experiences Inspired By The Royal Wedding)
The Tailor: Kathryn Sargent
Savile Row is not just an area known for high-end tailoring, it is a distinctive mark of quality recognised globally. Tradition is held in high regard here, with cutters, pattern-makers and designers devoting their life to the painstaking craft of creating bespoke clothing. While rules that relate to quality and artisanship are strictly adhered to, Savile Row is not stuck in the past. Case in point: the rise of Kathryn Sargent, the first female master tailor to have an eponymous shop on the street.
After 15 years working at the legendary Gieves & Hawkes—where she became the first woman to hold the position of Head Cutter in a house—Sargent established her own luxury bespoke tailoring shop in 2012. Today, she is the face of Savile Row's progression, and has inevitably expanded the area's clientele to include more women. Sargent is very much invested in the community, and recently created the stylish uniforms at Clarges Mayfair.
(Related: Style Notes From Shinji Yamasaki, A Bespoke Suit Connoisseur)
The Street: Albemarle Street
Think of shopping in Mayfair and Bond Street is the first thing that comes to mind. Rightly so—it is teeming with luxury boutiques where the jet-set get their designer fix. However, if you're looking for a fresher and more diverse shopping experience, Albemarle Street (literally just behind Old Bond Street) would be up your alley.
Alongside storied brands such as Cartier and Boodles, you can pick up a pretty frock at Self-Portrait's first boutique, nab a stylish carry-on from Globe-Trotter or increase your art intel at the number of galleries lining the street. If you're peckish, there's the glitzy all-day dining spot Isabel, the charming Brown's Hotel, and Oswald's, a new wine-focused members club established by Robin Birley (the son of the founder of Annabel's). The best part? Albemarle Street is also home to the first-ever Global Blue VIP Tax Lounge, so you can get your tax-free shopping sorted all while you wait and sip champagne.
The Restaurant: Hide
A night out in Mayfair would usually unfold in a luxury hotel, members club or a formal fine dining restaurant. There was very little choice that didn't require expense accounts, and few that exuded a truly happening vibe. That's probably why the launch of Hide, helmed by celebrated chef Ollie Dabbous, made such a splash when it opened earlier this year.
The Piccadilly restaurant, located beside Clarges Mayfair, operates across three floors and offers various dining experiences under one roof. Below is an intimate bar where one can enjoy myriad cocktails; the informal character of Ground is perfect for an easy lunch or a bite after work; and Above is where they serve an exquisitely conceived tasting menu that honours local produce (think: Cornish lobster barbecued in the shell; sage honey & lemon). All in all, the exciting new arrival has certainly upped Mayfair's cool factor in more ways than one.
(Related: Tatler Checks Into... The Bloomsbury Hotel London)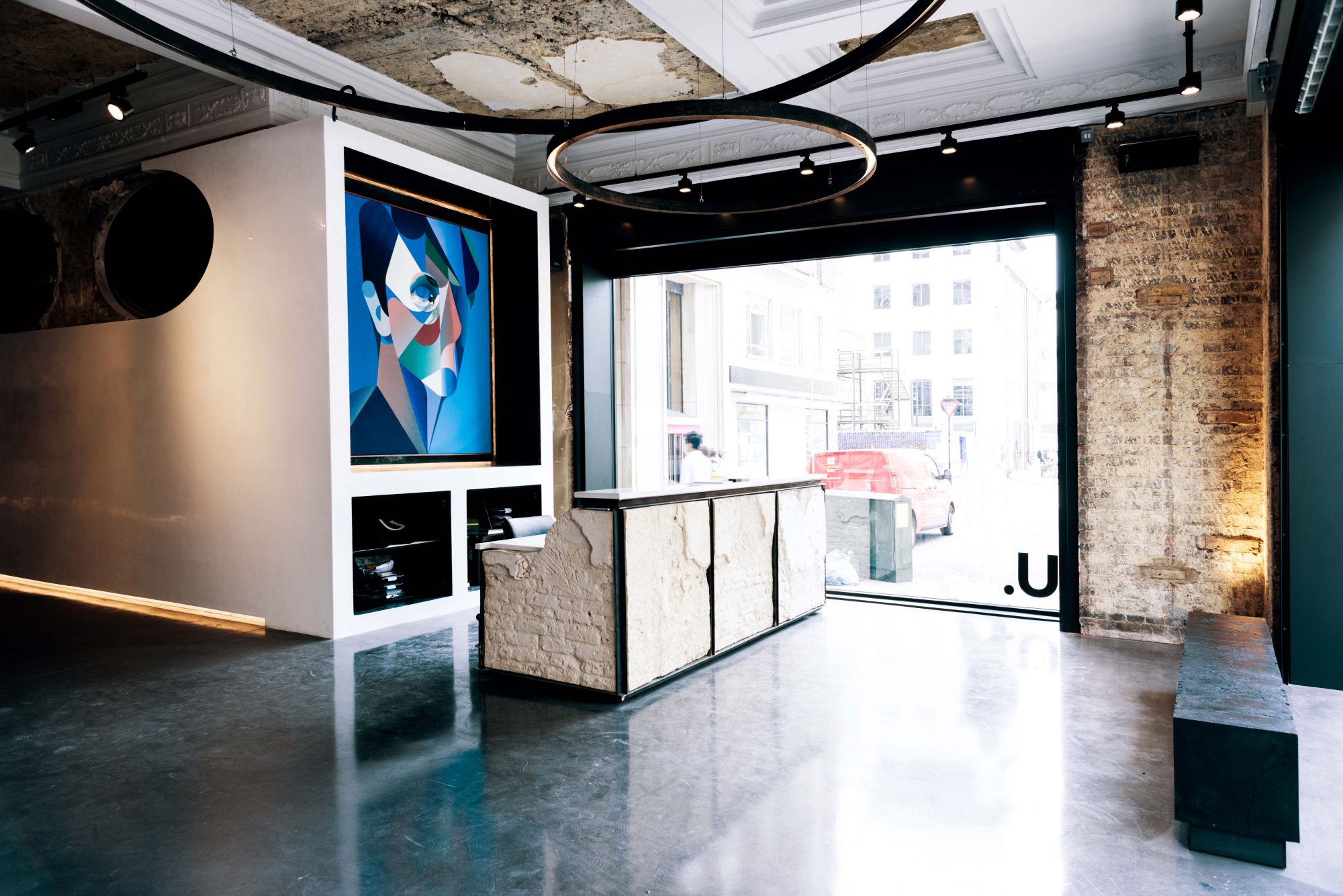 The Gallery: Unit London
When it comes to art, Mayfair's claim to fame is having the prestigious Royal Academy of Arts (RA), which celebrates its 250th anniversary this year, rooted in the neighbourhood. While more established centres of art abound, the opening of Unit London's flagship last June cements the district's reputation as a haven for creative initiatives.
Founded by artists Joe Kennedy and Jonny Burt, the independent art collective strives to introduce a wide variety of contemporary art to a larger group of people. Noted for its unconventional curation, Unit London's ability to discover new talent as well as reach newer audiences has made it a darling of the art world. Discover the gallery's indie approach in their industrial-style space at Hanover Square (just next to Conde Nast's office) designed by the founders themselves.
(Related: Here's Your Guide To Tasmania's Creative Art and Food Scene)