A 2019 Travel Guide To Hongdae, Seoul's Most Vibrant Neighbourhood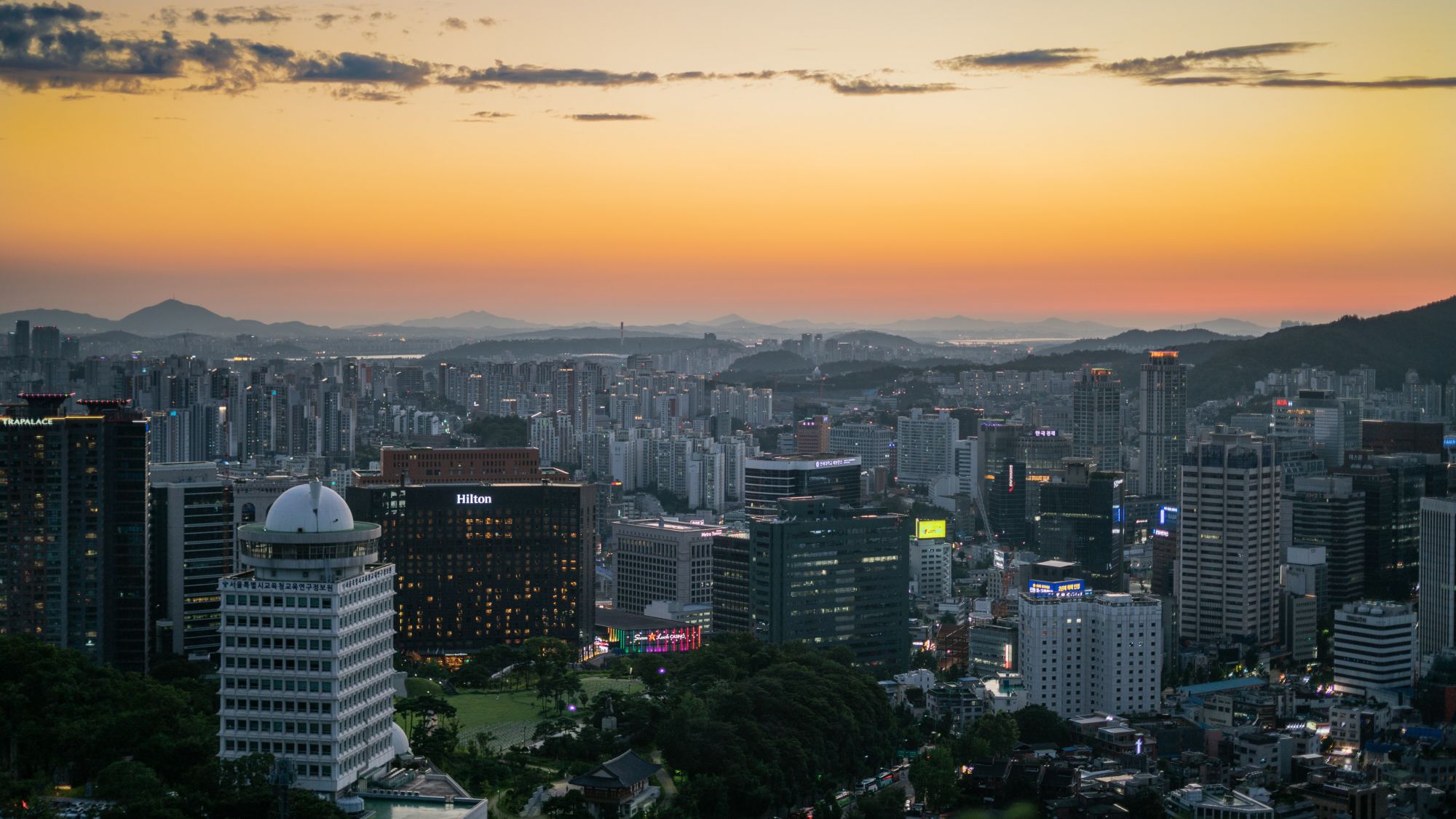 With great shopping, scrumptious food and design-driven hotels, this buzzy area in the South Korean capital isn't just for university students anymore
You've lived the high life in Gangnam, shopped till you dropped in Myeongdong and soaked in traditional art at Insadong. Now, it's time to get a glimpse into the creative heart of Seoul—the vibrant Hongdae neighbourhood.
Its name is derived from the nearby Hongik University, a prestigious fine arts institution. This area initially became the center of indie music and culture and a treasure trove of vintage shops when students began moving in.
(CNA Luxury: In downtown Seoul, humble temple food given a makeover and a Michelin star)
Today, befitting its reputation as one of the most lively precincts in the city, its tiny streets are jam-packed with trendy boutiques, cool cafés and bars and chic boutique hotels.
But its greatest strength can also be its weakness—it can be hard to tell what's good and what's not. For the discerning traveller, here's a guide to the places to see and be seen in Hongdae.
Where to eat and drink
Fine dining has not quite reached Hongdae yet, but there are a few gems that are well worth a meal at. L'Impasse 81 is a smart French brasserie that specialises in house-made charcuterie such as boudin, pâté and rillette—a rare find in the city.
For something more local, head to Michelin Bib Gourmand eatery Okdongsik, which elevates the traditional homestyle rice and soup dish to a whole new level. At this no-reservations joint, razor thin slices of melt-in-your-mouth pork is placed over fluffy white rice and generously doused in a flavourful clear bone broth. For a hit of spice and more umami, eat this with as much kimchi as you desire. Order the large serving—you won't regret it.
For an after-hours tipple, you will be spoilt for choice in Hongdae, which is filled with bars, nightclubs and live music venues. Many of these establishments have a slightly grungy vibe—this is a university area after all—so when it is time to kick back, make a beeline for Side Note Club, the rooftop bar at Ryse Hotel. With an enviable vinyl collection, a killer cocktail and whiskey menu and a good roster of DJs and live performances, there's no better place to soak in the electric atmosphere of Hongdae.
What to see
When the hustle and bustle get too intense, escape the buzz at Gyeongui Line Forest Park, which is located right next to the Hongdae subway station. This 6.3km long green lung runs along an old, unused railway track and is a popular hangout, especially in the evening when locals gather on the sprawling lawns and benches for a picnic or simply to people watch. There are plenty of cafés and restaurants lining either side of the park for when you need a caffeine fix or quick bite.
For a glimpse into Seoul's thriving music scene—which is not just limited to K-pop tunes—take a stroll along Eoulmadag-ro, sometimes known as Hongdae Fashion Street. Musicians, bands and dancers often busk here and while the quality of the performances does vary, a number of popular independent bands, such as 10cm and Monni, were discovered here. So, keep your eyes peeled and you might just discover the next big thing ahead of the masses.
Where to shop
The endless rows of tiny clothing and accessory boutiques make for great browsing, but to be honest, the products can end up looking like variations of whatever is in trend after a while.
If you are time-starved, head to the Instagram-friendly Hongdae outposts of Style Nanda and Åland. Both multi-label boutiques carry a solidly curated range of stylish, well-designed apparel.
These are also good spots to stock up on popular K-beauty brands. Style Nanda's in-house make-up brand 3CE is a cult favourite while the beauty section of Åland is a veritable emporium of other famous Korean skincare brands such as CosRx, Klairs and Son & Park. Look out for the Style Nanda Hongdae outlet that is slated to reopen on October 1 following a two-month long refurbishment.
There's also a good selection of designer stores to check out, including the flagship Gentle Monster boutique, which is best described as an art installation gallery meets edgy eyewear designs; Korean-owned German luxury leather goods brand MCM; and the only Jordan store in Seoul, where customers can enjoy customisation services.
Where to sleep
In recent years, a number of design-centric boutique hotels have opened in this colourful district, providing a luxe option to the hostels that used to typify this area.
Designed by architecture firm Michaelis Boyd—which is is known for multiple Soho House locations in London—Ryse Hotel, by the Marriott's Autograph Collection, is arguably the chicest of the lot.
With raw concrete walls juxtaposed against pink resin flooring and other pops of colour, the hotel's light-filled lobby alone is Insta-worthy.
Among the hotel highlights are the five Artist Suites, which have been decorated by five different artists from around the world. With graphic touches such as coloured wall panels and statement light fixtures, it's not your standard cookie-cutter bolthole.
---
Access is a collaboration between Singapore Tatler and CNA Luxury.