The Best Dehumidifiers in Singapore to Improve the Air Quality in Your Home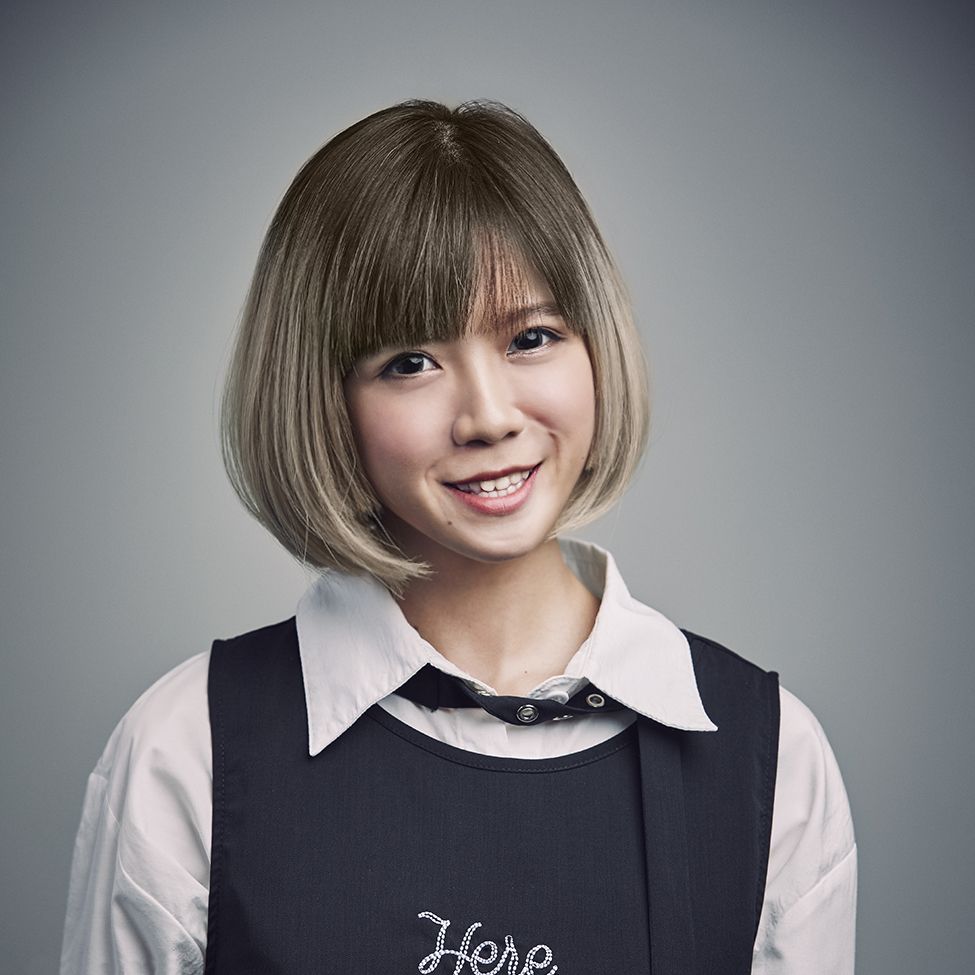 By Chloe Pek
March 24, 2020
As we spend more time indoors, these appliances help to ensure our overall wellness by maintaining healthy humidity and air quality
Anyone who's born in Singapore or has stayed in the sunny island for some time would be familiar with complaining about its extremely humid climate. With temperatures that range between 26 to 32 degrees and relative humidity (RH) levels that can go up to 95 per cent, it is no wonder we are always hot and bothered.
But that's not all—high humidity can also be damaging to our homes, encouraging the growth of mould and musty odours. This can, in turn, cause respiratory infections and allergic reactions to the allergens and contaminants that fester in the humid environment.
To ensure optimal comfort indoors—the ideal RH level is 40 to 50 per cent—we've picked out five of the best-performing dehumidifiers in Singapore that not only removes excess moisture, but elevates the air quality in your home for a healthier living space.
Novita LaundryFresh ND838 Dehumidifier
Perfect for apartment dwellers who dry their laundry indoors, Novita's LaundryFresh ND838 Dehumidifier is a multitasker that not only removes excess moisture in your home, but also speeds up laundry and shoe drying. Homeowners can set their preferred humidity settings and the auto humidity sensor will do the rest, activating or deactivating accordingly to keep the humidity level in check. To keep the air quality optimal, the ND838 is equipped with a semi-permanent built-in ioniser which keeps airborne allergens and germs at bay, and an enhanced dual mesh activated carbon filter that eliminates odours and filters out fine particles.
Available at Novita.
Europace EDH 6351S Dehumidifier
Covering an area of up to 60-meter square, Europace's high-power and high-capacity EDH 6351S Dehumidifier helps to efficiently optimise moisture levels to a comfortable 40 to 60 per cent. On top of the HumiPure function, the three-in-one dehumidifier is also equipped with Europace's AirPure and LaundryPure functions and fitted with a pre-filter, silver ion filter, and carbon charcoal filter to help purify the air and keep the musty odour from the laundry at bay.
Available at Europace.
De'Longhi Tasciugo AriaDry Multi Dehumidifier
With the ability to remove up to 16 litres of moisture in 24 hours, the Tasciugo AriaDry Multi is also packed with useful features. Featuring a Bio Silver system with an anti-dust filter, silver ion filter and anti-allergen filer, the dehumidifier is certified by the Allergy and Asthmas Foundation of America to help improve air quality. For light sleepers or those sensitive to sound, it quietly operates at a low noise level of 37 decibels without interrupting your daily activities. A laundry function is also available to speed up laundry drying times. On top of these features, the appliance is also designed to be energy-saving without compromising on its efficiency.
Available at Robinsons.
Philips DE5205 2-in-1 Dehumidifier
If clean air is your top priority, this Philips two-in-one Dehumidifier not only dehumidifies up to 25 litres of moisture daily but also purifies the air and removes up to 99.9 per cent bacteria and H1N1. Real-time feedback on humidity levels and air quality is displayed via a touch panel and LED colour ring respectively, so you're always informed. During dry weather, you can also switch to the purify only mode to keep air pollutant- and allergen-free.
Available at Best Denki.
Novita PuriDry 2-in-1 Dehumidifier ND2000
Another high-performer from Novita, the PuriDry two-in-one Dehumidifier comes with additional HEPA air purification and a semi-permanent built-in ioniser to keep airborne contaminants at bay, including PM10 and PM2.5 particulates. Removing excessive moisture of up to 20 litres a day and regulating humidity at an ideal RH level of 40 to 50 per cent, it works especially well to prevent mould and mildew growth and rid your home of any unpleasant odours. And if you have a habit of drying laundry indoors, the dehumidifier also helps to speed up the process without damaging your clothes.
Available at Novita.