Tesla Model 3 Cars Now Available on the Electric Carmaker's Singapore Sales Portal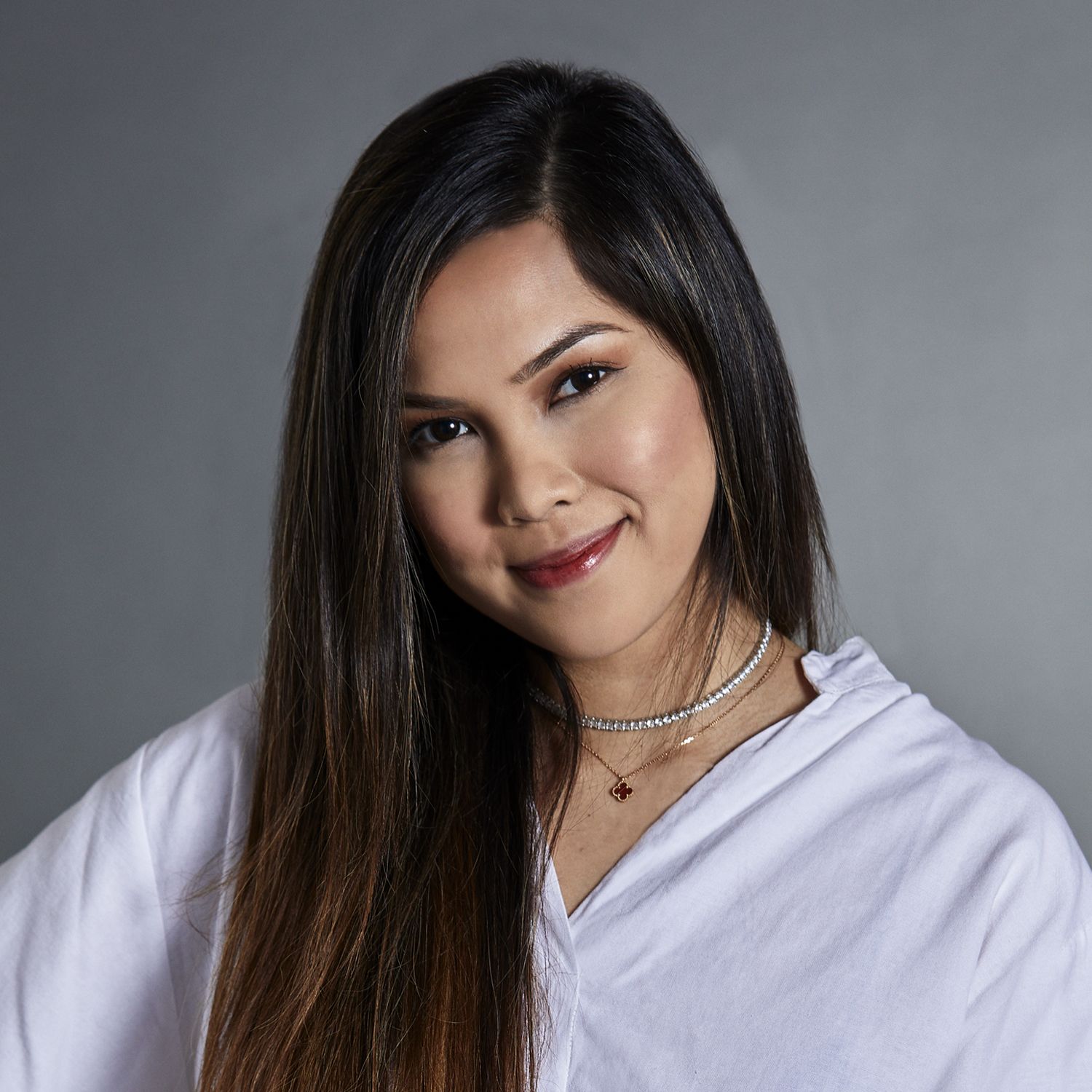 By Andrea Saadan
February 09, 2021
You're about to see even more Tesla vehicles on the roads as the American electric carmaker owned by Elon Musk debuts its sales portal in Singapore today
Ready to electrify the streets of Singapore in your very own Tesla? The wait is over because the electric carmaker's Singapore sales portal is now live, a day after local media sites reported that Tesla had appeared on a Land Transport Authority (LTA) website that calculates fuel cost.
Prior to this, fans of Tesla could only purchase parallel imported models in Singapore.
The American car manufacturer, headed by billionaire and SpaceX founder Elon Musk, is currently offering two models of its cars here in Singapore: the Model 3 Standard Range and the Model 3 Performance.
Tesla Model 3 Performance can reach 100km/h in 3.3 seconds as compared to the Model 3 Standard Range—which can hit 100km/h in 5.6 seconds. Both are available in five different colours.
(Related: Tesla Delivers The First 15 China-Made Model 3 Cars From Its New Shanghai Factory)
According to the sales portal (which exudes a minimalist look), you can purchase your very own Tesla in just five steps—and you'll be able to get behind the wheel in about 12-14 weeks if you order today.
Tesla's shareholders have seen an increase in the electric vehicle (EV)'s stock price—rising seven-fold over the last year, due to several important factors including how it posted its fourth straight quarter of profit in July 2020 and beating delivery estimates.
In Singapore, all vehicles are expected to run on cleaner energy by 2040, as announced by Finance Minister Heng Swee Keat in his Budget speech last year.
With Tesla debuting its sales portal in Singapore today, the country could only just be witnessing the start of a more robust EV market.
More details on Tesla Model 3 cars are available on its portal.
(Related: Would You Try This Tesla-Branded Tequila That the Internet is Crazy About?)