Why You Need A Yoga And Mindfulness Retreat At The Real Shangri-La, China In 2019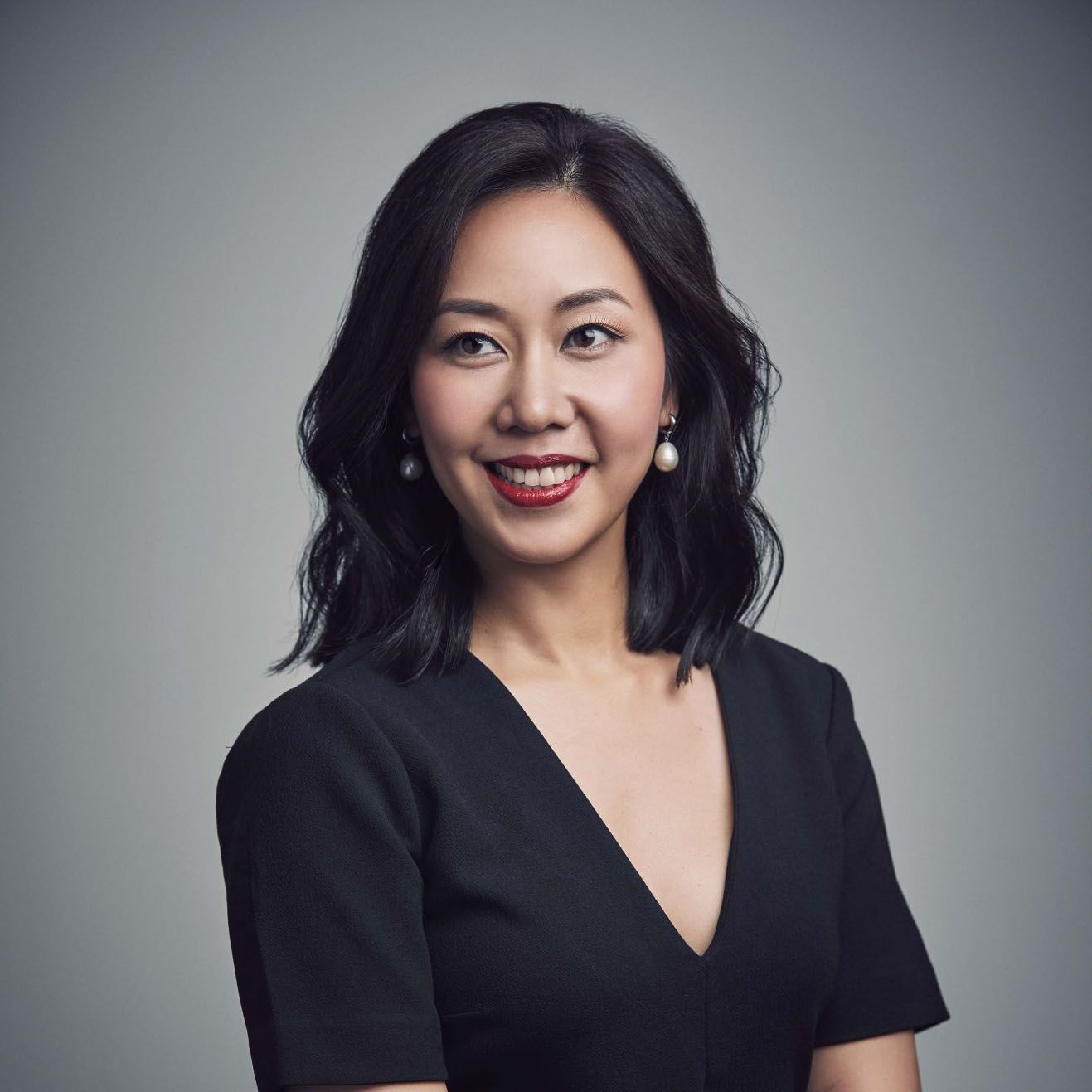 By Kissa Castañeda
July 17, 2019
In Collaboration With
Everything you need to know about the first Tatler Travel departure—a mindfulness retreat in Shangri-La, Yunnan
When was the last time you truly lived in the moment? Most of us view travelling as a break from reality, but it is also a celebration of living in the present, which in our busy, multi-tasking lives can be difficult to do. What every curious traveller looks for are places that take your breath away, people who truly inspire, and experiences that transform.
This is precisely what we offer in the first Tatler Travel departure to Shangri-La in Yunnan, China. Curated in collaboration with Design Hotels, this 4-day, 3-night mindfulness retreat on 22-25 August 2019 in the spiritual surrounds of the fabled Shangri-La is perfect for those looking for a meaningful escape.
The Location: Shangri-La, Yunnan, China
We chose a place that truly stirs the soul—Wunongding village in China's Yunnan province, an alpine landscape made up of a cluster of 22 Shangri-La households. From the majestic peaks of the Meili Snow Mountain (considered a holy land of pilgrimage for Tibetans) to the distinct flora and fauna of this esteemed World Heritage Site, this is a special place where you can truly live in the moment.
The Hotel: Sunyata Meili
The minimalist Sunyata Hotel Meili, a member of Design Hotels, is carved from a former Tibetan home reimagined by Zhao Yang Architects. The Dali-based practice took inspiration from traditional architecture thus infusing the hotel with a real sense of place, so much so that it is largely considered the "23rd house" in the village. The sensitive restoration of this landmark project took 1,095 days to complete and is a sight to behold at 3,600 meters above sea level.
Embracing the essence of wabi-sabi design—a concept that celebrates the beauty of imperfection—the interiors are characterised by rough-hewn natural materials, organic elements and Tibetan influences. Look through the slideshow above to get a glimpse of this supremely designed conversion project, which marries old and new in sensuous style.
The Experts: Tatler Ambassadors
Every touchpoint is led by inspiring people—the crux of any Tatler Travel experience. For this first departure, we have invited two Gen.T honourees, Jen Hau, a health entrepreneur and professional yoga master, and Noel Guevara, a wildlife and conservation photographer, to facilitate creative workshops on site.
Jen Hau is the co-founder of Jova Health, which produces a range of healthy drinks following Chinese traditional recipes but using modern production methods. With its products, the brand helps to promote Eastern health concepts to customers worldwide. Noel Guevara is an adventure, conservation and nature photographer/filmmaker who covers the Asia-Pacific region. He collaborates with the world's top conservation groups and organisations including Greenpeace International, World Wildlife Fund (WWF), and The Coral Triangle Initiative.
In addition, the excursions will be led by Dr. Zhouma, an esteemed professor based in Yunnan province, who will guide guests through the area and tell them how Shangri-La itself is undergoing a transformation. Another unique feature of this itinerary is the food and beverage programme, which is developed by another Gen.T honouree, Elliot Faber. The acclaimed beverage director of Hong Kong's leading restaurants Yardbird, Ronin and Sunday's Grocery will also be present during this experience to share the stories behind his exclusive creations.
The Itinerary: A Local Immersion
Centred on the idea of transformation—both of oneself and the environment—this exceptional experience offers a hyper-local insight into the World Heritage Site complemented by workshops led by hand-picked Tatler Ambassadors.
This Tatler Travel x Design Hotels departure includes experiences such as:
Daily yoga and meditation sessions led by Tatler ambassador Jen Hau
Insider excursions to Gongka Lake, MinYong Glacier and Wunongding village guided by Dr. Zhouma
Creative photography workshops led by Tatler ambassador Noel Guevara during the excursions
An exclusive food and drink programme created by Elliot Faber only for this Tatler Travel experience
Insightful, intimate fireside chats with Tatler Ambassadors on transformation and the role of transformative travel
This Tatler Travel x Design Hotels departure is inclusive of full-board accommodation (food and drink), land transfers, as well as all the experiences outlined above. Pricing varies depending on the room type as follows:
Single Occupancy (per person)
US$3,500 Mountain View Room
US$3,700 Snow Mountain Room
US$4,000 Deluxe Snow Mountain Room
Double Occupancy (per room)
US$4,500 Mountain View Room
US$4,800 Snow Mountain Room
US$5,200 Deluxe Snow Mountain Room
For additional enquiries, please contact concierge@edipressemedia.com