Hotel Review: Tatler Checks Into... Shinta Mani Angkor Bensley Collection
Travel
Located in Siem Reap, Cambodia, the villas of this property bring tropical style to glamorous new heights
1
While Cambodia's historic town of Siem Reap may be more commonly associated with the UNESCO World Heritage Site Angkor Wat, a blitz of hotel openings has upped the hype and cosmopolitan vibe of this destination, creating enclaves of style within the city.
Opened in December 2017, the Shinta Mani Angkor Bensley Collection is one of such notable new entrants. Run by the Shinta Mani Hotels group, it comprises a collection of 10 two-storey villas, and was created in collaboration with acclaimed Bangkok-based designer and co-owner Bill Bensley.
Conceptualised as a hotel within a hotel, the villas are the newest additions to Shinta Mani Angkor, a boutique property. Its biggest draws? The privacy of staying within a standalone accomodation, plus the luxury of having a personal butler and the convenient proximity to amenities at the adjacent sister properties. Bensley's collaboration first began with the Shinta Mani Angkor, which first opened in 2003; a new tented lodging concept dubbed Shinta Mani Wild will soon open in the valley between Bokor National Park with Kirirom National Park in Cambodia.
A portion of the room rates goes to the community projects organised by the Shinta Mani Foundation, which includes hospitality training and sustainable farming programmes, alongside medical and dental check-ups for families living in rural areas.
(Related: 10 New Hotels Worth Travelling To This Year)
SCROLL TO CONTINUE
Hotel Review: Tatler Checks Into... Shinta Mani Angkor Bensley Collection
2
First Impressions
The symmetrical lobby area immediately makes an impression. The double volume space features a sky blue mural on the ceiling, and every corner a tasteful tableau of cultural artefacts and decorative objects. Mirrors by the entry gates create the optical illusion of an endless hallway, with a well-manicured garden path leads to the villas.
Within each self-enclosed accommodation, Bensley's love of Art Deco comes to life, through the gilded trimmings, arched doorways and geometric patterns aplenty. Billowing folds of the curtain-like plasterwork flank the lap pool and continues indoors into the bedroom, while the decadent use of marble on the floors and walls ups the villa's glamorous vibe. It's accentuated with rattan-framed mirrors and woven textures that reference the tropical setting, with the shower area leading out to the terrace and outdoor bath area, blurring the boundaries between the indoors and outdoors.
The abundance of plant life is certainly as striking, given Bensley's speciality in landscaping. Surrounded by flourishing palm trees and shrubbery, the verdant backdrop adds to the overall tranquil ambience, while the glass pavilion structure of the villa increases the sense of space within the elongated site area; blinds can be lowered when needed.

(Related: 10 Instagram-Worthy Beaches In Southeast Asia)
3
Do Not Disturb
Sleep came easy, with the help of the soft and snug pillows on our plush twin beds. With meals brought to our villa and a private lap pool just steps away from the bedroom, it was hard to resist the temptation of staying put in the accomodation during most of our time in Siem Reap.
One of our favourite areas is easily the rooftop terrace, which features a trellis lined with air plants and a dining space (conveniently furnished with a daybed and bar stools), and it became our preferred spot for breakfast.
(Related: The Tatler 10: Best Southeast Asian Beach Resorts)
SCROLL TO CONTINUE
Hotel Review: Tatler Checks Into... Shinta Mani Angkor Bensley Collection
4
The Extras
After an early morning spent exploring the temples of Siem Reap, our trip took on a much more leisurely pace at the Shinta Mani Spa by Khmer Tonics. I tried the hour-long Shinta Mani signature massage, which loosened tense muscles while creating a calming mood with the hot herbal compresses and almond massage oil. We found the service staff to be warm and gracious, and attentive to our needs. Guests staying at the Bensley Collection villas can also opt to have the massage session conducted within their accomodation, for added convenience.
(Related: 7 Ways To Create A Hotel-Worthy Bathroom)
5
Food & Drink
To sample the best of the day's freshest catch and a taste of Khmer cuisine, the 7-course tasting menu at Kroya is highly recommended. It pairs traditional recipes with a modern twist; memorable dishes include the M'chou prey, which comprises slow cooked duck breast with herbs and a duck-based soup. You can also opt for the cooking class, which covers a range of Khmer-style dishes such as the fish amok, a curry dish prepared with ingredients such as lemongrass, coconut milk and kaffir lime leaves. A second restaurant, the Elephant Polo Club will soon open within the hotel group's shared compound.
When it came to in-room dining, Philip, our attending butler for the stay, was mindful of our dietary restrictions for every meal order. He also suggested seasonal beverages that complemented our activities for the day, such as a refreshing fruit juice after touring Angkor Wat.
SCROLL TO CONTINUE
Hotel Review: Tatler Checks Into... Shinta Mani Angkor Bensley Collection
6
Tatler Tip
If you love Bensley's distinctive aesthetic, do explore the sister properties (Shinta Mani Angkor and Shinta Mani Angkor Shack) to admire all of the exquisite details assembled by the designer and his team. From the quirky mix of artworks, playful maxims (such as "Dance first and think later") to the graphic tiles found throughout, top venues include the Bensley bar and the al fresco dining area at Kroya, which is decorated with swing seats as well as flora and fauna by the koi pond.
For the ultimate pampering experience, opt for the all-inclusive package which covers everything from lodging, unlimited spa treatments, complimentary laundry service, food and beverages, as well as activities and excursions organised by the hotel.
Do stock up on insect repellant, particularly for outdoor activities due to the tropical climate. The hotel is able to arrange for transport and guided tours to the Angkor Wat temple complex, as well as prepare packed meals and beverages for a simple picnic in between the temple hopping. If you're travelling as a group or with family, opt for the connecting Executive villas within Shinta Mani Angkor Bensley Collection to make room for everyone.
(Related: Hotel Review: Tatler Checks Into... Bawah Reserve)
Trending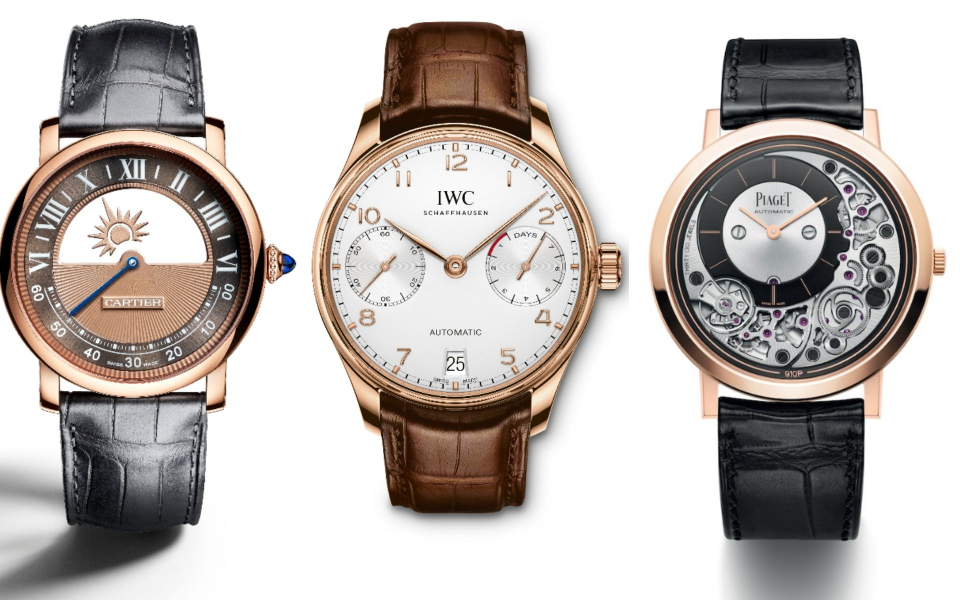 12 Men's Watches For Every Glamorous Occasion
November 10, 2018 | BY Brian Cheong
photo_library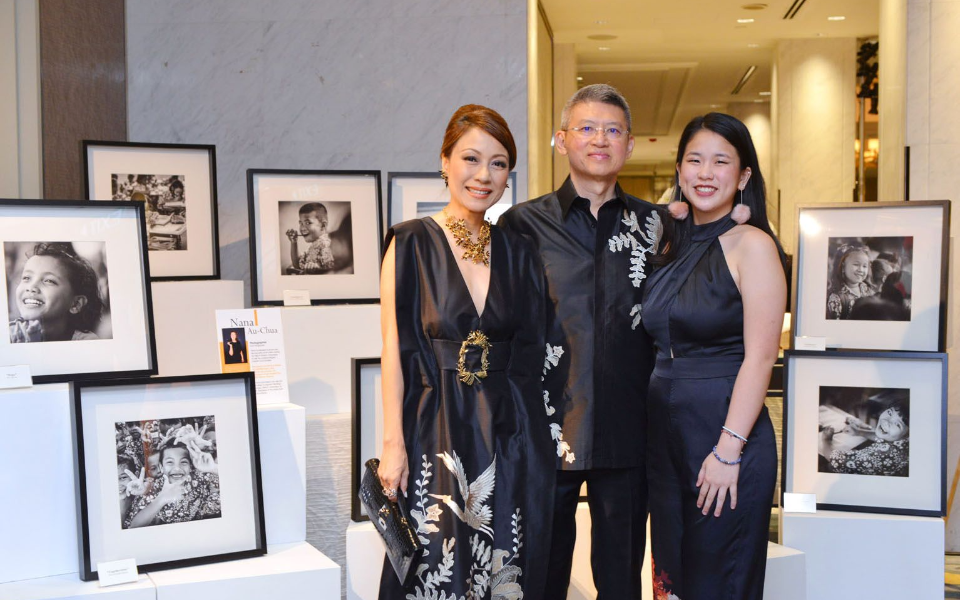 LOAF Gala Dinner 2018
October 30, 2018 | BY Kissa Castañeda
photo_library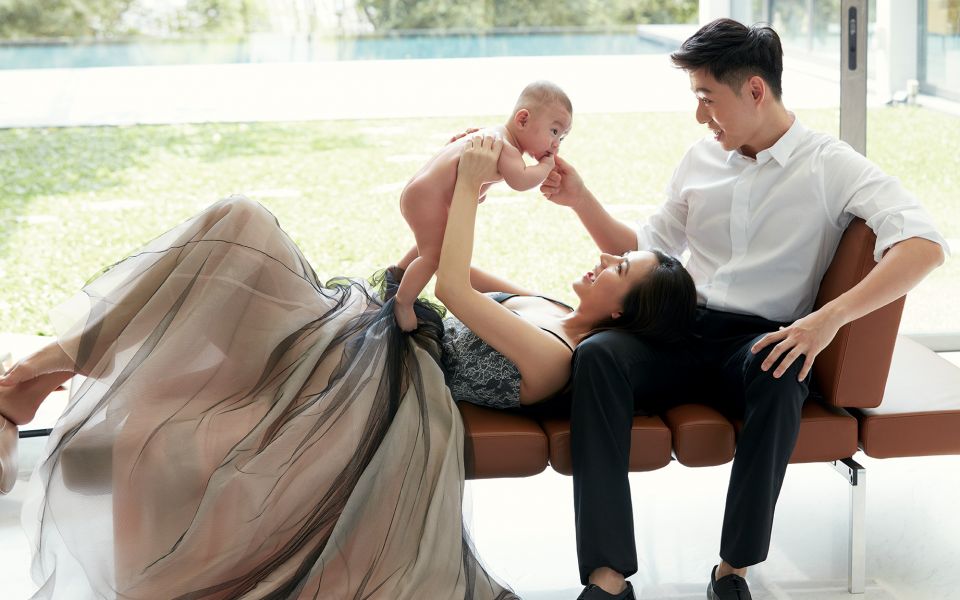 "Instagram, For Me, Isn't About Likes" Says Cheryl Wee
October 30, 2018 | BY Daphne Chen-Cordeiro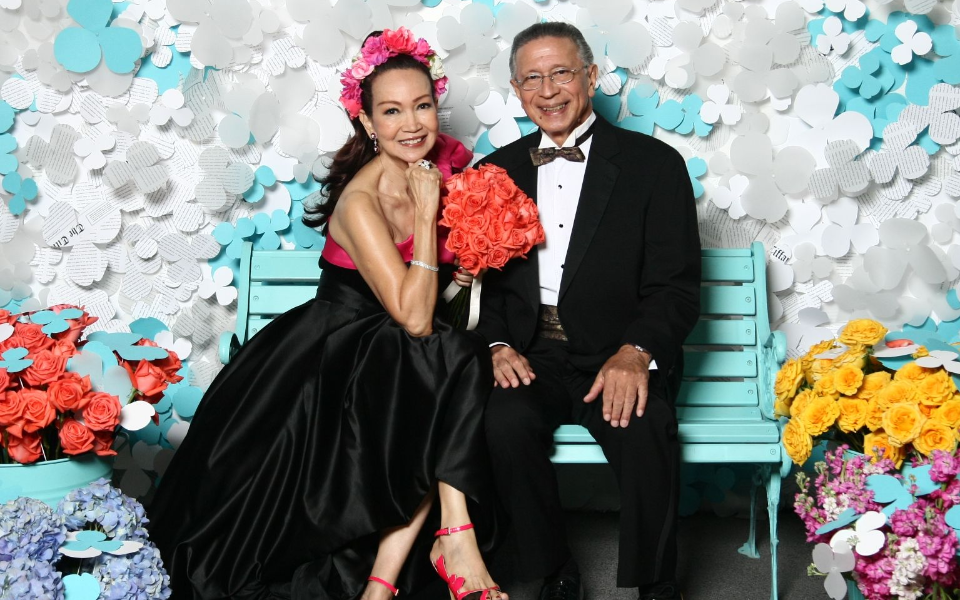 Best Photo Booth Moments From The Singapore Tatler Ball 2018
October 29, 2018 | BY Chloe Pek
photo_library
Celebrating 25 Years With Kim Robinson And Takashimaya S.C.
October 29, 2018 | BY Elizabeth Lee
photo_library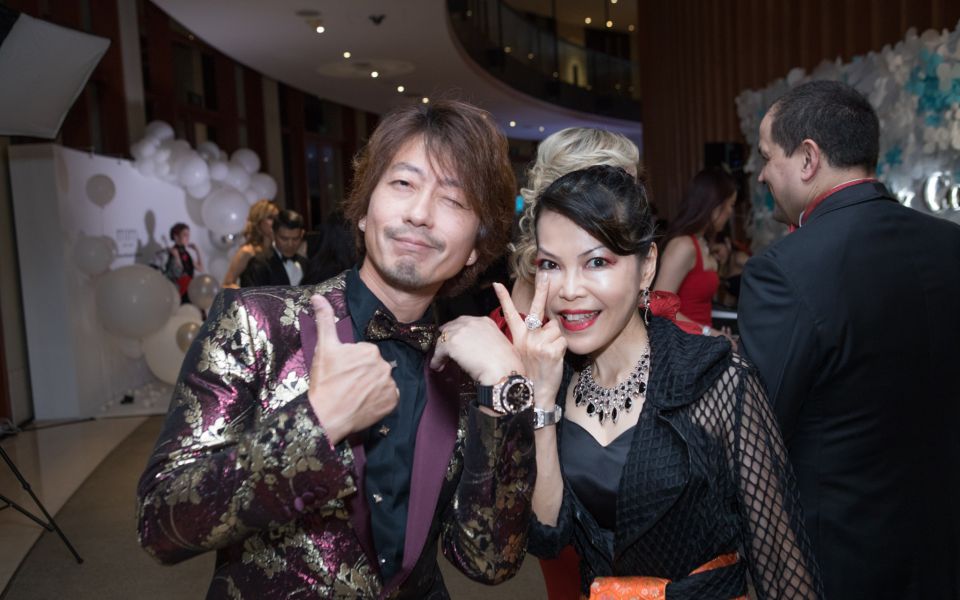 Singapore Tatler Ball 2018: The Bling Report
October 29, 2018 | BY Nicolette Wong
photo_library