Sylvia Earle and David Doubilet Offer Sound Advice To Back The Rolex Perpetual Planet Campaign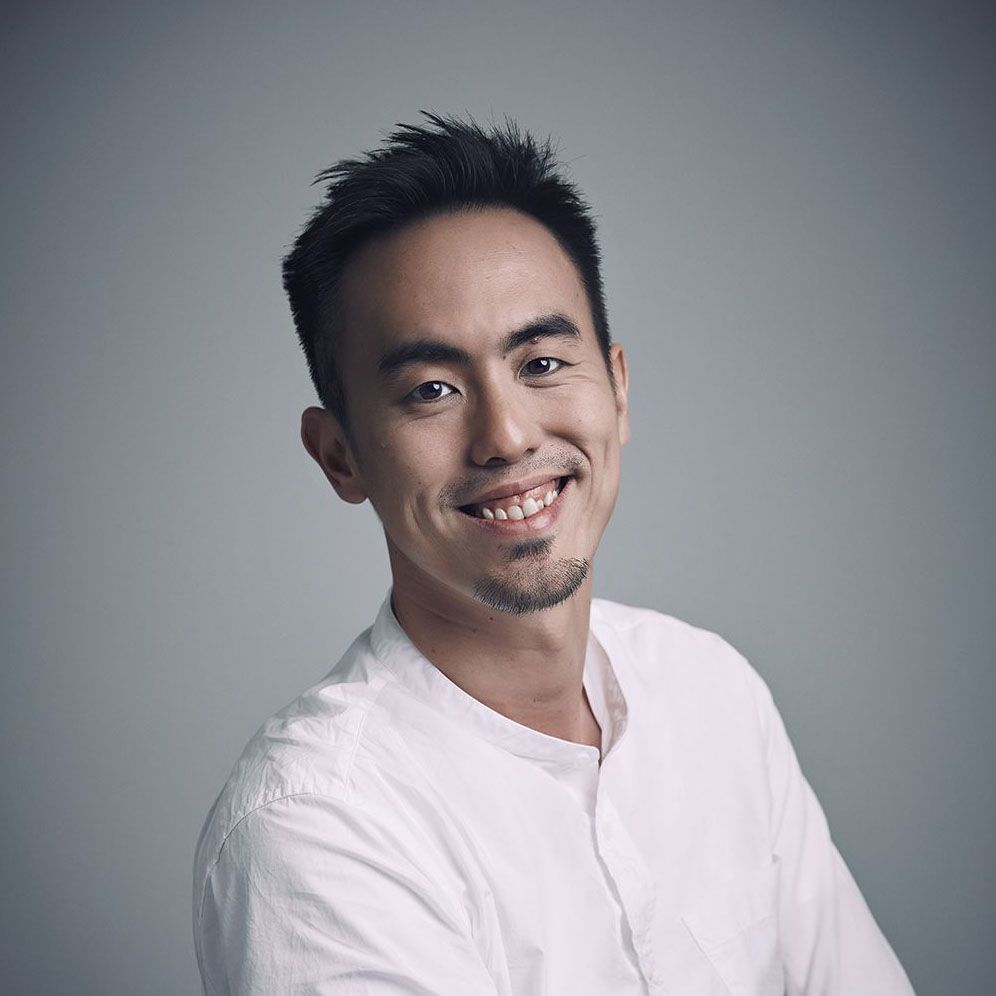 By Terence Lim
November 08, 2019
Tatler Focus
Banning single-use plastics will not necessarily save Planet Earth, but making the right choices every day will, say the two legendary Rolex Testimonees and seasoned environmental activists
For someone so established in environmental conservation circles, American oceanographer and Rolex Testimonee Sylvia Earle is not a radical tree-hugger. Her approach to curbing ecological decline is one built on pragmatism. She is even candid about her own carbon footprint—she is constantly jetting off to different places around the world to identify "Hope Spots" under Mission Blue, the non‑profit organisation she founded to protect the oceans.
"I leave a big carbon footprint because of my travels," she openly admitted during the Rolex Perpetual Planet Symposium, held at the National Gallery Singapore in August. "But I try to make every trip worthwhile and make the most out of them. If you travel for self‑indulgence, you can take what you have seen and tell and spread the stories or bring a kid along for him to experience something—that will already pay your way."
Together with long-time collaborator, celebrated marine photographer and fellow Rolex Testimonee David Doubilet, the 84-year‑old addressed the topic of climate change to an audience comprising tertiary students, undergraduates and environmental activists. The symposium was organised by Rolex under the umbrella of its Perpetual Planet campaign, a global initiative to raise awareness of the environmental vulnerabilities that the earth faces today and support explorers and scientists to find solutions for the issues.
(Related: Rolex Testimonee Sylvia Earle: What Can You Do Every Day To Make The Planet Perpetual?)
"We have embraced plastics so passionately that we have overdone it," Earle lamented onstage, to much laughter. Doubilet pragmatically added that he believes that plastic is "a very useful material" and will continue to be part of our lives. The 72-year‑old American recalled that he used to fall sick regularly when he drank from styrofoam bottles while on his photography assignments in the 1970s, until the use of plastic water bottles became popular. "The problem is that the plastic bottle we buy doesn't always come back as a plastic bottle. It will probably end up as microplastics in the sea and we know it's causing harm to marine life. We need the plastic industry to produce bottles that will come back and be used as plastic bottles."
Earle noted that it all boils down to personal choice. "The power is with every individual, and it is up to you to figure out what you can do. Everyone can make a difference, either through what you want or do not want to do," she said, adding that the decisions we make daily can truly count. "What can you do every day to make the planet perpetual?"
(Related: What Generation T Honourees Think About The Rolex Perpetual Planet Campaign 2019)
Spread The Word
In order to get people to make the right decisions, education is paramount. Both Earle and Doubilet emphasised the need to inculcate the right mindset towards climate change and environmental conservation, especially in the next generation. This is why they travel around the world, sharing their perspectives with as many people as possible.
"On our travels, we talk to a lot of people around the world, and most of them agree with us. But they make up maybe 10 per cent [of the global population]. What about the remaining 90 per cent? We have to reach these people," said Doubilet, who is one of the world's most published photographers whose works are frequently seen in National Geographic.
(Related: Rolex and National Geographic Society Will Keep The Planet Perpetual)
Often, we take for granted what we do in the sea. We think we can put everything in the ocean and it will go away. It doesn't go away; things like microplastics go into our life support system
— Sylvia Earle, Rolex Testimonee and famed oceanographer
"I feel compelled to share my views with as many people as I can. We all have the 'superpowers' that allow us to know what is happening [on the planet], especially given today's technology," Earle said, adding that there is a need to convince "people to see the ocean with new eyes".
"Often, we take for granted what we do in the sea. We think we can put everything in the ocean and it will go away. It doesn't go away; things like microplastics go into our life support system. Even if you don't care about the fish, you have to care about yourself. Be more inquisitive about what you consume and where it comes from. Just be thoughtful and mindful. Always ask if it is possible for you to give back to the system that keeps you alive."