Rolex Testimonee Sylvia Earle: What Can You Do Every Day To Make The Planet Perpetual?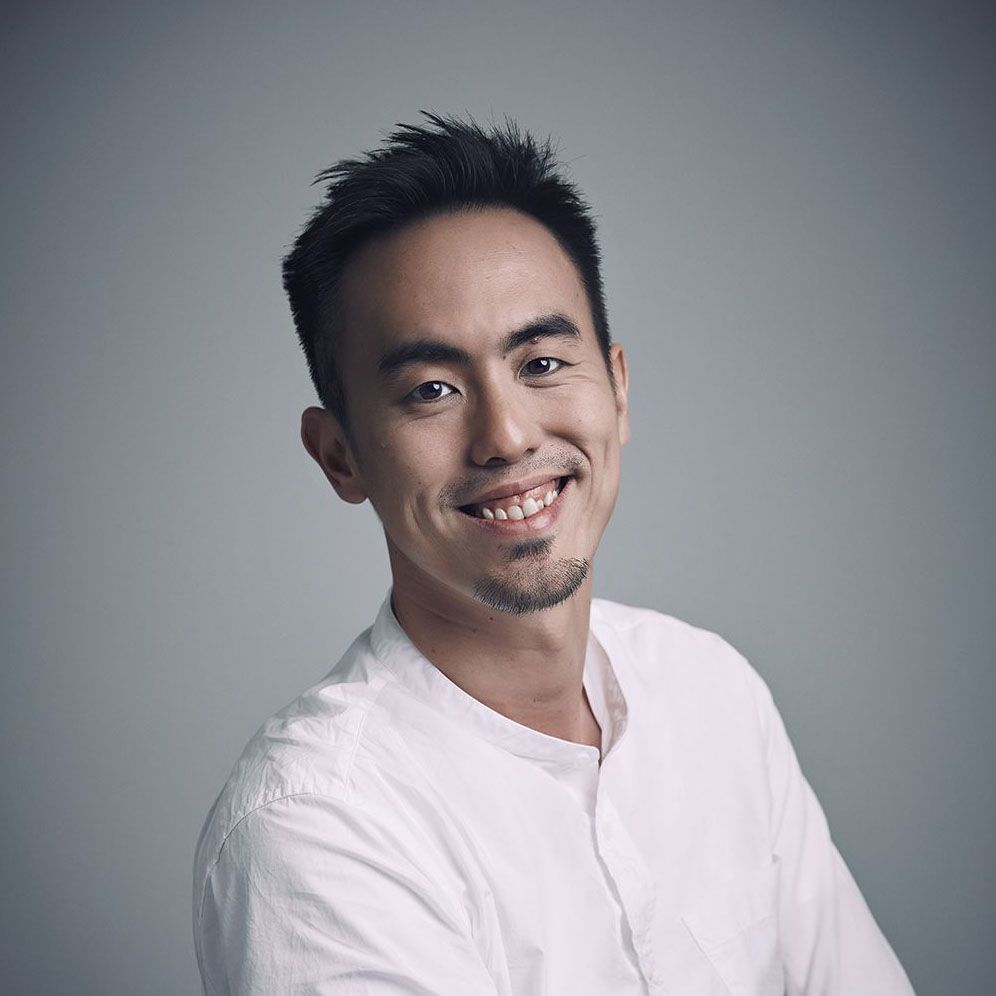 By Terence Lim
August 16, 2019
Tatler Focus
The legendary marine biologist, together with famed underwater photographer David Doubilet, takes a pragmatic stance to saving the earth and ocean
For someone who is so interested and passionate about saving our oceans, Rolex Testimonee and American marine biologist Sylvia Earle adopts an extremely practical approach to environmental conservation.
"The power is with every individual, and it is up to you to figure out what you personally can do. Everyone can make a difference: either through what you want to, or not want to do," she said matter-of-factly at the Rolex Perpetual Planet Symposium held at National Gallery Singapore on August 15. While she believes governments and its various agencies have a role to play in protecting and preserving the planet, she thinks the greater responsibility lies with the people. "We make the choices. The laws and policies are only here to guide us."
Together with long-time collaborator and famed underwater photographer David Doubilet, Earle was at the symposium, addressing an audience made up of tertiary students, undergraduates, members of the press as well as selected Generation T honourees such as Singapore's primatologist Andie Ang and marine scientist Neo Mei Lin and Malaysian entrepreneur Rashvin Pal Singh. Both of them shared their experience of going deep underwater and witnessing the state of marine life in the oceans in the face of climate change.
In his presentation, Doubilet showed many photos of corals taken during his dive expeditions but one set stood out the most. Comparing shots of the same corals photographed recently and 10 years ago, the difference in the health of the colonies of the many polyps is visibly stark. Their bright and vivid colours from a decade ago have faded to a dull grey—a clear indication of the deterioration of living condition in the seas.
Besides the symposium, the event also allowed attendees to appreciate Doubilet's underwater photographs and further understand Earle's Mission Blue initiative, which aims to improve marine life by spotting Hope Spots. Once approved by an independent panel of scientists and environmentalists, Mission Blue will carry out research in these areas and partner with the government and authorities to plan and execute protection work. Word has it that the Sisters' Islands Marine Park has been ear-marked to be a Hope Spot and talks and discussions have been underway.
We got the whole future out there, and we have the chance to shape it. Do what you can do everyday to make a difference.
Mission Blue forms one-third of Rolex's Perpetual Planet campaign, which launched this year. The campaign underscores the watchmaker's commitment to protecting the Earth and supports explorers and enterprising individuals to venture into the unknown to discover solutions to the world's environmental challenges. The other two pillars comprise the Rolex Awards for Enterprise that recognise individuals with projects that advance knowledge and protect human well-being and the environment, as well as the enhanced partnership with National Geographic Society.
Echoing Earle's pragmatism, Doubilet is adamant plastics will continue to be part of our lives. He agrees that it's a useful material, adding that he used to "fall sick regularly" when he used to drink water from styrofoam bottles in the 1970s on his photo shoot assignments. He said: "Plastics are not going away. The problem is that the plastic bottle we buy doesn't always come back as a plastic bottle. It will probably end up as micro-plastics in the sea and now, we know that's causing harm to marine life. We need the plastic industry to produce plastic bottles that will come back and be used as plastic bottles."
In her closing remarks, Earle left an important piece of advice for the symposium attendees. She said, "We got the whole future out there, and we have the chance to shape it. Do what you can do every day to make a difference."