What Happens At An Elephant Polo Tournament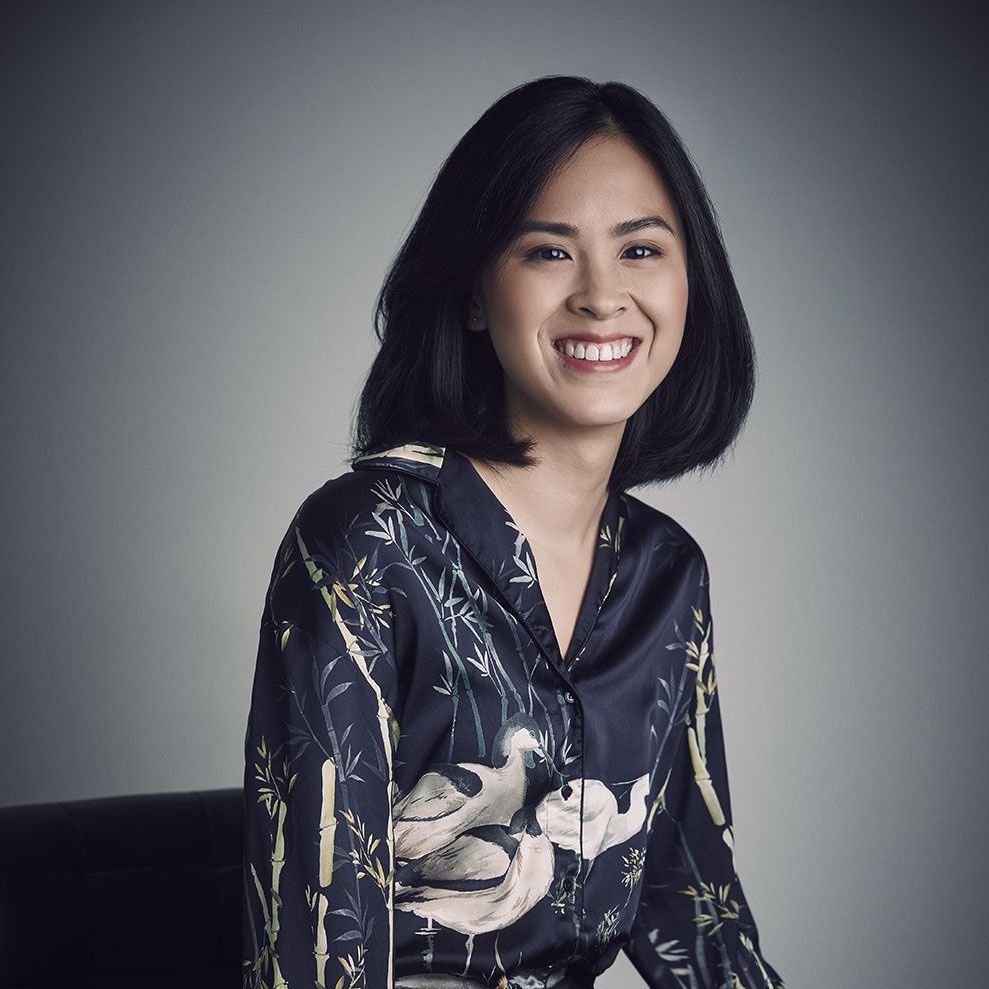 By Chong Seow Wei
May 11, 2017
A coterie of Thai glitterati and celebrities descended upon the banks of Bangkok's Chao Phraya River to catch the Anantara King's Cup Elephant Polo tournament.
For the past three years, the anantara king's cup Elephant Polo tournament has been held in Bangkok, at a green expanse of manicured grass situated along the iconic Chao Phraya River. When we attended this year at the invitation of Anantara Hotels, Resorts & Spas and Thailand Tourism Authority, the weather was sweltering, but that didn't stop the well-heeled pologoers from following every twist and turn of the action.
The tournament kicked off with a colourful opening parade and a blessing ceremony by "elephant spirit men", Brahmin priests and an abbot, before the action played out on the pitch. At a gala dinner at Anantara Siam Bangkok that evening, invited guests fervently bidded for items at the auction, including vintage Cartier clocks and a stay at the Al Baleed Resort Salalah by Anantara in Oman. On the third day, the women also amped up their polo style for Ladies' Day, meandering the event grounds in sparkly flapper dress and elaborate fascinators a la The Great Gatsby. Of course, it helped that there were ice-cold beers, botanical-infused drinks, scrumptious sausage sandwiches and relaxing Elemis massages to keep them cool and satiated. Also spotted were Thai and international celebrities and famous former sportsmen, many of whom participated in the tournament.
Over the four days, the 20 matches proceeded with high intensity and excitement, culminating in the final match between team Mekhong and team King Power, which was presided by the King of Thailand's royal representative, air chief marshal Chalit Pukbhasuk. At the last few seconds of the game, team Mekhong managed to pull ahead of its opponent to emerge victorious with a close win of 11 to 10 goals.
Throughout the tournament, the 25 participating elephants—all microchipped to ensure they weren't illegally captured—were also thoroughly pampered with full veterinary checks, fruit buffets, as well as a private enclave with heaps of hay and water pools to lounge in during breaks.
Fun and fabulousness aside, the King's Cup Elephant Polo tournament brings hope and attention to a serious and urgent matter: the conservation and protection of elephants, or any wildlife for that matter. One of the biggest charitable events in Southeast Asia, the tournament has raised more than US$1.4m for charities and projects benefitting elephants since it was introduced to Thailand in 2001 by Anantara. Proceeds from past editions have gone to the world's first Thai elephant assisted autistic therapy project as well as the opening of an elephant hospital in Krabi, and elephant corridors in Kui Buri National Park in southwest Thailand. For that, Anantara deserves a trophy of its own.