Who Is Behind The Top Marinas In The World, Including One°15 Marina Sentosa Cove?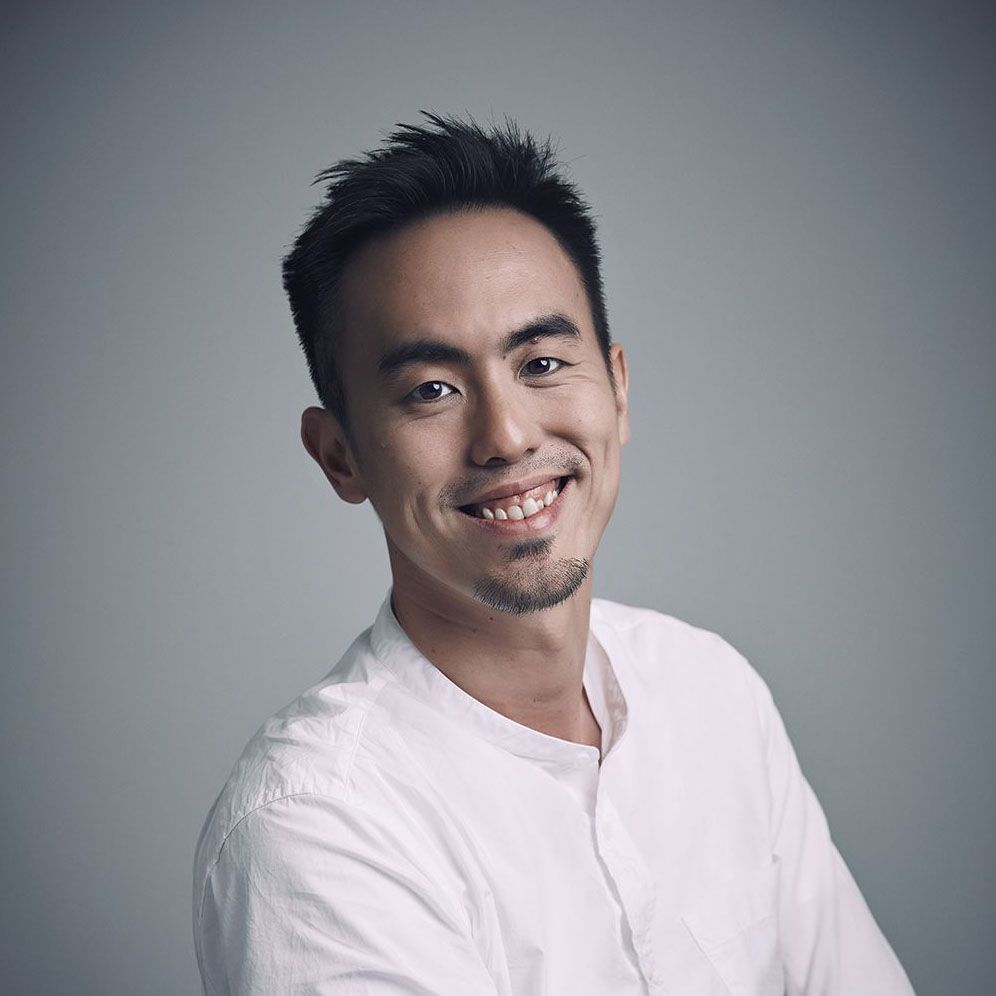 By Terence Lim
February 26, 2018
Tatler Focus
Fifty years ago, SUTL started as a ship-chandelling and duty free supply trading company. Today, SUTL Enterprise, headed by CEO Arthur Tay, is the driving force behind the One°15 Marina brand, which rolls out modern integrated waterfront properties with unique personalities.
Many Singaporean brands have fearlessly punched above their weight to gain international recognition. Think BreadTalk for its popular confectionaries, Hyflux for its revolutionary water technologies, and Banyan Tree for its warm, luxurious hospitality. Now, add one more name to that list—SUTL Enterprise, the leading developer, operator and consultant of integrated marinas around the world, and owner of the One°15 Marina brand.
Since the opening of its flagship club, One°15 Marina Sentosa Cove, in 2007, One°15 upped marina standards to such an extent that even seasoned boaters have become accustomed to such high levels of excellence. Today, it is widely recognised as one of the leading names in the marina development business, and has gone beyond merely building berths for yachts and boats by offering members a complete recreational lifestyle by the sea.
(Related: Sail Away On The Luxurious New Riva Yacht)
SUTL Enterprise executive director and CEO Arthur Tay says, "For each marina that we are targeting to acquire, or develop and manage through joint ventures, we are very sensitive and mindful that they must have different personalities. If it is a river, you can have cruises. If it is a lake, you can have romantic boat rides for couples." Evidently, various factors including the environment, the area's inhabitants and their cultures, and the coastline will be taken into consideration before the style and vibe of each One°15‑branded marina are determined. This means that when it comes to the marina design, there is no fixed scientific formula, and no two properties will ever look alike.
This philosophy has spurred SUTL Enterprise's marina development business, and the year 2017 proved to be a particularly important for the company, as it also marked the 10th anniversary of the One°15 Marina brand. It announced various major deals to build and operate marinas in Malaysia and China with the latest jewel being One°15 Marina Suzhou, which is slated to be ready in 2019. It also inked a memorandum of understanding with the Hainan Cruise & Yacht Association to be its partner for the development and expansion of the island's yachting, cruising and maritime industry.
To that end, Tay, who is also the chairman and CEO of SUTL Group, the majority shareholder of SUTL Enterprise, is satisfied with the progress the One°15 Marina brand has made. He says, "It shows that our business partners recognise the value that our brand and expertise bring to their waterfront properties."
This year, as SUTL celebrates its 50th anniversary—its gala dinner was held on February 23—Singapore Tatler pays tribute to its achievements by showcasing the wonderful waterfront properties it boasts under its stable.