Covid-19: How To Show Your Support For Frontline Healthcare Workers in Singapore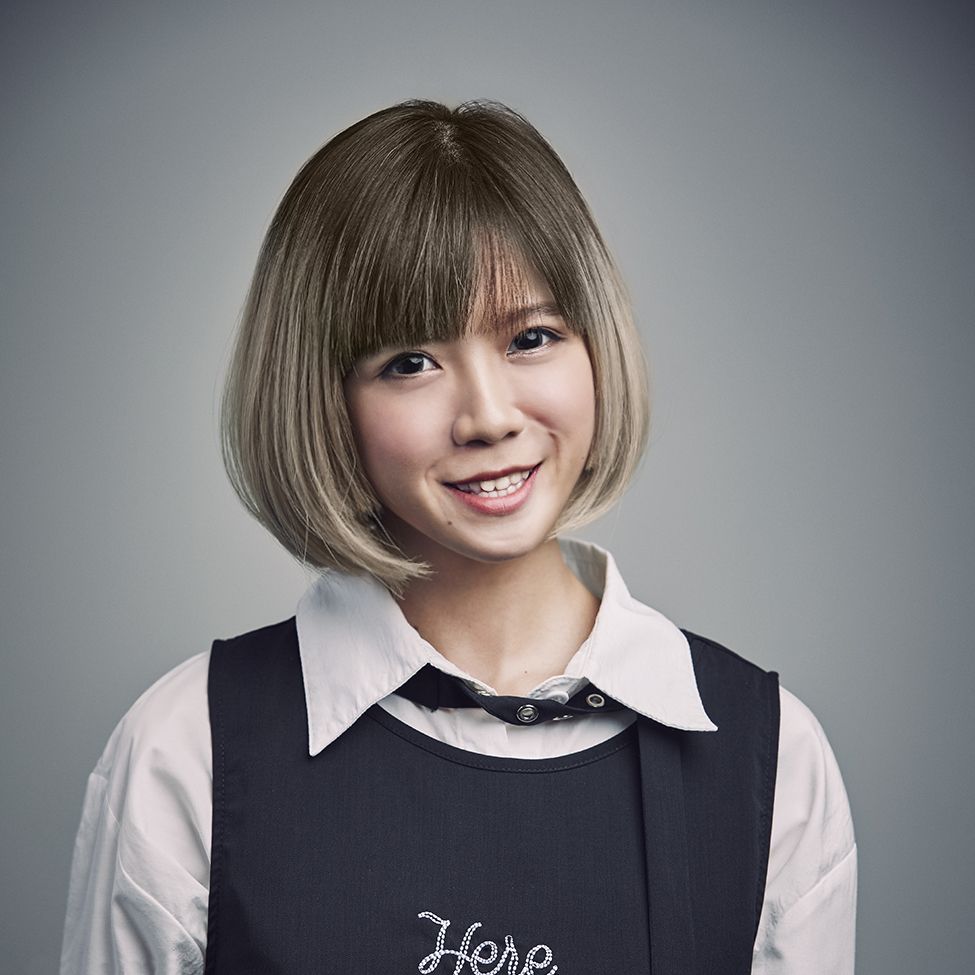 By Chloe Pek
May 12, 2020
Nurses, general practitioners, cleaners and more—these frontline healthcare workers are making sacrifices every day at work during this trying period, so send them a message of encouragement to brighten up their day
Since the early days of the Covid-19 pandemic, healthcare workers have been going above and beyond to ensure our safety, while nursing infected patients back to health.
In celebration of International Nurses Day 2020, we explore the various ways—on top of staying home—that you can show your gratitude to nurses, as well as other healthcare staff on the frontlines of the fight against the virus.
Donate to the cause
Home Nursing Foundation
One of the oldest charity organisations providing home healthcare in Singapore, Home Nursing Foundation is appealing for donations to continue providing their services to patients. The foundation is currently involved in performing Covid-19 swabs for the immediate and long-term community care sectors, including nursing homes. Donations will go towards supporting their nursing services, purchasing personal protective equipment such as gowns, scrubs and face shields, as well as transportation.
Find out more at Giving.sg.
The Courage Fund
Originally established in 2003 to support Sars victims and healthcare workers, The Courage Fund will now be used to support Covid-19 patients and healthcare workers as well as any community members who may be in need of additional support.
Find out more at the Community Chest.
Contribute.sg
Have a stash of unused masks or sanitisation items lying around? You can put them to good use by donating them to frontliners who are constantly facing the risk of infection. These protective items will benefit those in the voluntary welfare organisations, non-governmental organisations, medical institutions; healthcare, service and transportation staff on the front lines; as well as other sectors of the society in need.
Contributions can be couriered to or dropped off at Singapore Visitor Centre @Kim Choo Kueh Chang (Katong & Joo Chiat) or the Home Nursing Foundation.
Find out more at Contribute.sg.
Send a treat
OurTreat
An offshoot of MyTreat—a kindness movement which encourages Singaporeans to support local restaurants by buying someone a meal—OurTreat is a collective fundraiser to treat healthcare workers on the front line with restaurant meals. The movement started with orthopaedic surgeon Dr Mizan Marican and his fellow doctors at Singapore General Hospital (SGH), who would pool funds to buy treats for their colleagues in the isolation wards and emergency departments.
With OurTreat, they hope to extend the gesture to a larger number of healthcare workers, starting from SGH. Contribute to the fund via Paynow by scanning their QR code, or entering UEN No. 53292228WFFK. Do note, however, that it is not tax-deductible as it is a personal donation drive.
Find out more at Fatfuku.
WhyQ Gift-A-Meal
Another outlet where you can gift a meal to healthcare heroes on the frontline is WhyQ, which has delivered 7778 meals to Singapore General Hospital, Changi General Hospital, and KK Women's and Children's Hospital, and has a total number of 15008 meals sponsored to date.
The process is simple—go to their website and select how many meals you would like to gift (each meal is $4), and let WhyQ deliver your good wishes. The initiative has been temporarily paused due to overwhelming response but is set to return in a few days, according to WhyQ.
Find out more at WhyQ.
Naiise Say Thanks Care Package
Previously, Naiise offered provided morale boosters in the form of hand cream or tea that you could purchase for staff at Tan Tock Seng. While these boosters are no longer available, you can still show appreciation to a healthcare frontliner you know with its Say Thanks Care Package, which contains a Sttoke reusable mug, Whitetree Tea blend, and a Thank You card by Typoflora.
Find out more at Naiise.
Share messages of encouragement
#HealthcareHeroes
Let the healthcare heroes on the frontline know how much you appreciate their efforts by drawing their stories or simply illustrating a note of thanks. This movement is an SGUnited effort in conjunction with the People's Association, Tan Tock Seng Hospital (TTSH), and the National Centre for Infectious Diseases.
Submissions can be done online via the SG Healthcare Heroes Facebook group or with the hashtag #HealthcareHeroes and #SGUnited on social media. Otherwise, you can mail them to TTSH.
Find out more at HealthcareHeroes.sg.
Cheerforthem.sg
Participate in a nationwide artwork collage by sending your art and/or messages to cheerforthem.sg. Pick an industry you would like to show gratitude to, from healthcare to public transport, and create a simple artwork to convey your thanks.
Then, submit them via the website, email or mail and it will be attached to a balloon and sent to the industry of your choice. 100,000 artworks will also be selected to form a collage for frontline staff.
Find out more at cheerforthem.sg.
#BraveHeartSG
An initiative started by Facebook crowdsourcing platform Stand Up For Singapore, #Braveheartsg encourages members of the public to illustrate or write notes of encouragement for doctors, nurses, and other frontline workers in healthcare.
The movement began in February this year, in response to incidents where healthcare workers were shunned on public transport. Submissions can be made via social media with the hashtag #BraveHeartSG, which will be printed by Stand Up For Singapore and sent to healthcare institutions.
Find out more at Stand Up For Singapore.