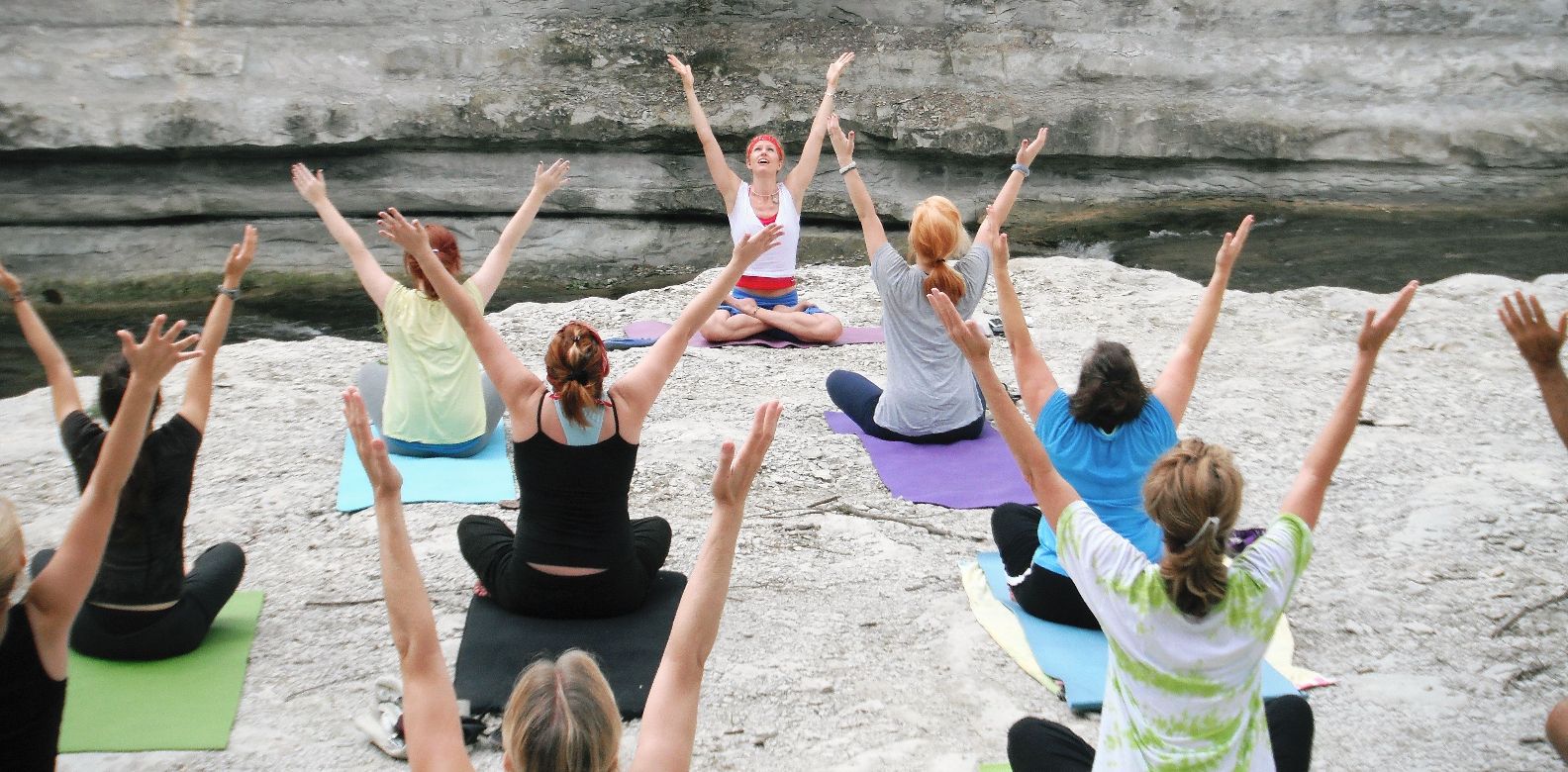 An Island Retreat Just For Women
Travel
February 21, 2018 | BY AFP
SuperShe Island is set to open off coast of the Finland, where women can recharge, restore and relax.
In an interview, Roth, a former New York consultant turned lifestyle blogger, said she came up with the idea for a women-only retreat after noting that the presence of male company during what were supposed to be restorative vacations drove women to "put on lipstick" instead of being completely at ease.
Though she already owns land in Turks and Caicos, Roth said her Finnish boyfriend and his family brought the island, which is 90 minutes away from Helsinki, to her attention. After exploring the quiet, wooded land, she fell in love and saw its potential as a place to recharge.
To be able to book a stay, however, guests have to apply for an "exclusive membership" that includes full vetting and interviews over Skype. SuperShe Island is set to open in June.
Trending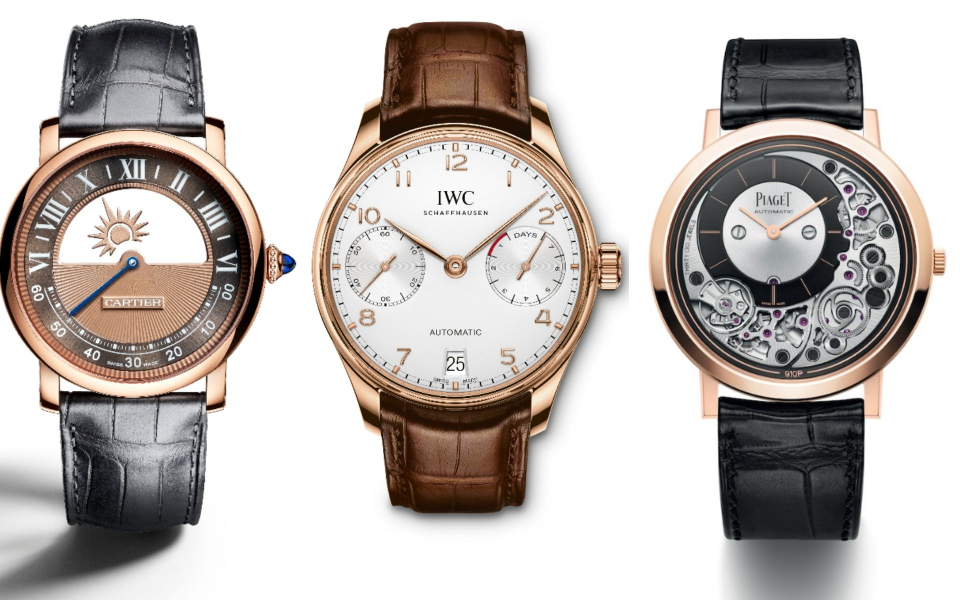 12 Men's Watches For Every Glamorous Occasion
November 10, 2018 | BY Brian Cheong
photo_library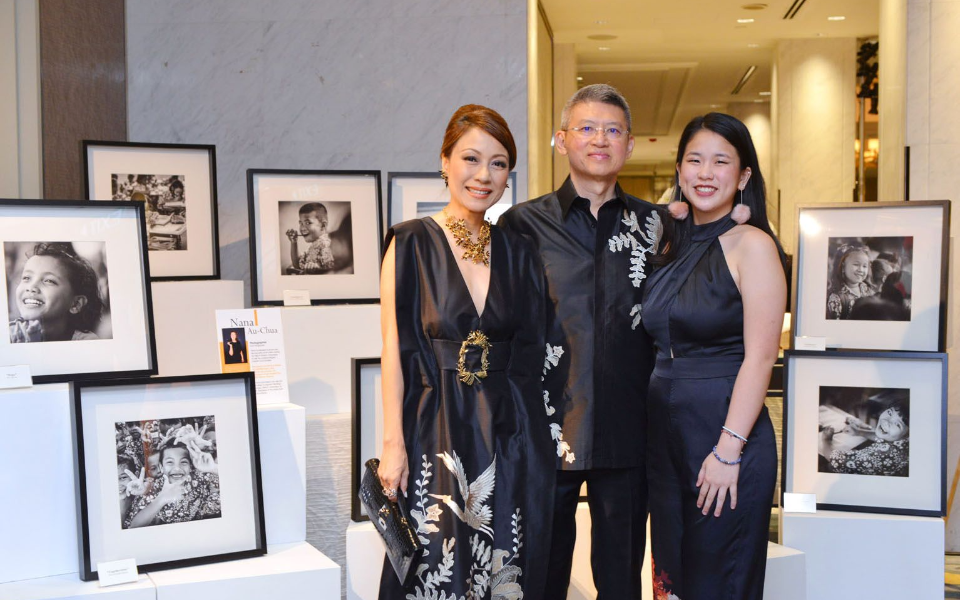 LOAF Gala Dinner 2018
October 30, 2018 | BY Kissa Castañeda
photo_library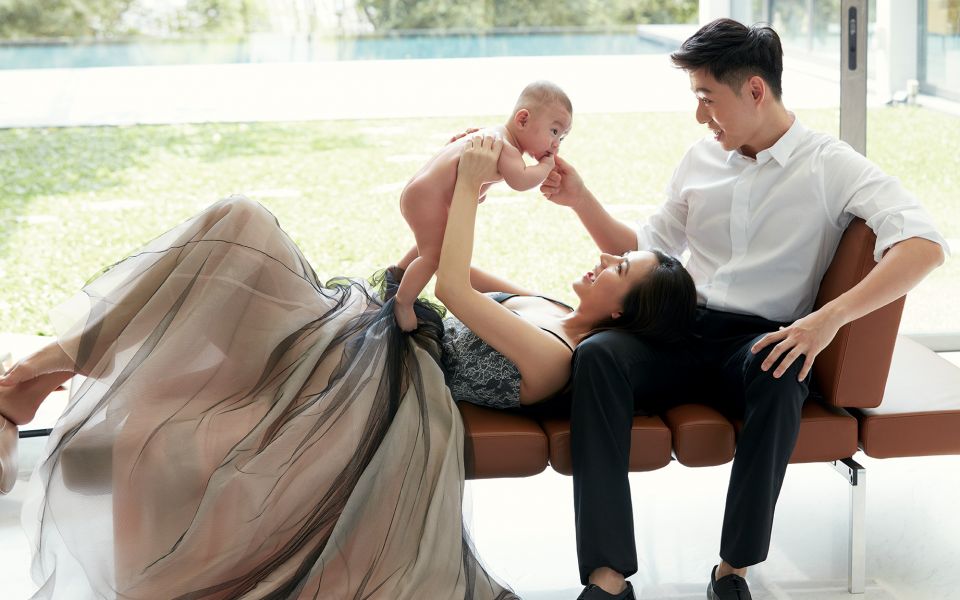 "Instagram, For Me, Isn't About Likes" Says Cheryl Wee
October 30, 2018 | BY Daphne Chen-Cordeiro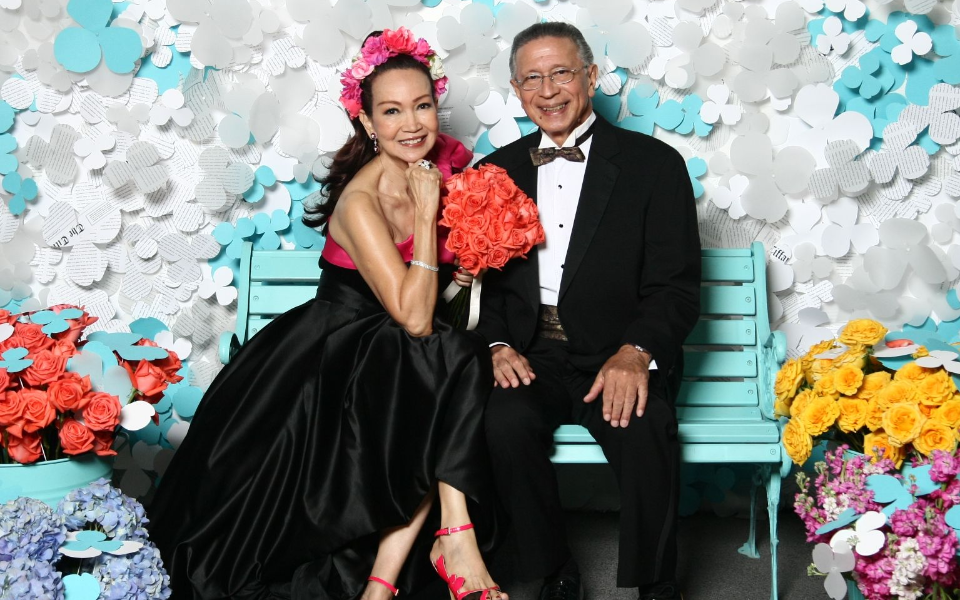 Best Photo Booth Moments From The Singapore Tatler Ball 2018
October 29, 2018 | BY Chloe Pek
photo_library
Celebrating 25 Years With Kim Robinson And Takashimaya S.C.
October 29, 2018 | BY Elizabeth Lee
photo_library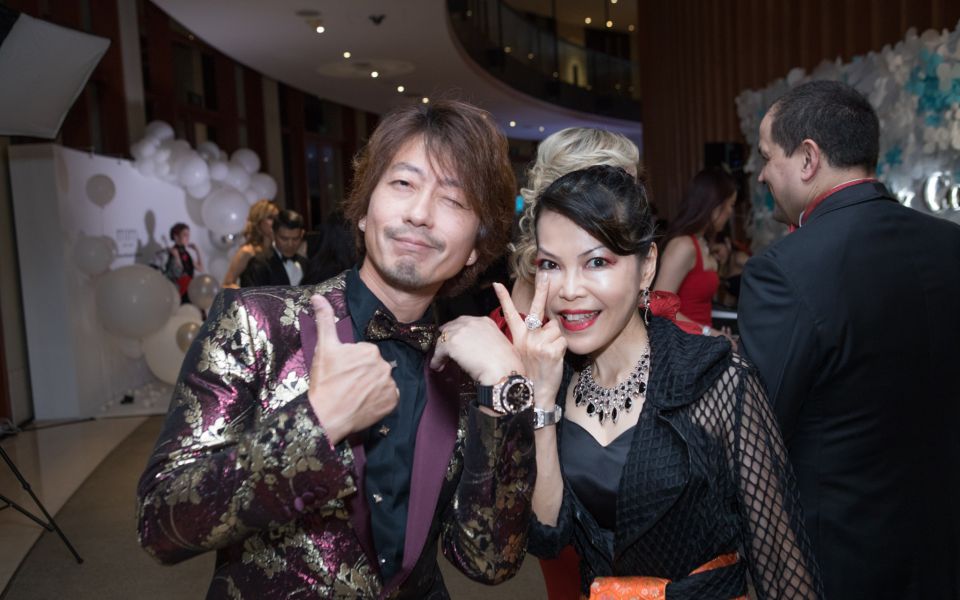 Singapore Tatler Ball 2018: The Bling Report
October 29, 2018 | BY Nicolette Wong
photo_library