Planned a Staycation, Cruise or Flight? Here's How the New Covid-19 Rules Will Change That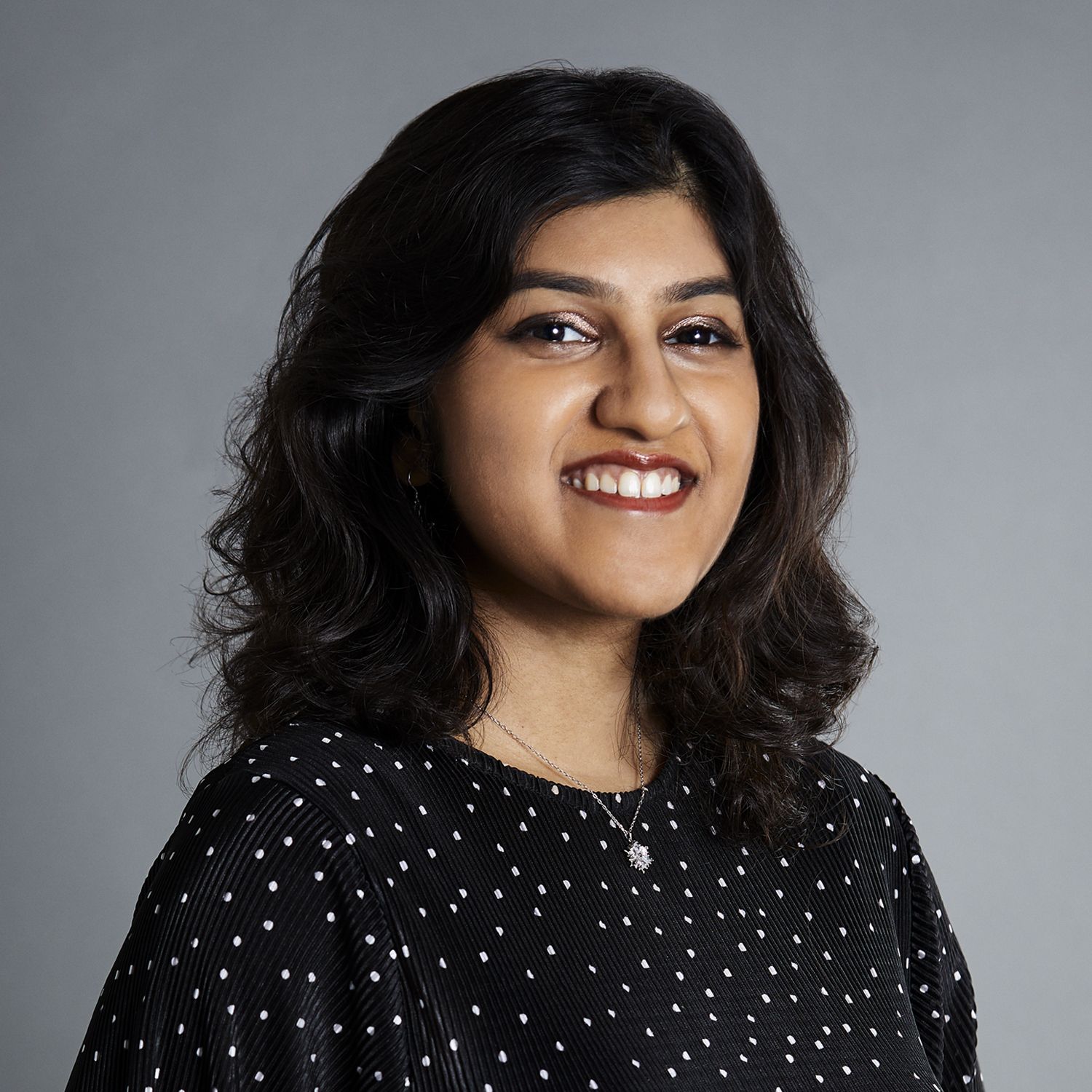 By Camillia Dass
May 18, 2021
From having to get room service to limiting your travel party to two, here's everything you need to know about travelling during the heightened alert
As of this weekend, Singapore has officially entered a heightened alert to combat the rising number of community Covid-19 cases around the country. This means that all dining-in has been suspended and that you can only go out in groups of two from May 16 to June 13.
The new rules, which came into place very quickly following the sudden spike in community cases that began when the Tan Tock Seng Hospital cluster was reported on April 27, have significantly impacted people who had already planned staycations, cruises and trips abroad.
If you are wondering how the new rules will affect your plans, read on to find out what the different travel and hotel sectors have done to adapt to these new regulations.
Related: Singapore, Malaysia to Allow Cross-Border Travel on Compassionate Grounds From May 17
1/3 Staycations
If you have planned for and booked a staycation between May 16 and June 13, you might have to make some changes. While hotel guests are still allowed to stay in hotels, you will only be allowed to have two guests per room unless all guests are from the same household.
You will also not be allowed to dine in at all hotel restaurants and cafes. This means that you will likely have to get takeaways or room service.
Spas and gyms will also remain closed till June 13 and tour group sizes have been reduced to just 20 people per tour with a maximum of two people per group in each tour.
In a Facebook update, the Singapore Tourism Board announced that subject to terms and conditions, people with hotel bookings between May 16 and June 13 will be able to change their booking dates or ask for a refund.
If you used your Singaporediscovers to book these staycations, you can get a refund and use them when the Covid-19 situation in Singapore has stabilised.
Related: How to Donate Your SingapoRediscovers Vouchers to a Good Cause
2/3 Cruises
Under the heightened alert, cruises have had to reduce their capacities to 25 per cent. Already, Dream Cruises and Royal Caribbean have informed their guests of the upcoming changes and announced that they would be allowing guests to reschedule their cruises or get a refund.
The cruise operators announced that they would be limiting travelling groups to two guests per cabin. They also suspended dining services at the restaurants onboard but told guests that they would be allowed to get takeaways and room service.
Additionally, all outdoor activities that would require a guest to take off their mask will be temporarily suspended.
Theatre shows onboard will also be limited to 50 attendees per show and more limits will be imposed for pools, hot tubs and indoor activity venues.
Related: From Monogram Lip Rings to Garter Bags: The Best Accessories from Chanel Cruise 2022
3/3 Flights
Most Singaporeans are probably not planning to fly anytime soon with all the border restrictions in place and the need to quarantine. However, there are still some countries that are allowing fully vaccinated travellers from Singapore to fly in such as Seychelles, Iceland and more.
If you were still planning a trip, take note that all travellers arriving in Singapore from May 8 will now have to serve a 21-day stay home notice. This is up from 14 days.
Additionally, if you were planning to take advantage of the Hong Kong-Singapore air travel bubble that was due to launch on May 26, take note that it has now officially been deferred and that both cities will only be discussing a new launch date closer to June 13 which is, at this point in time, the day that Singapore may come out of its heightened alert.
Related: Singapore-Hong Kong Travel Bubble to Be Deferred Again