Small and Intimate Wedding Venues That are Perfect for Singapore's Covid-19 Regulations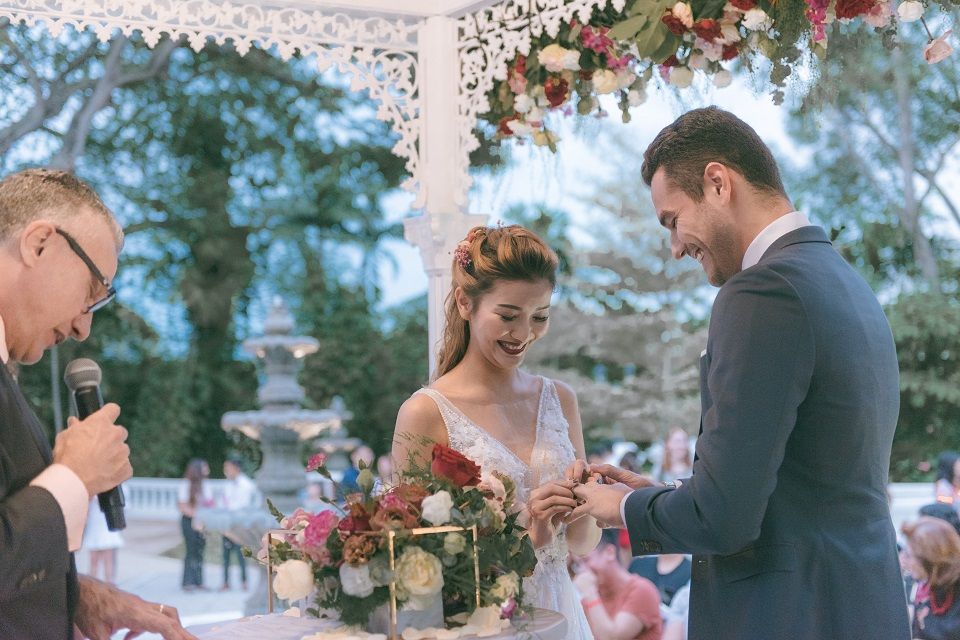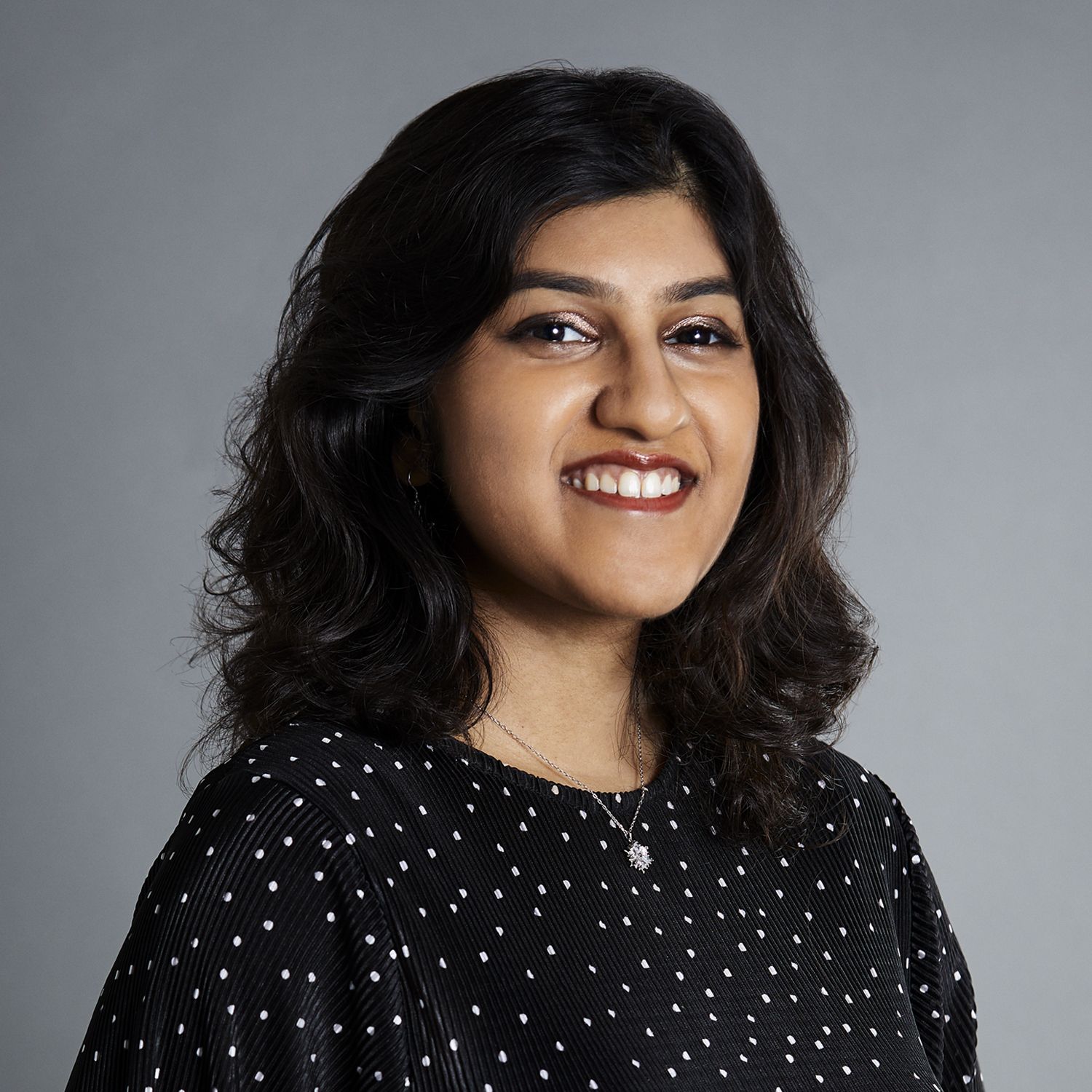 By Camillia Dass
April 01, 2021
With the new regulations, our weddings have had to be significantly scaled-down. Here are some perfect venues to accommodate your guests
Last week, Singapore's Covid-19 task force announced that more measures would be lifted. In fact, one of the highlights of this announcement was the news that from April 24, marriage solemnisation, receptions and live performances will be allowed to have 250 attendees as long as pre-event testing is implemented.
This number is up from the current cap of 100 guests.
To help you plan your Covid-19 wedding, we've compiled some of the cosiest and luxurious wedding venues in Singapore that will make your wedding feel intimate and special even with the current measures in place.
Read on for our top picks below.
(Related: Covid-19 Measures: More in Singapore Allowed to Return to Work and Attend Events, Says Minister Lawrence Wong)
1/7 1-Altitude, Stellar
If you love the idea of a sky-high wedding but wish for it to be outdoors, 1-Altitude, Stellar is the perfect spot.
Set against the stunning backdrop of our city, couples can exchange vows at the city's highest rooftop bar with unobstructed sunset views that will make for gorgeous pictures.
They can accommodate up to 250 guests.
Find out more here.
2/7 The Alkaff Mansion
If you were dreaming of that gorgeous overseas wedding, this is the place for you. Located atop Telok Blangah Hill Park and surrounded by lush greenery, The Alkaff Mansion boasts a stunning Tudor-style mansion and European-styled fountains that are sure to make you feel like you've been transported to Europe itself.
With its modern staircases, elegant canopies and wide garden, you will be hardpressed to find a better location for your wedding.
The Alkaff Mansion can also host between180 to 250 guests in their main dining hall which makes it the perfect spot for your Covid-19 wedding.
Find out more here.
(Related: This is How Weddings in Singapore Will Be in a Post-Covid-19 World)
3/7 The Garage
Located right in the Singapore Botanic Gardens, The Garage is a beautiful place to get married especially if you enjoy nature.
The location boasts an outdoor air-conditioned patio which provides a beautiful view of the gardens. It also has a contemporary European and Asian influenced menu for your guests.
The location is cosy and can host up to 120 guests.
Find out more here.
4/7 1-V:U
If you love the idea of a beach wedding but hate the unpredictability of it, consider 1-V:U.
1-V:U takes up the entire rooftop of The Outpost Hotel and boasts a stunning view of the Sentosa coastline and the sea.
Bridal packages here are also customisable and come with a deluxe room stay with a complimentary breakfast for two. You can really craft your dream wedding here in style.
Their restaurant can comfortably host 250 guests for the perfect intimate dinner.
Find out more here.
(Related: 10 His-and-Hers Matching Wedding Rings for the Discerning Couple)
5/7 Monti
One of the best parts of having a smaller wedding location is that it still manages to feel intimate and full of love and joy despite the restrictions on the number of guests. One of the best places for this is Monti. Boasting full glass walls and sitting right on Fullerton Bay, Monti is a stunning location to get married in.
With gorgeous views of the cityscape, a spread of Italian dishes and an indoor lounge that can transform into a dance floor, you will be absolutely spoilt.
Find out more here.
6/7 1-Atico
For a wedding that no one will forget any time soon, you can look to 1-Atico. Located on the 55th floor of Ion Singapore, 1-Atico boasts stunning views of the city skyline and makes for the perfect sunset backdrop.
It also has a beautiful sky-high ceiling adorned with a grand window wall and modern light furnishings overhead.
1-Atico can host up to 238 guests comfortably.
Find out more here.
7/7 The Ritz-Carlton's Garden Pavilion
If you're looking for a cosy and luxurious wedding venue surrounded by nature, the Ritz-Carlton's Garden Pavilion is the perfect spot. The location can host between 150 and 200 guests and boasts gorgeous and rustic vibes that will make you feel like you're in a movie.
The Ritz-Carlton will also provide a five-course Chinese individually plated menu, floral table and reception decorations and even a three-tier cake.
Find out more here.
(Related: Vue Singapore: Enjoy Fancy Cocktails and Delicious Food as You Soak Up the Skyline)