Six New Laureates Announced At Cartier Women's Initiative Awards 2018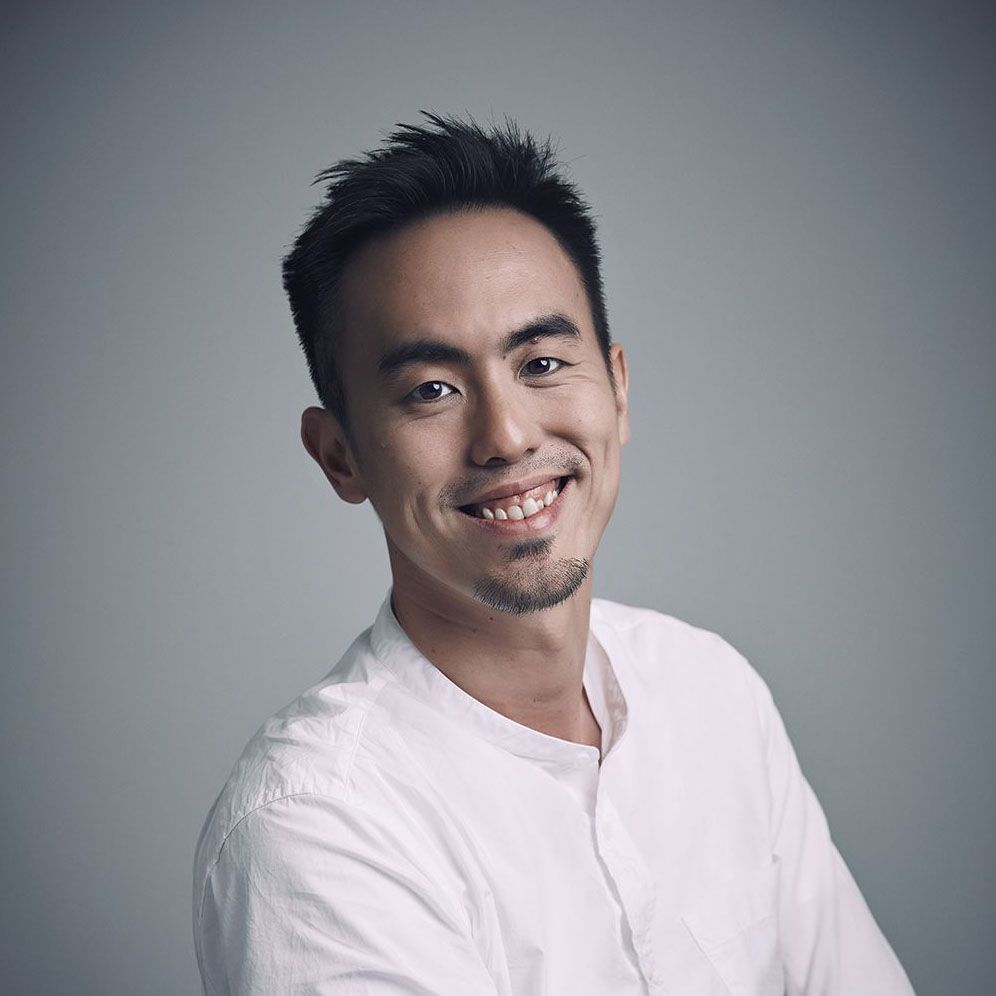 By Terence Lim
May 02, 2018
The international business-plan competition by Cartier aims to support women all around the world to start their business.
A tablet for the visually impaired, an online platform that employs data science to teach Arabic and a digital blood bank that transports blood donations to hospitals—these are some of the winning ideas from the laureates of Cartier Women's Initiative Awards 2018. They were unveiled at the annual Awards ceremony held at Capella Singapore on 26 April.
The laureates were chosen by an independent international jury from some 2,800 applicants from over 130 countries. For the first time, applicants from Austria, Cameroon and Pakistan took part in the initiative. Themed "Bold Alchemy", the ceremony paid tribute to female entrepreneurs, who were innovating and punching their weight to make a difference in today's society.
(Related: Jake Gyllenhaal To Front New Cartier Campaign)
"With the awards, our Maison aims to contribute to women's empowerment efforts worldwide, and thus mirror Cartier's values. Indeed curiosity, audacity, willpower to lead the change and openness to the world have been part of our DNA from a very early stage. Sharing with these women about their dreams and lives is both part of who we are and our responsibility," said Cartier CEO Cyrille Vigneron.
The six laureates (below) were awarded US$100,000 in prize money, while the remaining 12 finalists took home US$30,000. All the participants will
receive personalised business coaching, media visibility, networking opportunities as well as the option to attend an INSEAD Executive Program.
That evening, Singapore Tatler also invited some of our friends to attend the extremely meaningful ceremony. Besides witnessing the six laureates being unveiled, they also had the opportunity to attend the specially curated TED session, a new partnership between the Cartier Awards and the media organisation. Indeed an inspiring way for our friends to spend a weekday evening.