Hyflux's Olivia Lum Tells Us What It Takes to Be A Successful Entrepreneur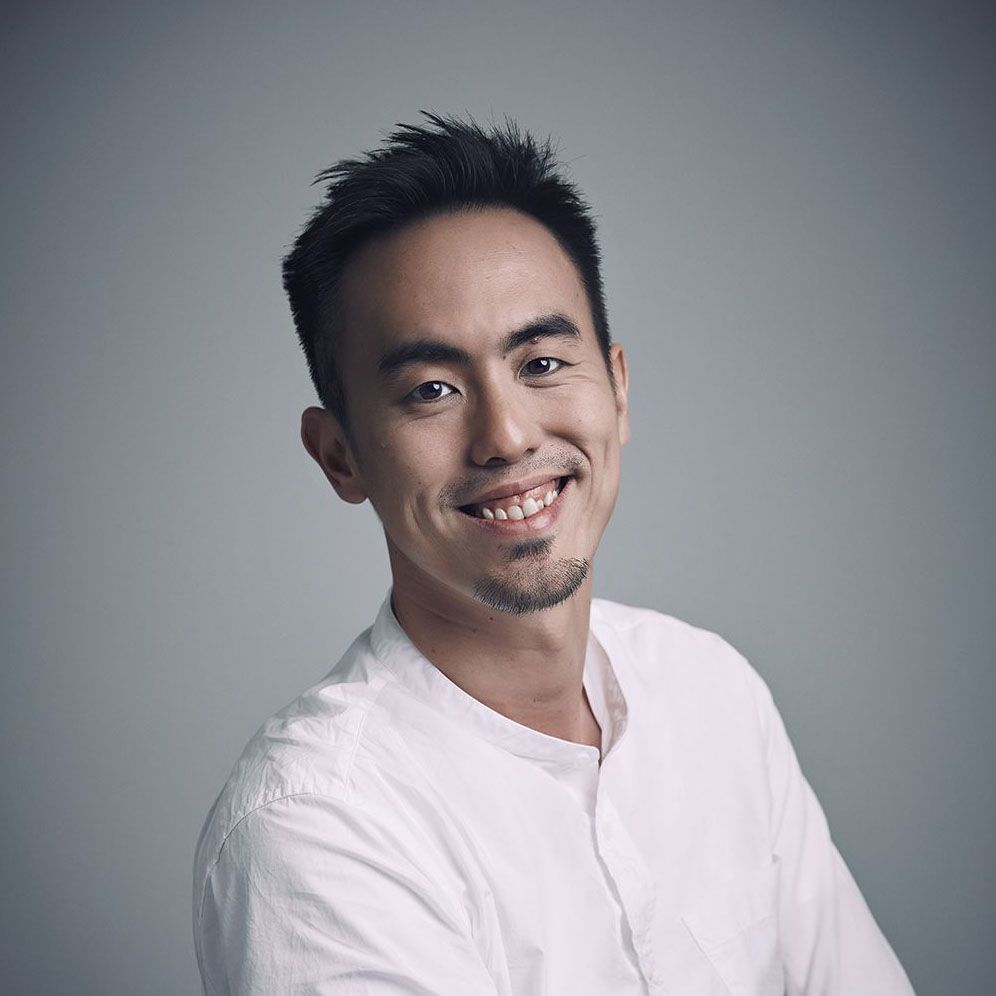 By Terence Lim
March 28, 2018
The CEO of global environmental solutions behemoth, Hyflux shares with us about what inspires her, her advice for budding entrepreneurs and what's next for the company.
What is the best and worst decision you've ever made?
Olivia Lum (OL) The best decision I have ever made was to set up Hydrochem (the precursor to Hyflux), believing firmly that the water business holds much promise and had the potential to grow into a big business. I am glad that I took the step to pursue my dreams. I don't think I could live life without knowing where my dreams could lead me.
In your opinion, what made you a successful entrepreneur?
OL My advice can be summarised in 7 "P"s: You must have the passion to pursue your dreams and the right people who share your vision to help you build a successful business. You must also persevere and be patient because there will be difficult times. Performance is critical to winning the trust of your customers as well as future orders. And do not be afraid to acknowledge that you need help because you cannot be good at everything. Seek partnerships to complement each other and to tap on your partners' strengths. You must be able to identify the plus factor in your business to differentiate yourself from your competitors and have that competitive edge over them."
(Related: 10 Women Who Are Shaping Singapore)
What has been the biggest challenge of your career?
OL Any entrepreneur would tell you that the lack of funds is the biggest challenge for a start-up. Of the $20,000 that I had to start the company, $10,000 was spent on rental and rental deposits, telephone and fax lines, and basic office equipment. So half the funds were spent even before the business started operating. As funds were limited in the initial years, I multi-tasked as design manager, sales manager, lorry driver, welder, draftsman, and even plumber.
Who inspires you?
OL I did not have any role model when I decided to take the entrepreneur route. I did, however, have the opportunity to learn invaluable lessons about life and business from different mentors at various stages of my life.
As a child, my grandmother was my biggest influence. From her, I received love, moral support and encouragement. Although she was not able to give me any material comfort, she developed in me, a sense of self-worth and the confidence to try new things and to succeed. For a child, that's greater than any gift that money can buy.
When I was in primary school, my teacher impressed upon me that education was the key to success. After I finished my secondary school, my principal advised me to continue my education in Singapore. He told me that Singapore could provide me with the opportunities to expand my horizon, to push myself and realise my full potential. It was the best piece of advice given to me.
At university, my professors were my mentors not only for the courses that I took leading to my Honours degree in Chemistry, but also for the various discussions that we had on embarking on business, an area that I had always been interested in.
What was your dream job as a child?
OL It has always been my dream to start my own business. When I graduated from the university, I worked as a chemist in Glaxo Smith Kline (GSK) and saw the various challenges large companies face in treating the wastewater from their processes. I realised that there was a market for treating water, especially as cities become more urbanised and industrialised. The water industry could only be a sunrise industry because needs and requirements for water would always increase.
(Related: 6 Creative Women Breaking Boundaries)
Tell us a bit more about Elo Water.
OL In recent years, we have expanded our consumer portfolio with Elo drinking water and its related products and services. Since 2008, we have been researching on how water can be harnessed to improve health beyond just quenching thirst. In 2015, we invested into the production of Elo water in Singapore. It is a unique oxygen-rich water based on over 10 years of research in water science and technology that allows oxygen to remain in a stable and bound form.
With ageing and illnesses, our bodies may not be able to transport oxygen optimally to our organs and tissues, a condition known as hypoxia. More serious conditions caused by hypoxia such as diabetes, psoriasis and even cancer, may then develop.
Hyflux is excited to enter this wellness market as we believe Elo water has the potential to help people address hypoxia concerns. Tests on lab mice injected with human prostate cancer cells independently conducted by Australia's Monash University have shown that the mice fed with Elo water were found to have significantly smaller cancer tumours than the control mice drinking tap water.
Currently, clinical trials with Changi General Hospital to establish the effectiveness of Elo water and Elo bath on diabetic and diabetic ulcer patients are in progress and expected to be completed this year. In addition, the Elo gel has been clinically tested and proven by Dermapro Skin Research Centre in Seoul, South Korea for its efficacy on skin wrinkles, colour, elasticity, hydration and radiance. So far, the market response for our Elo products and services has been very encouraging.