Singapore's Most Influential Leaders Reveal Their Top Career Tips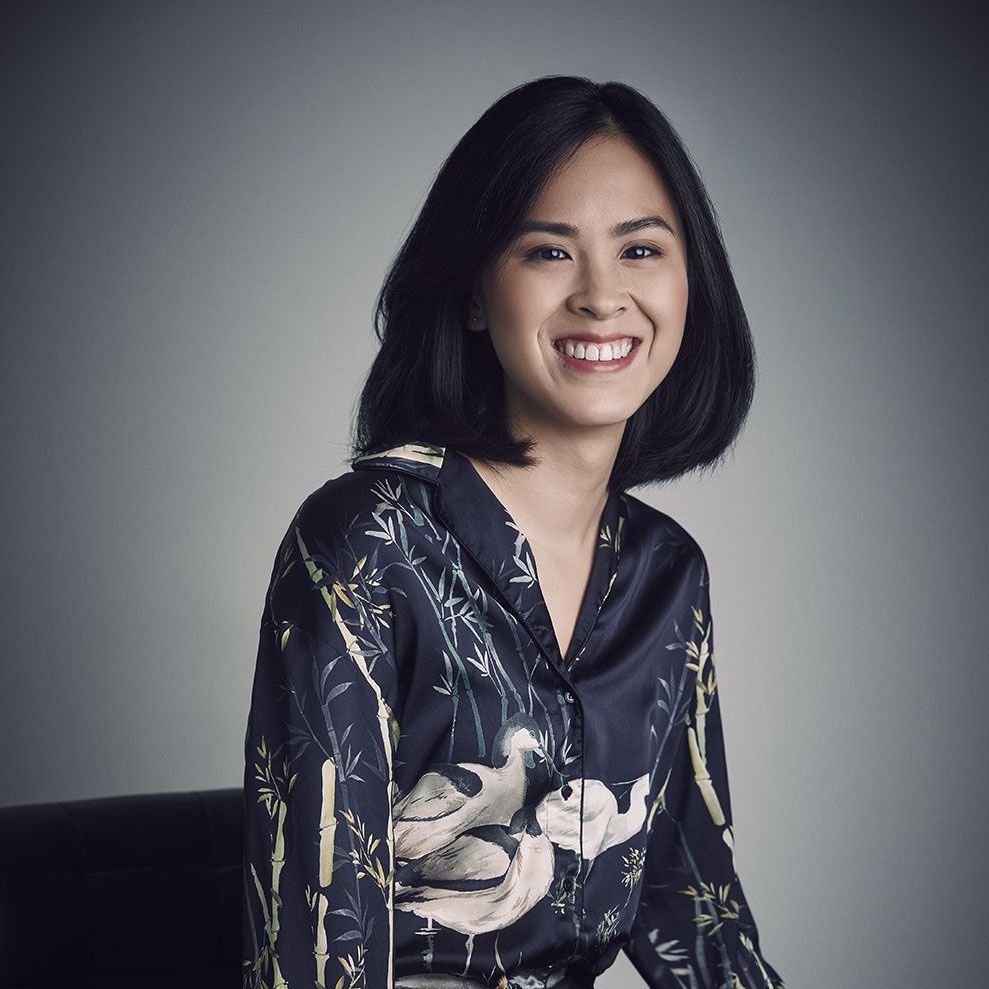 By Chong Seow Wei
October 10, 2019
With the launch of this year's Singapore Tatler 300 list, we ask some of the country's biggest names in business about how to build a career with longevity
1/10 Keep abreast of business and market trends
"The longevity of a career is dependent on being the most relevant and at the forefront of business. You can achieve this by keeping up to date and staying ahead of the latest trends in both business and consumer demands. I believe that being nimble and ensuring a constantly developing business is key to a company's growth and its survival in the new economy."
—Kishin RK, founder and CEO of RB Capital
2/10 Know when to accommodate
"I believe in adopting a win-win approach for all of my business dealings. As long as you are fair and reasonable to all your stakeholders, you can run the marathon. No one wants to deal with you if they are always on the losing end."
—Chua Thian Poh, chairman and CEO of Ho Bee Land
3/10 Do not fear change or disruption
"It is important to work hard, and be willing to embrace change and adapt to business disruptions. Above all, one should not overleverage."
—Kwek Leng Beng, executive chairman of Hong Leong Group Singapore
4/10 Remain laser-focused
"Have determination and a clear vision of your mission, and invest in team power and collective leadership."
—Noeleen Heyzer, member of UN Secretary General's High Level Board on Mediation
5/10 Understand your strengths and weaknesses
"Have a keen awareness of your strengths to leverage on, and your weaknesses to get help with."
—Lee Eng Beng, senior counsel and chairperson of Rajah & Tann Asia
6/10 Understand and share the feelings of your team
"The ability to understand what others are experiencing is critical to any business and individual's ability to thrive. Having empathy with your colleagues is as important as building it with your customers. Colleagues who understand one another better—what makes one another tick—improves teamwork. And a leader who empathises would be able to deliver sustainable achievements built on the foundation of the trust and loyalty he has from his team."
—Bahren Shaari, CEO of Bank of Singapore
7/10 Look beyond home
"Business in Singapore need to embrace digitalisation and innovation to grow. Diversification into Southeast Asia and other new markets can also help to address the risks that come with market volatility and uncertainty."
—Beh Swan Gin, chairman of Economic Development Board
8/10 Practise inclusivity
"Practising diversity makes us stronger as an organisation and a society. It is not about charity or giving back. It is about self-preservation."
—Danny Yong, founding partner and chief investment officer of Dymon Asia Capital
9/10 Be Introspective
"Disrupt yourself or your company before you are disrupted by the market."
—Yeoh Oon Jin, executive chairman of PricewaterhouseCoopers (Singapore)
10/10 Remember to be grateful
"Be grateful for the first and last practice of each day. We often focus on what we don't have or where we have fallen short. But we should remember what we do have and that tomorrow is another day to try again. Gratitude keeps us humble and joyful."
—Melissa Kwee, CEO of National Volunteer & Philanthropy Centre
The Tatler 300 list is Singapore Tatler's annual guide to the country's most influential leaders. View this year's list here to get more insights on these prominent industry players.