Singapore-Hong Kong Travel Bubble Has No Fixed Date, to Launch Only When Safe Enough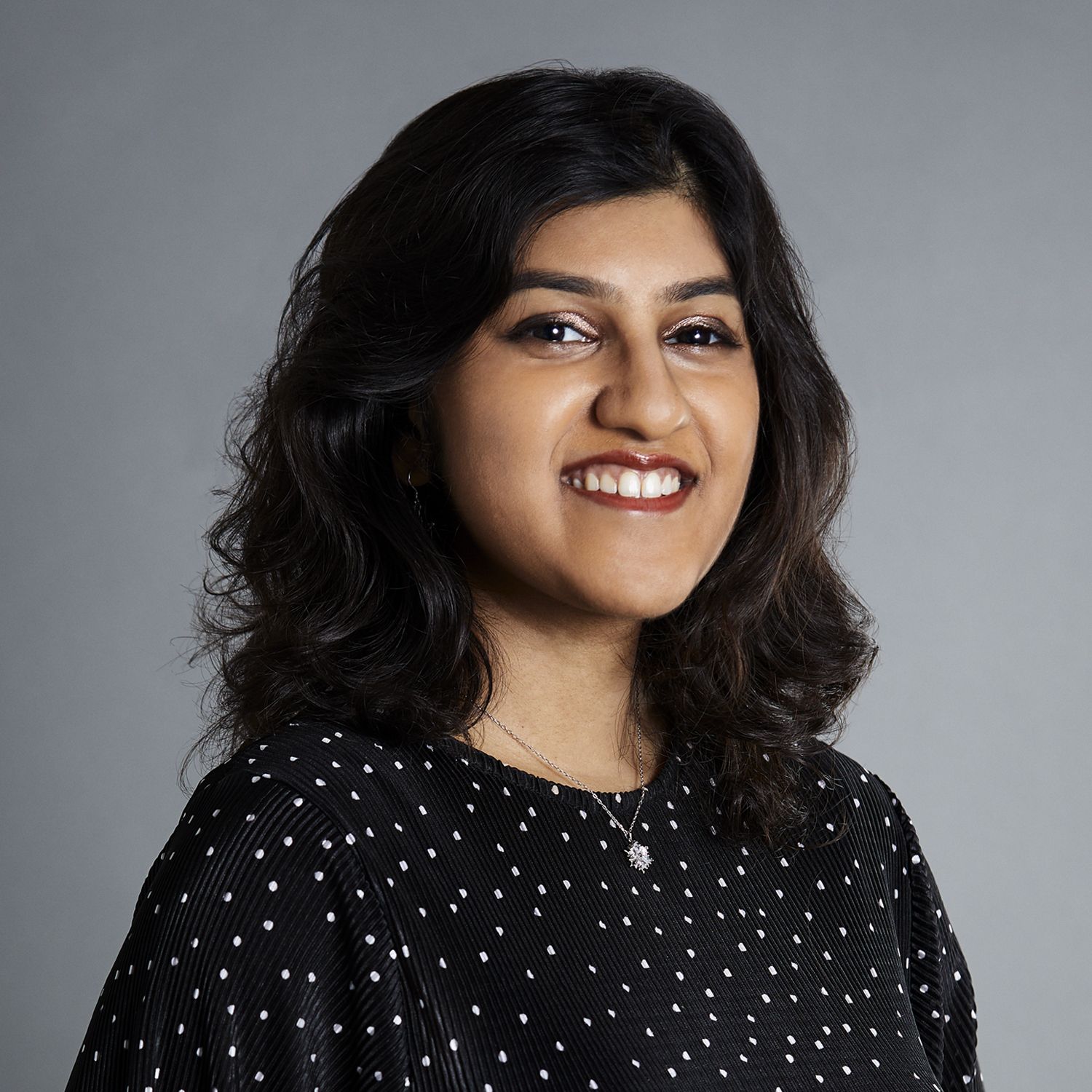 By Camillia Dass
April 23, 2021
The Hong Kong x Singapore travel bubble was supposed to be launched in November 2020 but faced numerous delays as a result of the fluctuating Covid-19 situations in both countries
Singapore and Hong Kong have been discussing the possibility of opening a travel bubble between the two countries since November last year. However, Education Minister Lawrence Wong said on Thursday (April 22) at a virtual press conference that no fixed date has been set yet.
This comes after Singapore and Hong Kong called off plans to announce the air travel bubble on Thursday too. According to a Bloomberg report, the cancellation was initiated by Singapore.
(Related: Singapore and Hong Kong Finalising Air Travel Bubble Details, Says Ong Ye Kung)
Wong added that the current global Covid-19 situation is fluid and arrangements like air travel bubbles can only be launched when it is "appropriate and safe" enough to do so.
At the virtual press conference, which was held by the multi-ministry task force on Covid-19, Wong also said: "Even after the initiative is launched, and travel was to start, things can change after that. You could have cases going up on either side, and it may well happen that along the way, something like this may have to be suspended temporarily, a pause in order for the infection to be controlled on either side."
Wong added that these delays and changes were all part of the reality of the new normal.
(Related: Further Covid-19 Vaccination Rounds May Need to Take Place in Singapore)
This announcement comes as a blow to many people who were hoping to be able to travel between Hong Kong and Singapore without the need for a quarantine soon.
In fact, just last week, Transport Minister Ong Ye Kung announced in a Ministry of Transport statement that the details of the air travel bubble between Hong Kong and Singapore were being finalised.
At the press conference, the ministry's spokesperson said: "We have not fixed a date to announce the resumption of the bubble, but will do so once we are ready, hopefully very soon,"
The task force added that locally, there would be no changes made to the easing of guest numbers at events such as weddings, live performances, sports events, and business conferences.
(Related: These Airlines Have Resumed Flights From Singapore)