Singapore Can Consider Allowing Vaccinated People to Travel to Countries Without Quarantine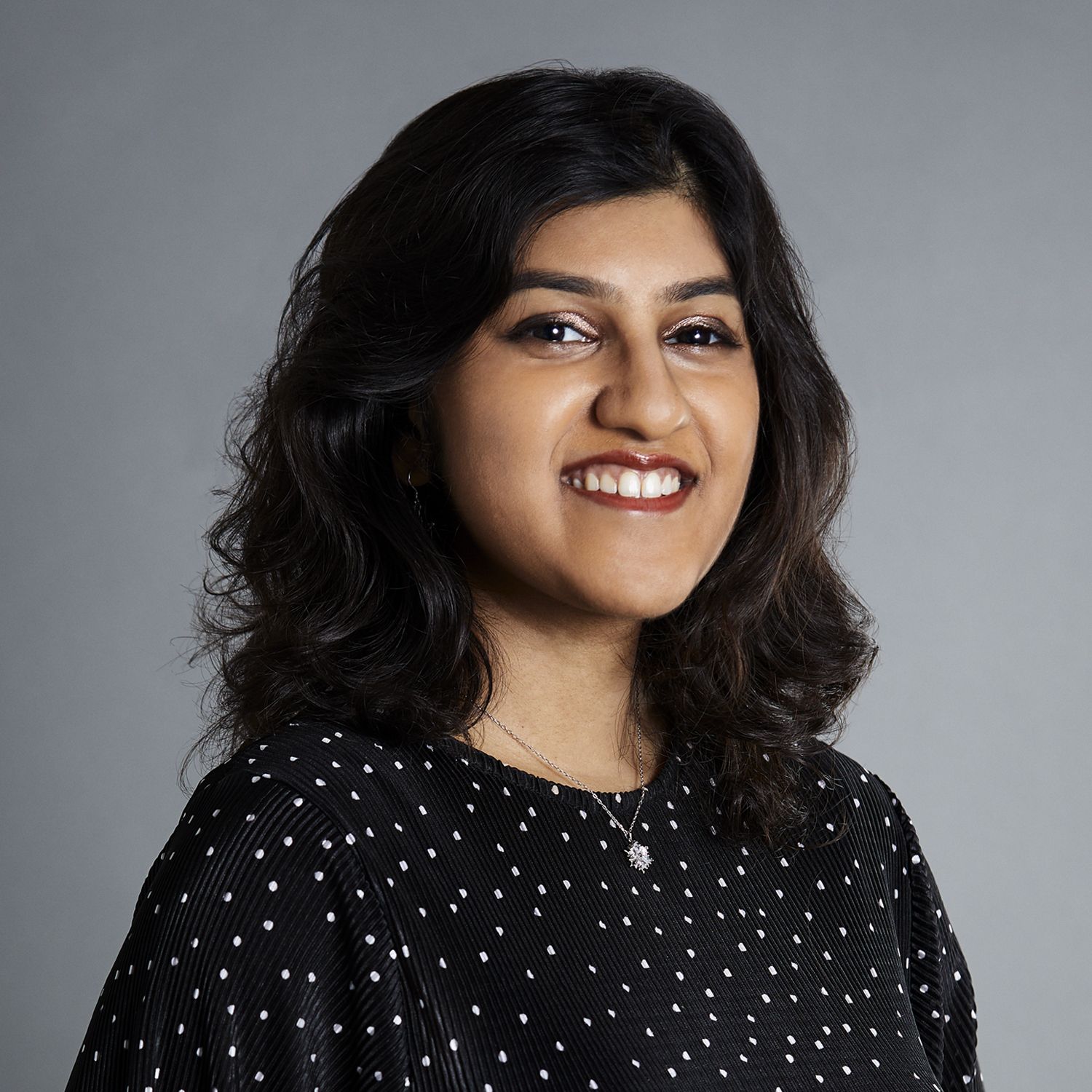 By Camillia Dass
April 28, 2021
These countries must have low Covid-19 cases in order for residents to not have to serve a quarantine when they return home
In an interview on Wednesday, Transport Minister Ong Ye Kung said Singapore can consider allowing vaccinated residents to travel to countries with a low number of Covid-19 cases without having to serve a quarantine when they return home.
This is one of the solutions that Singapore has been exploring with regard to how we can slowly open up to free travel once again. His comments were in response to questions from local Chinese daily Lianhe Zaobao after an interview on 91.3FM's The Big Show.
It was recently announced that Singapore and Hong Kong will be launching an air travel bubble on May 26, allowing travellers from both countries to be able to travel freely in and out of both countries without having to serve a quarantine.
(Related: Singapore-Hong Kong Travel Bubble to Launch on May 26)
He acknowledged during the interview that a number of countries, which include Britain, Denmark, France, Germany and the United States, have already exempted travellers coming from Singapore from having to serve a quarantine.
Through vaccinations are going strong in both Britain and the US, the number of Covid-19 infections in these countries still remain too high for Singapore to be able to reciprocate quarantine-free travel.
He said: "If they can keep the number of cases quite low—and it doesn't have to go down to zero or one, two cases—we can consider allowing vaccinated Singaporeans to travel to these places. And when they return, they can just get tested instead of being quarantined."
He added that this would not be considered a travel bubble but would "be an important avenue to open up some more."
(Related: Singapore Airlines and Cathay Pacific Release Flight Schedules for Singapore-Hong Kong Travel Bubble)
Ong's comments paint a hopeful picture for travel hopefuls who have been unable to leave the country for months due to the pandemic. In fact, just two days after the travel bubble with Hong Kong was announced, all flights from Singapore to Hong Kong were sold out, indicating a high interest.
When asked if more flights would be added to the travel bubble route, Ong said that it was important to take things one step at a time.
He said: "If the travel bubble works, then we can think about having more flights and even having travel bubbles with other countries. Many people will be watching to see if it succeeds, and if it does, it can serve as a model for other places."
He added that while he understood that there was a demand for travel, there was also a need to be cautious as the pandemic was still evolving.
(Related: Hong Kong Covid-19 Social Distancing Rules: What You Can and Can't Do)