Singapore and Hong Kong Finalising Air Travel Bubble Details, Says Ong Ye Kung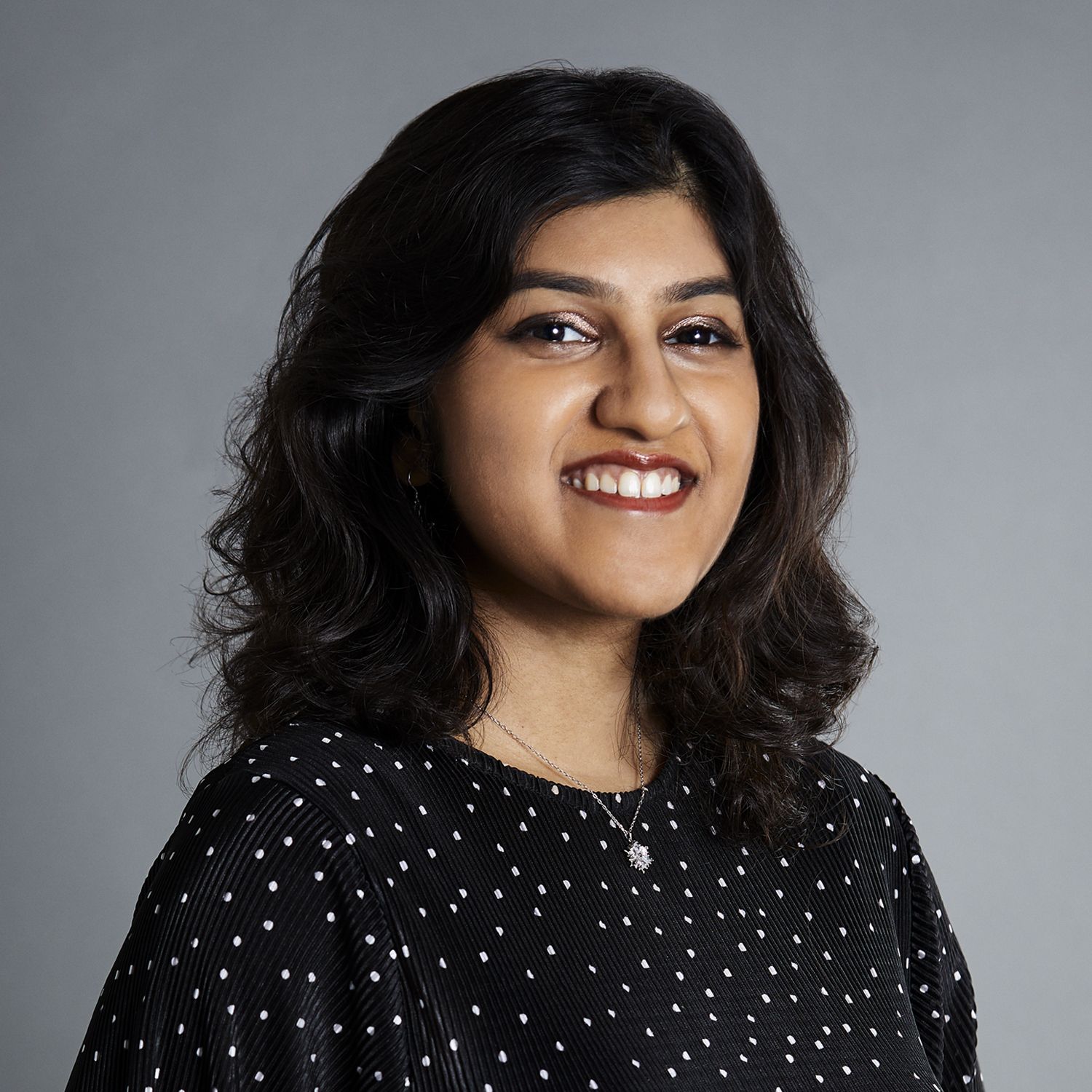 By Camillia Dass
April 14, 2021
You might be able to travel to Hong Kong sooner than you think
Good news is in store for those who are yearning to cure their wanderlust. After months of unprecedented delay, travel between Hong Kong and Singapore may soon be starting up again.
On Wednesday, Transport Minister Ong Ye Kung announced in a Ministry of Transport statement that the details of the air travel bubble between Hong Kong and Singapore are being finalised. This means that people from both countries will be able to travel freely in and out of both countries without having to serve a quarantine.
(Related: Covid-19 Vaccine: These Countries are Now Welcoming Vaccinated Travellers)
The air travel bubble, which was supposed to begin in November last year, was pushed back as a result of an outbreak of Covid-19 cases in Hong Kong. However, as the situation in Hong Kong has improved, plans to resume the travel bubble have been in progress.
(Related: With the Singapore-Hong Kong Air Travel Bubble Indefinitely Postponed, Singapore Seeks New Partners)
While the details of the travel bubble have yet to be released, Hong Kong Chief Executive Carrie Lam said at a media briefing in Hong Kong on April 13 it might be mandatory for travellers coming from Hong Kong into Singapore to have been vaccinated. This is, however, not a requirement imposed by Singapore.
Under the initial agreement, both countries had agreed that passengers must test negative for the virus before they are allowed to board a flight into either country.
The countries also agreed that this arrangement will cease if the seven day average of unlinked Covid-19 cases in either city exceeds five.
(Related: Covid-19 Vaccine: You Can Now Choose Between Pfizer-BioNTech and Moderna in Singapore)