Will a Travel Bubble Between Singapore and Australia Happen Soon?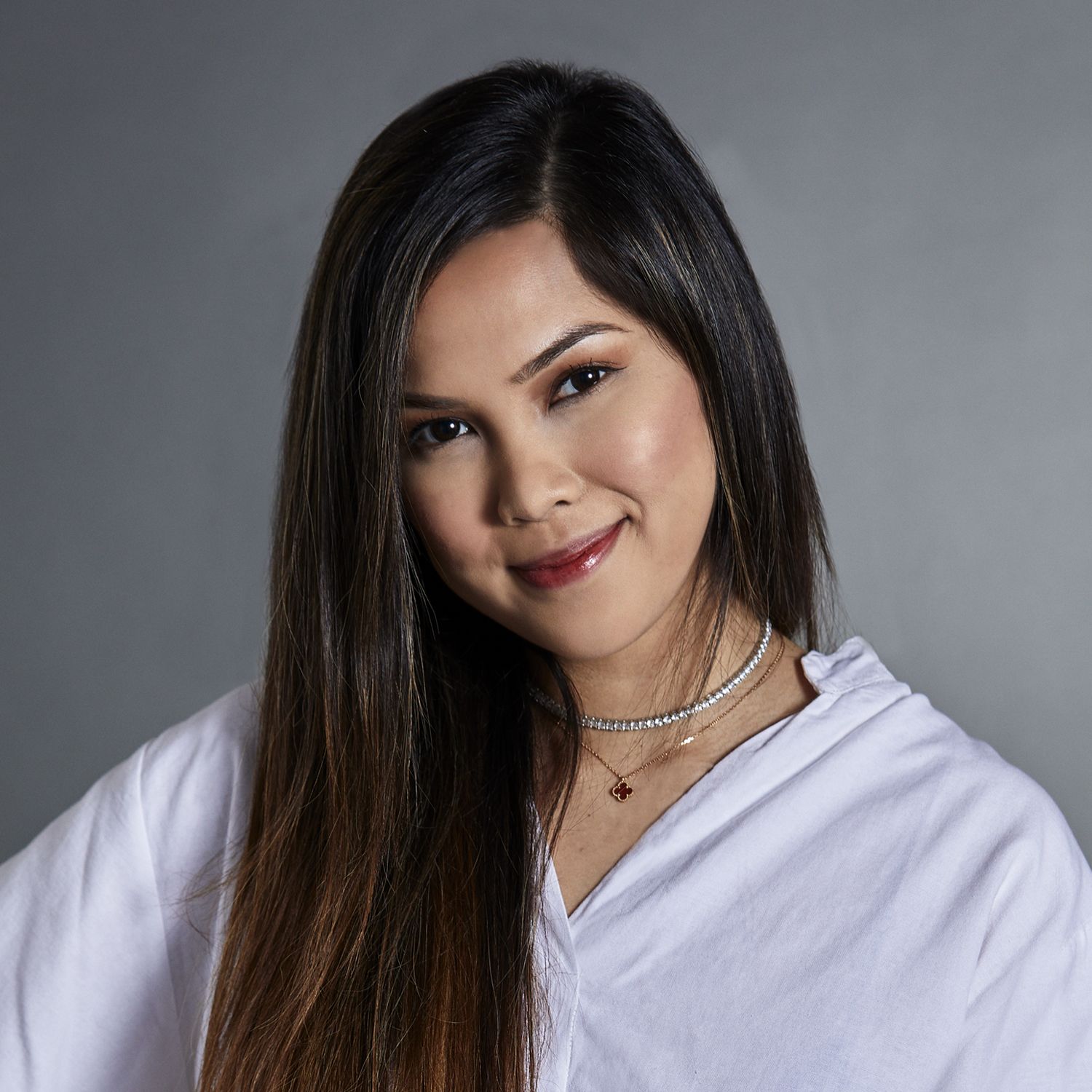 By Andrea Saadan
June 11, 2021
Australian Prime Minister Scott Morrison said at a joint press conference on June 10 that Singapore is the first country outside of New Zealand that Australia wishes to establish a travel bubble with
This story was first published on April 22, 2021, and updated on June 11, 2021.
Students from Singapore could be soon be prioritised in a pilot scheme for a potential air travel bubble with Australia.
Australian Prime Minister Scott Morrison made the remarks at a joint press conference with Prime Minister Lee Hsien Loong on Thursday. PM Lee also said the two discussed how two-way travel between the countries can eventually resume in a safe and calibrated manner "when both sides are ready".
In his statement, which was broadcast live on his official Facebook page, PM Lee said: "We need to prepare the infrastructure and processes to get ready to do this. It starts with mutual recognition of health and vaccination certificates, possibly in a digital form. When all the preparations are ready, we can start small with an air travel bubble to build confidence on both sides."
Mr Morrison's trip to Singapore is the first official visit by a foreign leader since the onset of the Covid-19 pandemic. Mr Morrison added that Singapore is the first country outside of New Zealand that Australia wishes to establish a travel bubble with.
Back in April, Australia and New Zealand commenced their long-awaited travel bubble. The quarantine-free arrangement was a success and airports in both countries were packed with travellers eager to go home or visit friends and family. Australia had halted international travel since the outbreak of Covid-19 and restricted entry to only Australian citizens, residents and their families; a mandatory 14-day quarantine stay was also required.
(Related: Australia-New Zealand Travel Bubble Officially Begins With Full Flights and Crowded Airports)
The travel bubble had been in talks since the middle of last year. At that time, there were also plans for Australia to establish a travel bubble with Singapore.
Australian Deputy Prime Minister Michael McCormack had said Singapore was at the top of the government's list of countries to form travel bubbles with, according to ABC News Australia.
On March 14, The Sydney Morning Herald reported that the Singapore and Australia travel bubble plan was in the works. The Australian news outlet also added that under this plan, vaccinated Singaporean nationals could potentially travel to Australia for work, study or holidays without being required to serve two weeks' mandatory quarantine.
The Ministry of Foreign Affairs also released a statement saying: "Singapore is currently in discussions with Australia on the mutual recognition of vaccination certificates and resumption of travel with priority for students and business travellers.
"We are also discussing the possibility of an air travel bubble which will allow residents of Singapore and Australia to travel between both countries without the need for quarantine."
However, officials from both countries have not made any announcements since then about an upcoming travel bubble.
Besides Singapore, Australia has also been conducting discussions with countries such as Japan, South Korea and Taiwan about potential travel deals.
The tourism and aviation sectors have been hit hard since the outbreak of the Covid-19 pandemic. Countries all over the world shut their borders and international travel fell dramatically.
Singapore and Hong Kong have also been working towards finalising plans for a travel bubble since November last year. Rumours have been swirling that travel arrangements between the two countries would finally be restarted. Just earlier this month on April 14, Transport Minister One Ye Kung said in a statement that Singapore and Australia were "finalising the details" of air travel bubble and "hope to announce plans soon".
(Related: Singapore and Hong Kong Finalising Air Travel Bubble Details, Says Ong Ye Kung)
However, a Bloomberg report on Thursday morning (April 22) said the travel bubble was called off.
In response, a Ministry of Transport spokesperson told The Straits Times that a date to announce the travel bubble has not been fixed but the two countries will do so "hopefully very soon".
A delay in the announcement could be linked to the increase in the number of Covid-19 cases within a migrant worker dormitory in Singapore. 11 workers had tested positive for the virus on April 21, the largest number of infections at a migrant worker dormitory in months.
A month later, Singapore saw a rise in community cases, further delaying the travel bubble. After the announcement about Singapore moving towards Phase 3 (Heightened Alert), the Ministry of Transport (MOT) said on June 10 that the Singapore-Hong Kong air travel bubble currently remains on hold and will be reviewed in July.
As such, talks about air travel bubbles between Singapore and other countries continue to be discussed by the relevant authorities and travellers who are eager to start flying will have to wait for more details to be shared within the coming weeks or months.