Singapore Airlines To Resume Weekly Non-stop Flights To New York In November 2020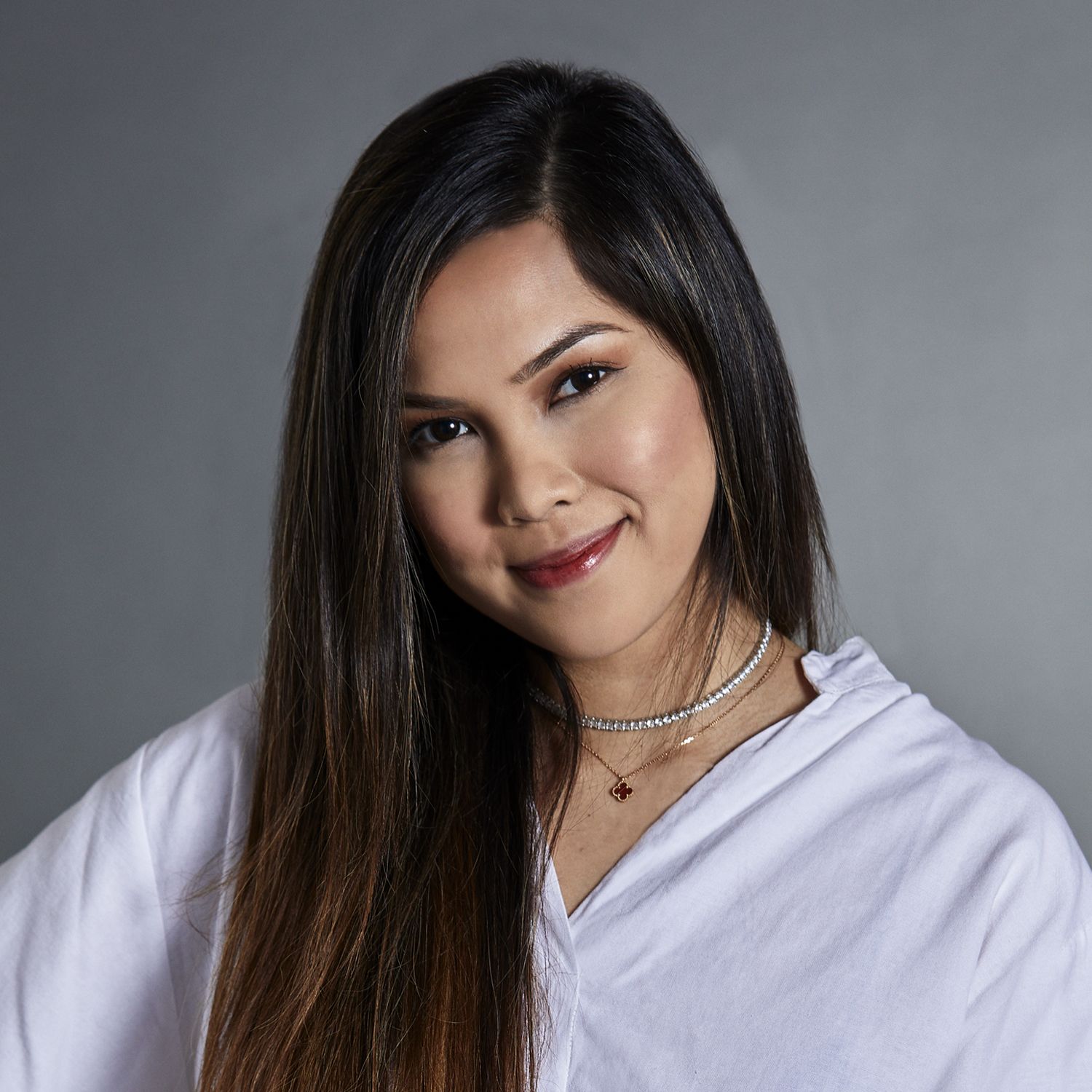 By Andrea Saadan
October 21, 2020
The world's longest flight is back. Singapore Airlines will resume three weekly 19-hour non-stop flights to New York's JFK airport come November 9
Amid early signs of recovery in air travel, Singapore Airlines (SIA) will restart flights to New York's John F. Kennedy Airport beginning early next month. The 19-hour non-stop flight will occur three times a week and are said to better accommodate a mix of passenger and cargo traffic on its services to New York in the current operating climate.
SIA will operate the Airbus A350-900 long-range aircraft on the route, which is configured with 42 business class seats with the rest being premium economy and economy seats.
From November 9, flight SQ24 will operate thrice every week from Singapore Changi Airport to John F. Kennedy International Airport. Flights from New York will resume from November 11 and also operate thrice-weekly on flight SQ23.
In a press statement, the national carrier added that it will continue to review its operations to the United States, and assess the growing demand for air travel amid the ongoing recovery from the Covid-19 pandemic, before deciding to reinstate services to other points in the country.
SIA also anticipates significant cargo demand from a range of industries based in the New York metro area, including pharmaceuticals, e-commerce and technology firms.
The non-stop flight service between Singapore and New York was first launched in 2018, making it the world's longest non-stop commercial flight. SIA currently operates non-stop services to Los Angeles.
Due to the ongoing health crisis, SIA has also implemented new health and safety measures including disinfecting the plane prior to passenger boarding, protective equipment for all crew members, ensuring passengers keep their face masks on throughout the flight except during meals and more. Personal care kits comprising a face mask, hand sanitiser and a disinfectant surface wipe are also provided for each passenger.