Singapore Airlines is Planning Flights to Nowhere: How Airlines are Getting Creative During the Pandemic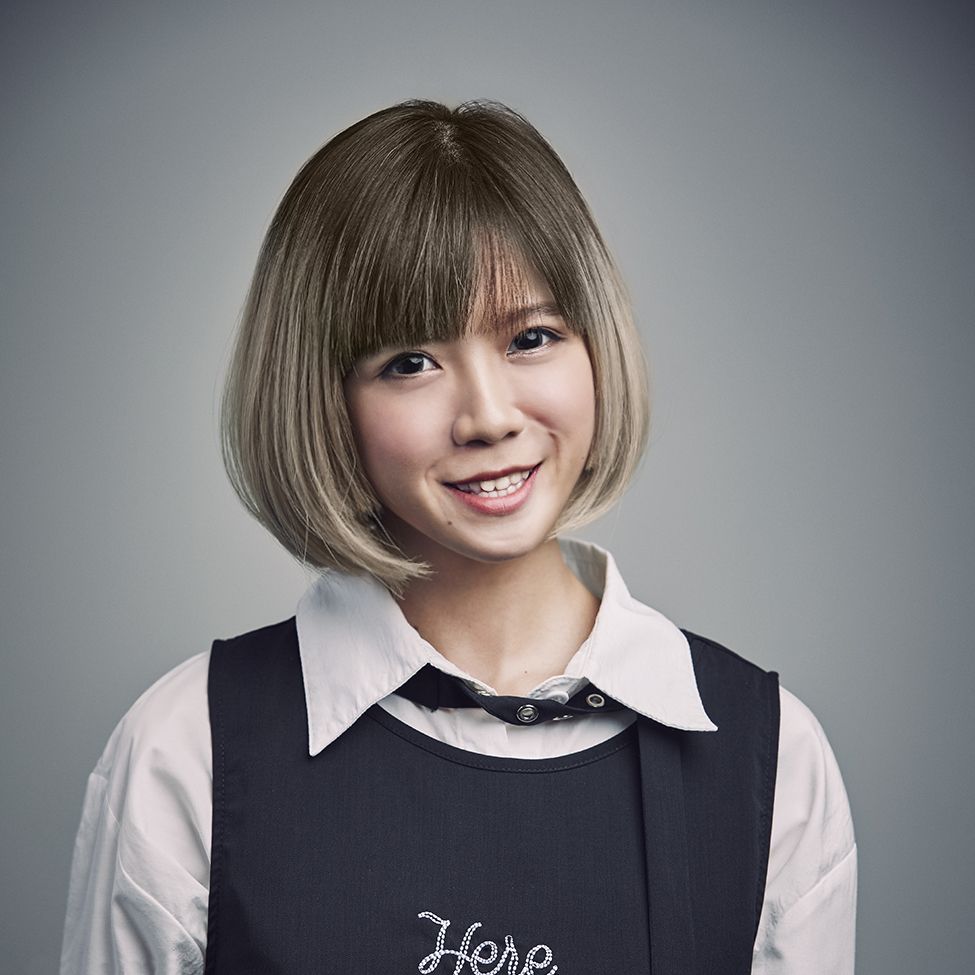 By Chloe Pek
September 14, 2020
From sightseeing flights to nowhere to in-flight meal deliveries, airlines have to get creative to survive the economic setback caused by the Covid-19 pandemic
On a scale of one to flying to nowhere in particular, how eager are you to board a plane again? If your answer is the latter, then you'll be pleased to know that this is exactly what Singapore Airlines (SIA) may soon be offering.
According to national broadsheet The Straits Times, sources have revealed that the national carrier plans to launch no-destination flights—flights that embark and disembark at Changi Airport—by the end of October.
These "flights to nowhere" are expected to last about three hours long, and sources reveal that there are plans for a partnership with the Singapore Tourism Board so that passengers may pay for a portion of flight tickets with SingapoRediscovers Vouchers—tourism credits that will be given to Singaporeans in order to support the local tourism sector, which has been badly hit by the Covid-19 pandemic.
The SIA Group itself has been struggling to cope, with the group announcing on September 10 that it would be cutting 4,300 positions across its airlines, with an estimated number of 2,400 staff in Singapore and overseas stations affected. The SIA Group, which also operates SilkAir and Scoot, is currently flying seven per cent of its pre-Covid-19 capacity.
"SIA is considering several initiatives that would allow us to continue engaging both our customers and members of the public," a spokesperson told The Sunday Times.
"We will make an announcement at the appropriate time if we go ahead with these plans."
Flights to nowhere may just give the national carrier a little boost to power through the pandemic. According to a survey of 308 people by the Singapore Air Charter, 75 per cent were willing to pay for these trips.
In the meantime, Japan's All Nippon Airways (ANA) and Taiwan's Eva Airways have already launched similar campaigns. ANA operated a 90-minute flight onboard its A380 Flying Honu aircraft in August, offering passengers a "Hawaiian resort experience at the airport and onboard"; while Eva operated an almost three-hour sightseeing flight from Taoyuan International Airport that circled Japan's Ryukyu Islands.
Other airlines around the world have also been embarking on special projects in a bit to bring in some income.
Here are some memorable strategies adopted so far:
1/4 Thai Airways introduces a plane-themed restaurant
Avid travellers who miss the in-flight dining experience can head to Thai Airways' newly introduced Thai Restaurant at its head office, which serves up meals from Thai Catering. Diners are greeted by crew members in full uniform, and seated onto the airline's iconic purple, orange and pink plane seats, mimicking the design of its plane cabins. A souvenir in the form of a boarding pass is also gifted to complete the experience.
Thai Restaurant is open from Wednesdays to Sundays from 7 am to 2 pm. Tea, coffee and bakery menus are served from 7 am, while international cuisine is served from 9 am. According to Thai Airways, there are plans to make these meals available at its Silom and Larnluang offices this month.
2/4 Cathay Pacific Airways offers food delivery services
In a similar vein with Thai Airways, Hong Kong carrier Cathay Pacific has also made its in-flight meals available to the public, albeit via food delivery services. Initially targeted at airport workers, the meals-on-wheels scheme now covers the nearby district of Tung Chung, offering simple in-flight food at HK$40 per meal box. The menu includes beef noodles, pasta, Indian curry fish and rice, or chicken and chestnut with steamed rice, and a choice of drink.
3/4 British Airways auctions art
British Airways opted to raise funds by selling pieces from its multimillion-dollar art collection, which counts art from Bridget Riley, Damien Hirst, Marc Quinn and Peter Doig. The art collection, which was originally displayed in British Airways' lounges and headquarters were auctioned online in July, via Sotheby's. Notable pieces from the auction included Bridget Riley's Cool Edge (1982), which fetched £1.8 million.
4/4 Qantas Airways retails care packages
Turning to offer merchandise, Qantas Airways put up care packages of 12 Tim Tams, 10 teabags, business class pyjamas, an amenity kit, and 200g of almonds—normally handed out to first-class passengers—for sale at A$25. With international flights and the majority of domestic flights suspended, it proved to be a great way for the airline to rid itself of oversupply while bringing in some income. According to Qantas, the packages were sold out within hours of their launch on August 14.