Secretlab Co-Founder Ian Ang Acquires 2 Luxury Properties in a Week For $51 Million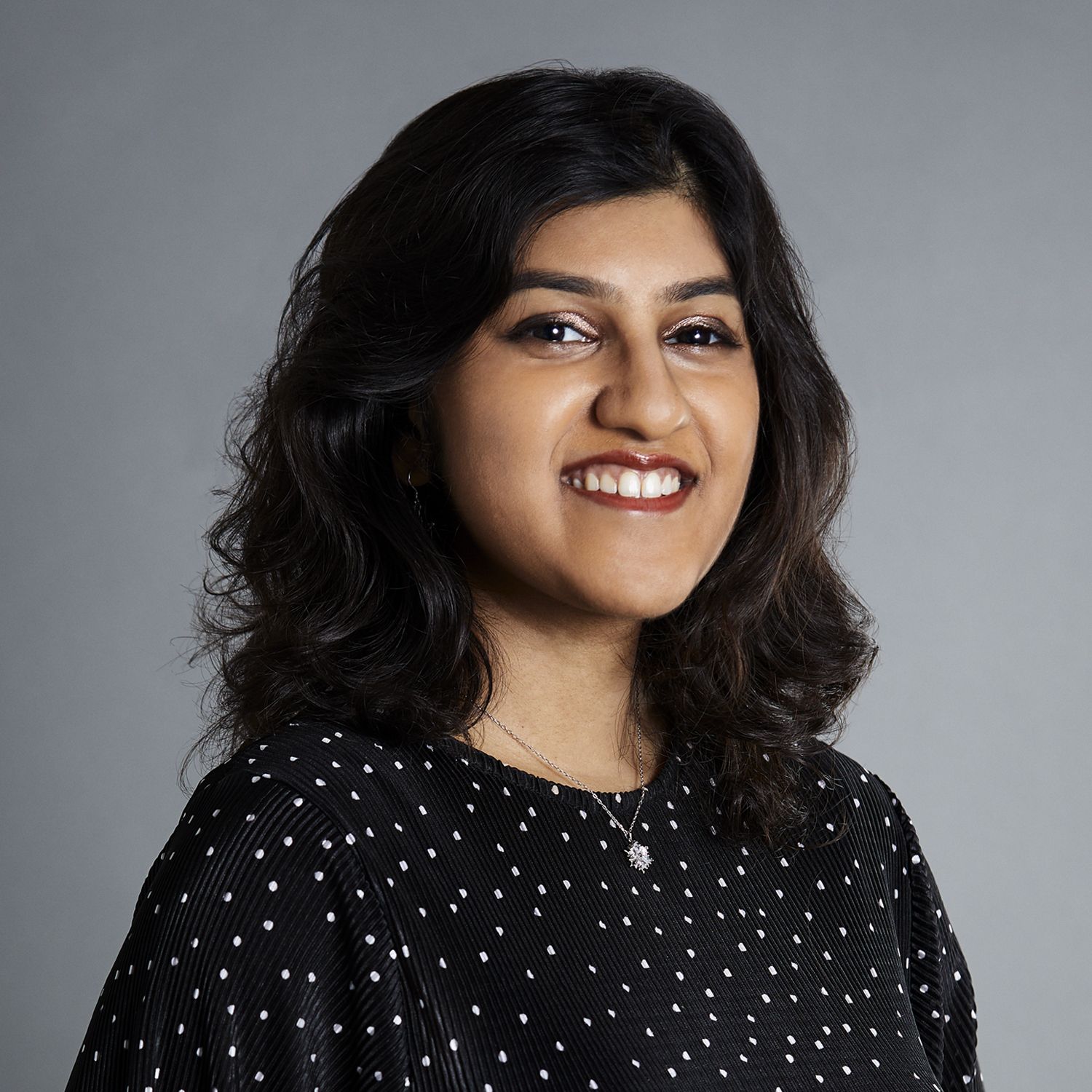 By Camillia Dass
July 02, 2021
Ian Ang is clearly rising up the ranks as the young entrepreneur just purchased two luxury properties: a Good Class Bungalow and a penthouse at Leedon Residence
This story was first published on June 30, 2021, and updated on July 2, 2021.
Ian Ang, chief executive officer and co-founder of homegrown gaming chair manufacturer Secretlab, has just bought two luxury properties worth $51 million all in the span of a week.
Related: 10 Notable Singapore Luxury Property Launches In 2021
The 28-year-old entrepreneur reportedly first purchased a Good Class Bungalow (GCB) at 27 Olive Road in the Caldecott Hill Estate for $36 million.
Later in the week, he forked out $15 million for a 7,007 square feet five-bedroom triplex penthouse at Leedon Residence.
While the two property purchases certainly seem spontaneous, Stephen Ho, the representative who brokered both transactions on Ian's behalf, claimed that it was far from it. Rather, it was a decision made after a two-year search and much consideration.
Related: Secretlab Co-Founders Ian Ang and Alaric Choo on the Meteoric Rise of Their Gaming Chair Company
Currently, Ang's new GCB sits on a 23,424 square feet freehold plot of land that allows for a 270-degree view of the gorgeous Caldecott Hill Estate, the Mount Pleasant area, and the Singapore Polo Club.
The unobstructed view of the greenery and cityscape is certainly a draw as well as the privacy and the incredible location that the property sits at.
Ang reportedly plans to bring down the existing double-storey detached house which was built up in 1940 and to get an architect to redo the house and design. The construction looks set to take at least three years thanks to the disruptions that Covid-19 has caused.
Related: Secretlab's Ian Alexander Ang And Alaric Choo Are Engineering Comfort For Gamers One Chair At A Time
While waiting for his home to be ready, Ian plans to reside at the penthouse which will later be used for investment purposes such as renting it out in the future.
With Ang's two purchases there is certainly no doubt as to how well his company is continuing to do. In fact, Ang was named Singapore's EY Entrepreneur Of The Year in 2020 which makes him the youngest winner in the 18-year history of the award.
His company continues to grow massively and they are selling their chairs in over 60 countries around the globe and manufacturing over 300,000 chairs a year.
Related: Home Office Design: Why An Ergonomic Chair Is So Important