Why The Samsung Galaxy Z Fold2 is Indispensable For Ninja Van CEO Lai Chang Wen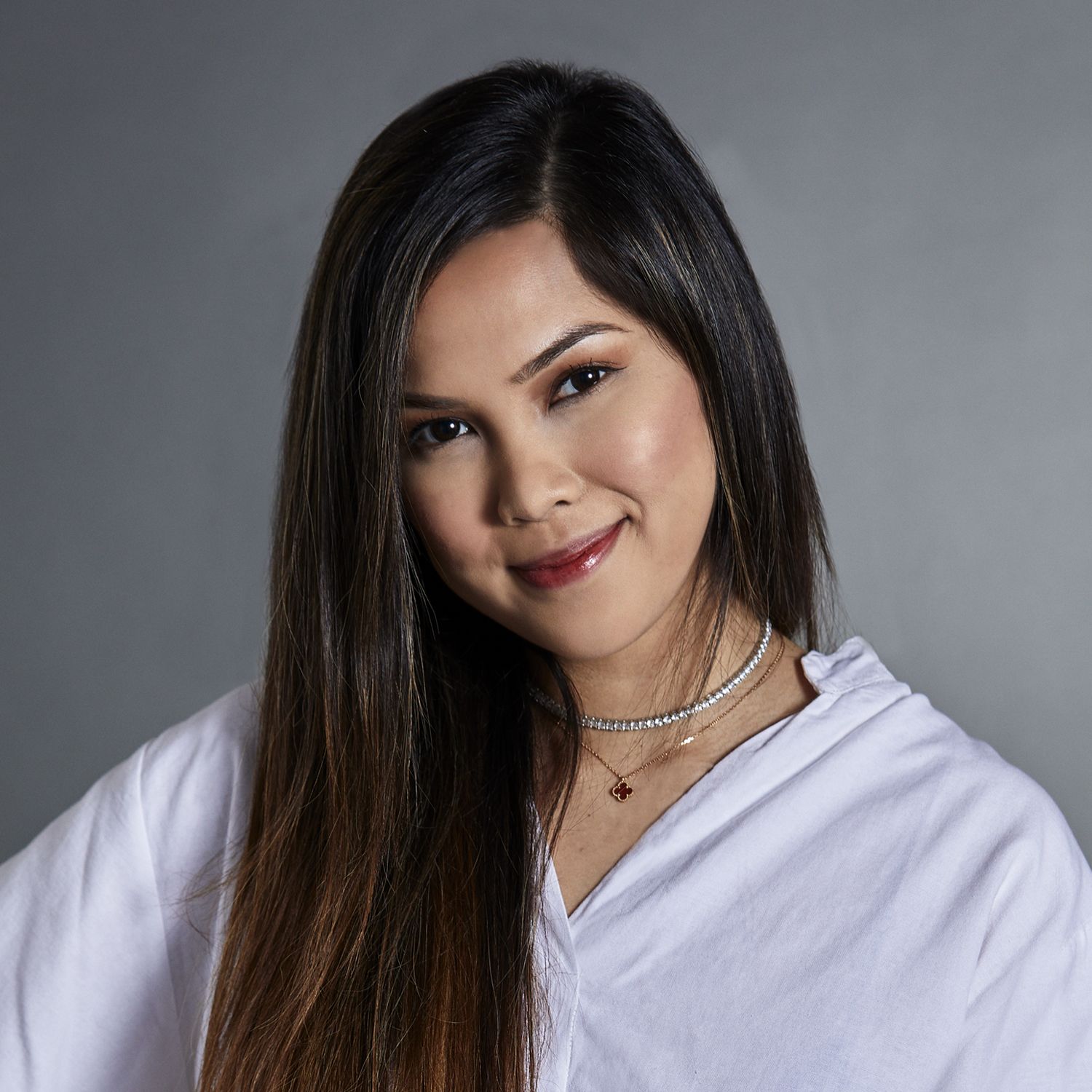 By Andrea Saadan
October 26, 2020
Tatler+
Samsung's foldable phone has vastly improved the way Lai Chang Wen, co-founder and CEO of Ninja Van, works on the go
When was the last time you used a smartphone that is groundbreaking, exceptional and—to put it simply—changed your life for the better?
If you're anything like this entrepreneur, perhaps it's been a while. Meet Lai Chang Wen, the 33-year-old chief executive and co-founder of homegrown logistics and delivery company Ninja Van. He was recently introduced to the Galaxy Z Fold2, Samsung's third-generation foldable smartphone that boasts a much larger cover screen and main screen.
"This is the first phone in a long while that I feel I can do something different with," Lai enthused.
"99 per cent of my tasks can now be done on the go, so this phone has greatly reduced the need for a laptop."
Watch the video below to find out more:
The Galaxy Z Fold2 has been re-engineered with an even more sleek design and features the Samsung Ultra Thin Glass on the main screen that improves and enhances display.
A 6.2-inch Infinity-O cover screen provides maximum usability so you can check emails, look up directions, or even watch your favourite videos without needing to unfold your device every time. And that's exactly what Lai experienced.
As he's preparing to move into a new home, he is able to look at detailed floor plans on his phone while handling his other professional tasks such as replying emails swiftly, updating his calendar and looking at various documents. He does this seamlessly thanks to the phone's improved multi-window tray, which allows him to launch multiple apps at once by dragging and dropping text, images and documents from one app to another for instant transfer.
"Viewing my jam-packed calendar is also incredibly easy now, as the screen is big enough for me to look at what's ahead on my schedule at a glance," Lai added.
In fact, the Galaxy Z Fold2 has allowed him to avoid unnecessary and inefficient meetings with his staff at Ninja Van as he can pull out Powerpoint slides, for instance, on his device as he speaks to them. Being able to multi-task and respond to tasks at hand quickly take precedence in the lives of busy entrepreneurs such as Lai, and this smartphone has helped him achieve that in many ways.
But that's not to say that the phone is all work and no play.
When unfolded, the massive 7.6-inch main screen, with minimised bezels and notch-less front camera, provides users with the luxury of smooth scrolling and gameplay. It also comes with what Samsung deems as "the best dynamic sound available on a Galaxy device to date", with enhanced stereo effect and clearer sound provided by dual speakers.
In addition, the phone's design is anchored by the hideaway hinge, which enables the phone to stand on its own and power all-new Flex mode experiences. Lai shared that not only has he been able to consume video content seamlessly now—his girlfriend even borrows his phone to watch tutorials on Youtube whenever she's in the kitchen.
"Truth be told, I'm a workaholic. On weekends, I try to take time out to just chill and relax but when a work email comes in—I can't help but reply. There were some things you couldn't do in the past with a regular smartphone.
"But now, my workflow isn't stuck just because I need to get to a desktop or laptop," Lai said.
---
Get a complimentary Galaxy Watch Active2 when you purchase the Galaxy Z Fold2 5G today. Available at all major telcos, Samsung Experience Stores, Samsung Online Store, and selected authorised retailers while stocks last.