Rolls-Royce Unveils The Wraith Luminary Collection
Toys
The British car brand ups the ante with a new bespoke collection.
As an answer to the luxury bar constantly seeming to raised, and in response to an ongoing global demand for Rolls-Royce Collection Cars, the legendary British brand has just announced the Rolls-Royce Wraith Luminary Collection.
The Wraith Luminary Collection is a run of just 55 spectacular vehicles, which will add to the incredibly exclusive ranks of other collectible bespoke masterpieces that have previously been created by the Rolls-Royce Bespoke design team and collected by patrons of true automotive luxury around the globe.
Rolls-Royce CEO, Torsten Müller-Ötvös, says of the new collection: "Wraith Luminary is a stunning Collection Car. It speaks directly of our contemporary Rolls-Royce brand – progressive and trailblazing; the pinnacle in hand-crafted luxury. This is a motor car that celebrates visionaries who achieve eminence in their respective fields. Indeed, this collection is for the world's luminaries."
(Related: Is The Rolls-Royce Phantom The "World's Best Car"?)
This collection of incredibly luxurious Wraiths will see the global debut of a new Sunburst Grey Rolls-Royce paint colour, which is a solid grey hue incorporating rich copper tones. There will also be a first-ever shooting star headliner, brand new illuminated wooden panelling, stainless steel hand-woven fabric and much more inside these exquisite cars.
On the outside, there will be hand-painted Sunburst Motif coachlines, hand-painted Wake Channel Lines on the hoods, and pinstripes applied to the wheel centres in Saddlery Tan, which is a reference to the colour of the interior leather upholstery.
There will be plenty more to set these models apart from "regular" Wraiths, but one particular touch of note will be tread plates bearing the provenance of this unique collection with 'Wraith Luminary Collection – One of Fifty-Five' engraved in hand-polished stainless steel.
Trending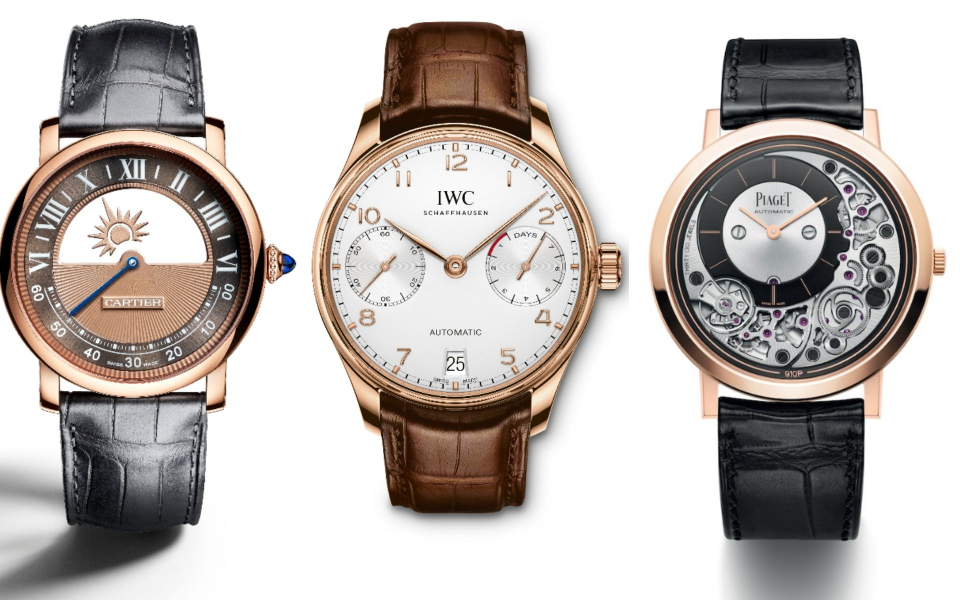 12 Men's Watches For Every Glamorous Occasion
November 10, 2018 | BY Brian Cheong
photo_library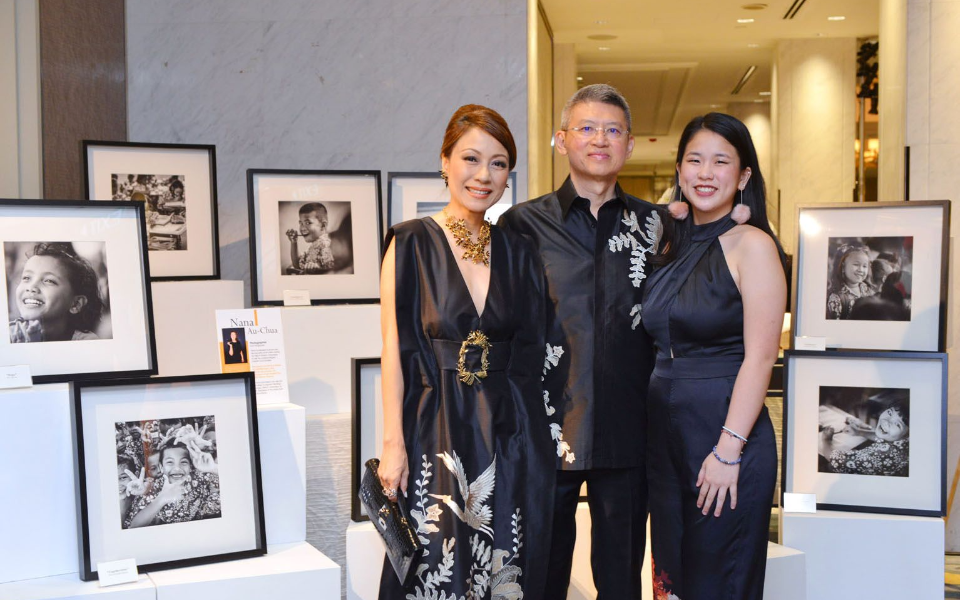 LOAF Gala Dinner 2018
October 30, 2018 | BY Kissa Castañeda
photo_library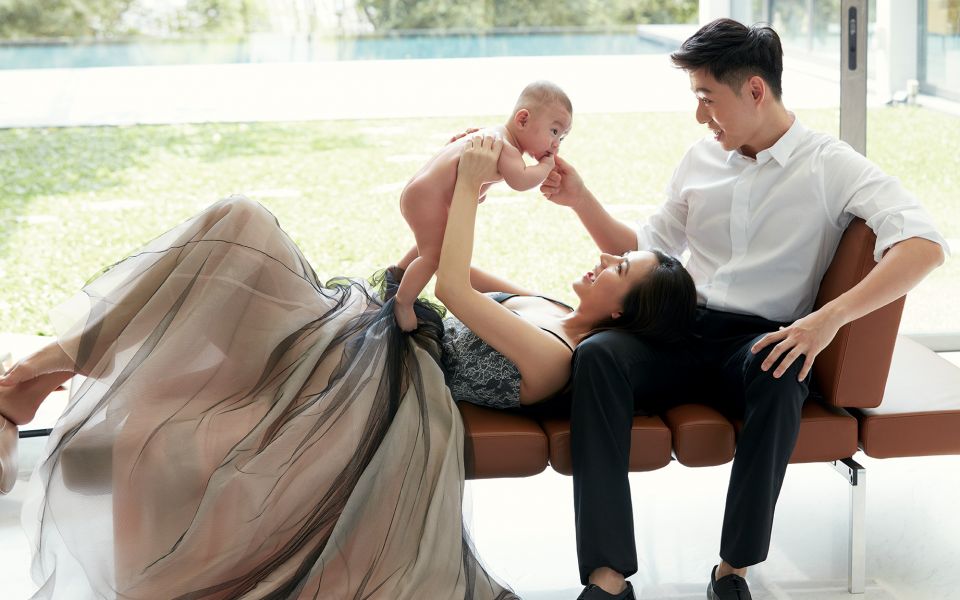 "Instagram, For Me, Isn't About Likes" Says Cheryl Wee
October 30, 2018 | BY Daphne Chen-Cordeiro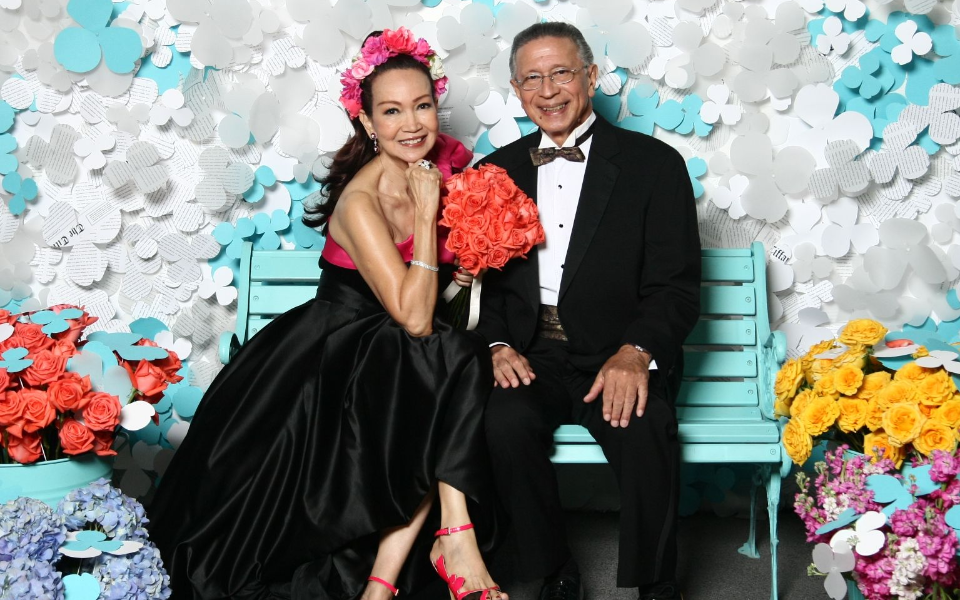 Best Photo Booth Moments From The Singapore Tatler Ball 2018
October 29, 2018 | BY Chloe Pek
photo_library
Celebrating 25 Years With Kim Robinson And Takashimaya S.C.
October 29, 2018 | BY Elizabeth Lee
photo_library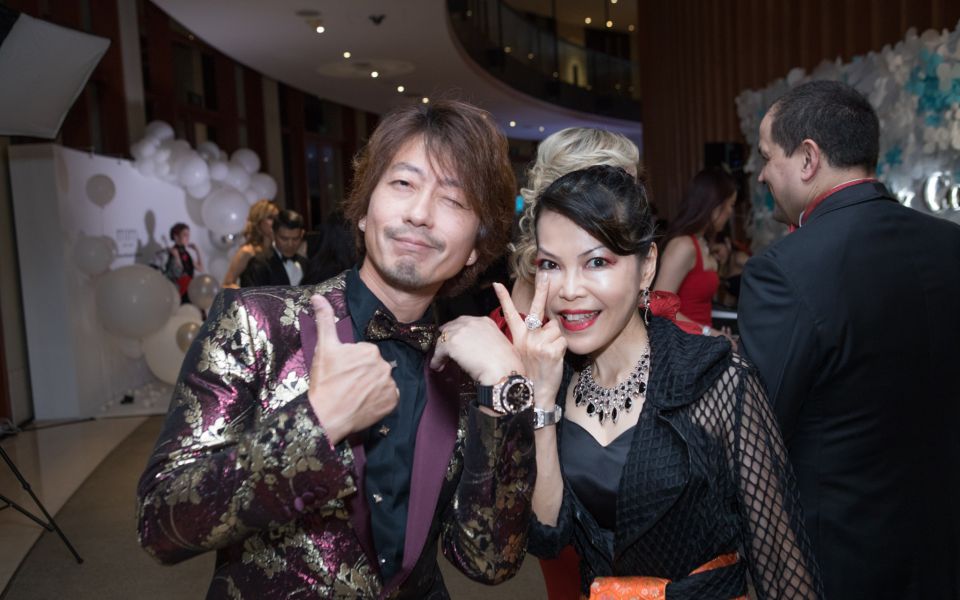 Singapore Tatler Ball 2018: The Bling Report
October 29, 2018 | BY Nicolette Wong
photo_library