What Generation T Honourees Think About The Rolex Perpetual Planet Campaign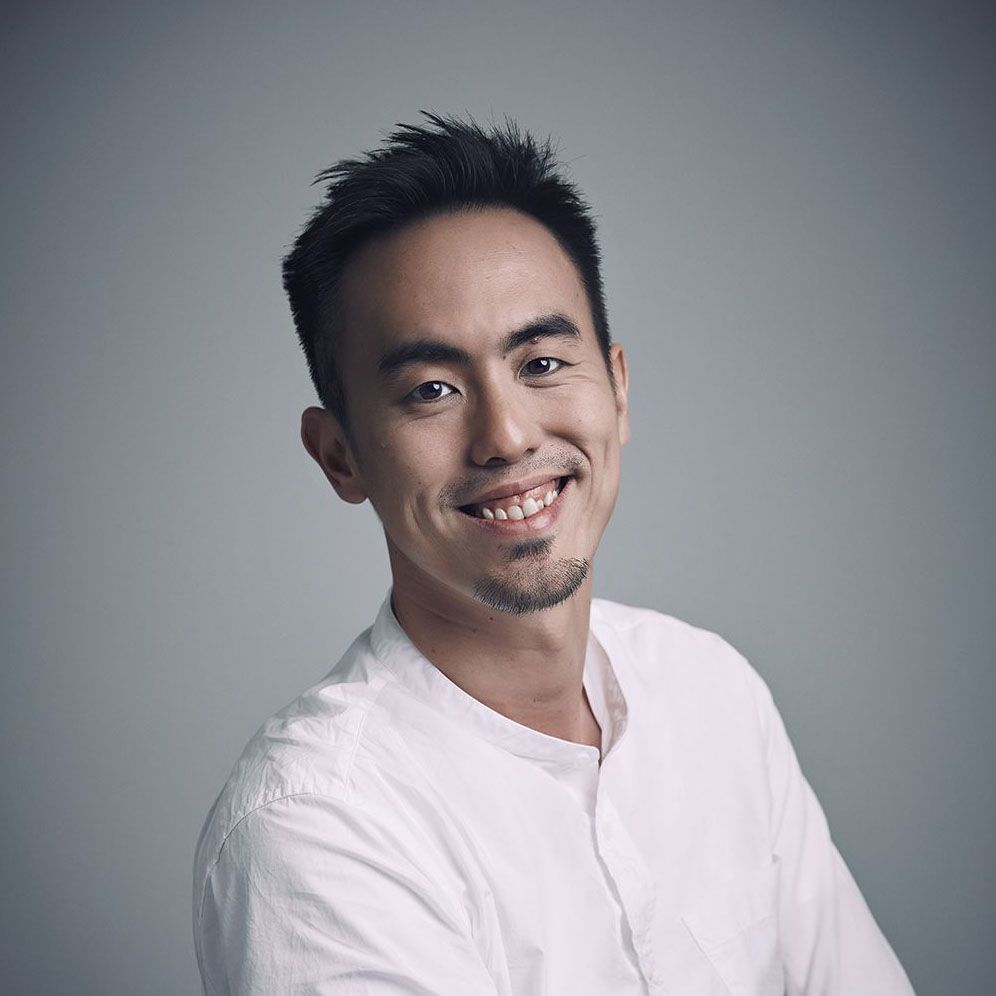 By Terence Lim
November 01, 2019
Tatler Focus
After taking part in the Rolex Perpetual Planet Symposium in Singapore and meeting Rolex Testimonees Sylvia Earle and David Doubilet, young achievers from Malaysia, Indonesia and Thailand share their opinions
In August, Rolex extended an invitation to Tatler Asia to take part in its Perpetual Planet Symposium in Singapore. During the symposium, legendary oceanographer Sylvia Earle and famed marine photographer David Doubilet, who are both Rolex Testimonees, shared their thoughts and experience at National Gallery Singapore, met with academics and undergraduates to discuss about research-related issues and joined a diving enthusiasts' forum to talk about the oceans.
Joining the various editors of Tatler Asia at the event were several Generation T honourees such as Malaysian social entrepreneur Rashvin Pal Singh, Thai social entrepreneur Peetachai Dejkraisak and Indonesian environmental activist Farwiza Farhan as well as Singapore's primatologist Andie Ang and marine ecologist Neo Mei Lin. They also had the chance to meet and interact with the two luminaries at a specially arranged brunch session. We met up with Rashvin, Peetachai and Farwiza soon after the forum to find out how Earle and Doubilet, the symposium as well as the Rolex Perpetual Planet campaign have inspired them.
Rashvin Pal Singh, co-founder of social enterprise Biji-biji Initiative
"The Perpetual Planet campaign is part of a larger circularity concept, which is the key ethos in environmental topics. It's looking at the issue from a circular point of view and knowing that our linear relationship with materials and products is not sustainable. It leads to the depletion in resources and ends up in landfills. Circularity is more than recycling; it's understanding the nature of life. The Perpetual Planet campaign really embodies that. It's also two-pronged: pushing extremes with expeditions and explorations, and working with visionary scientists and entrepreneurs in making changes of their own.
I am pleasantly surprised and excited that a luxurious heritage brand is playing its part in an issue that concerns everybody. It's heartwarming. Rolex has a huge role to play in breaking down barriers in people's acceptance of the existing environmental issues. When you see a big brand like Rolex come onboard, it makes it more real. It's leadership by example—demonstrating that it cares and that it is doing something about the issues we face. It has set the bar higher for its peers to follow and, at the same time, also inspire the regular folks out there."
Peetachai Dejkraisak, CEO of social enterprise Siam Organic
"I left my job as an investment banker eight years ago to work on what I really believe in—a social enterprise that benefits rural communities. Together we boosted rice yields by improving on inefficiencies in agricultural practices and we sought to reduce the debts of the farmers. I provide training, financial education and market development in addition to pure organic seeds and fertilisers. Now I have over 2,500 families working with me, encompassing over 12,000 people. Creating a sustainable social enterprise that truly benefits such a large number of people is no easy task. It needs long-term commitment, just like the Rolex Perpetual Planet campaign. Rolex is a huge brand and that certainly helps to garner a lot of attention. When a brand of this calibre gets involved in a commitment like this, heads will always turn and interest will always increase. Just like what Sylvia Earle and David Doubilet are doing with Rolex's support.
And rightly like what Earle pointed out [to me during the Perpetual Planet symposium], the air we breathe and the water we drink comes primarily from the ocean. If you looked at Earth from space, you will see that it is a blue planet. However, the oceans are choking because of our actions. It is critical to document the condition of the world's oceans and in particular to build up "Hope Spots". These areas are protected marine zones that are expected to reverse the damage we have done to the planet. Their work in showing us these Hope Spots and helping to raise awareness of their importance is critical.
We are all responsible for the condition of this world. Don't rely on governments to be proactive. Change starts with all of us individually. Unless we do something, we will get the future we deserve—one that we should be ashamed to pass on to future generations."
Farwiza Farhan, chairperson of NGO Yayasan Haka
"What we do right now will determine the future for all life on Earth. If we keep denying climate change, our future will probably be shorter than our past. According to the UN Climate Change Annual Report 2018, we only have about 12 years left to fix the problem. By then I will probably still be alive and thriving, but I can't deny that my future will be shorter than my past. We seriously need to rethink our view on how to protect nature and the environment. The issue of climate change has been in the news since the 1930s, but we are still debating it today. That's why I think it is such a great thing that more and more people are aware of the importance of keeping our planet perpetual, and even grateful for a big brand like Rolex to embark on a campaign like Perpetual Planet."