How Can The Rolex Perpetual Planet Initiative Help Young Conservationists Save The Planet?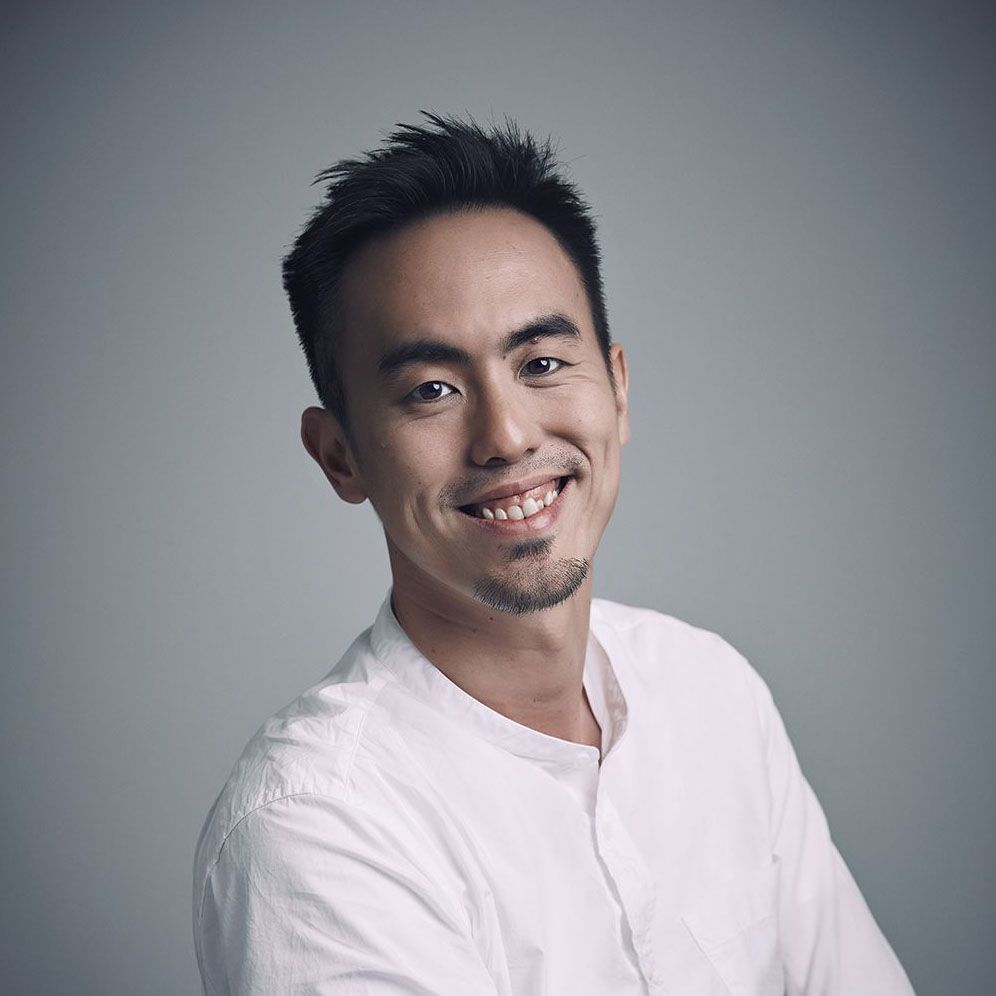 By Terence Lim
December 27, 2019
Tatler Focus
Marine ecologist and Generation T honouree Neo Mei Lin thinks that the environmental conservation work by promising, young changemakers like Nathaniel Soon can scale greater heights with more help and support
Earlier this year, Rolex organised the Perpetual Planet Symposium at National Gallery Singapore and invited Sylvia Earle and David Doubilet—both of whom are dive veterans and marine conservationists—to share their experience and opinions on environmental conservation. This is part of the watchmaker's efforts for the Perpetual Planet initiative, which is made up of three pillars—the Rolex Awards for Enterprise, the enhanced partnership with National Geographic Society and Earle's Mission Blue initiative that identifies marine-protected "Hope Spots".
In a special partnership with Singapore Tatler, Neo Mei Lin, a marine ecologist at the St John's Island National Marine Laboratory and Generation T 2017 honouree, attended the symposium and had a chance to interact with the two Rolex Testimonees, who encouraged her and her peers to carry on their good work in protecting the planet.
(Related: Rolex Perpetual Planet Campaign Inspires Marine Ecologist Neo Mei Lin To Do More For Planet Earth)
"I feel hopeful. With a campaign like this, it shows that dreams can come true. The essence of the campaign resonates with my personal goals in working steadily towards my bold dream of setting up a Marine Conservation Centre for Singapore and our region," said Mei Lin, who urged the younger generation to do their bit for the environment. "Being an environmentalist is not going to be mainstream, and it'll make you stick out like a sore thumb. But all these shouldn't stop you from doing what you believe in. Know that you are responsible for the kind of environment that you want to live in, and that choice lies with you!"
In her line of work, Mei Lin also meets many young people interested in doing their bit to protect the planet. Of the many she has met in recent times, she is most impressed with Nathaniel Soon, a 22-year-old undergraduate from Yale-NUS College.
"I first met Nathaniel through an internship programme, a year-long programme to coincide with the International Year of the Reef 2018. He worked on his proposed video projects to showcase Singapore's unsung heroes of the seas. Nathaniel is a certified scuba diver, hence his love for the seas, but is also a visual storyteller. He hopes to tell the stories of life underwater through the eyes of the volunteers, who work tirelessly to protect our seas," she said, adding that he founded Our Seas, Our Legacy, a documentary collective that aims to raise awareness about Singapore's marine environment and conservation scene through visual storytelling. "I'm personally very impressed by Nathaniel's drive. Ever since I've met him, he has already outlined a clear direction on what and how he wants to achieve his goals. He has definitely done well so far, and has the potential to go further if he paces himself well."
Using Our Seas, Our Legacy as a platform, Nathaniel primarily uses online media to feature individuals and organisations in Singapore working towards marine conservation and gently remind the wider audience to chip in to help these individuals. His documentary series, aptly and simply titled Our Seas, Our Legacy, was first launched at the Singapore Eco-Film Festival 2018 at the ArtScience Museum. Since then, his collective has collaborated with organisations—both homegrown and overseas—such as Marina at Keppel Bay and Peace Boat to build up people's awareness towards the deteriorating health of the oceans.
For Nathaniel's efforts to make a bigger impact on the environment and to be experienced on a bigger stage, Mei Lin agrees that help—in terms of support and guidance—from the private sector and corporate world will make the journey an easier one. The Rolex Perpetual Planet initiative comes to her mind. "I'd say the mission and goals of the Perpetual Planet initiative are something that the younger generation will appreciate and resonate with, as it can give them hope that big corporations like Rolex can play a major role in encouraging environmentalism," she said.
Here, we speak to Nathaniel on his marine conservation experience and his opinions on private organisations supporting like-minded peers and himself to further their journeys.
"The oceans have always brought out a certain curiosity in me since I was young. I became a divemaster to be able to explore life beneath the surface upclose and bring as many people down with me to experience so. I've always been passionate about storytelling as well, and seeing how the oceans often remain distant from urbanites, I decided to use visual stories to bridge this connection. This inspired the founding of Our Seas, Our Legacy where I now work with NGOs and corporates to increase visibility of marine conservation and the ocean environment through visual storytelling.
Through my work, I've realised that everyone is easily enthralled by the oceans' beauty once they see or understand it. When it comes to saving the oceans, I'd say individual action works—you don't have to be a hardcore ocean activist. In fact, it's better that not everyone is. Instead, understand your connection with the natural environment by increasing your interactions with the outdoors. Through that, you'd learn the ways you can impact the environment and also learn to coexist with your surroundings more sustainably.
Also through my work, I've witnessed how powerful corporate partnerships such as the Rolex Perpetual Planet initiative can be in supporting effective environmental stewardship and innovation. Great ideas are always out there and do indeed require the necessary spotlight and resources to scale up and the private sector can play its part by providing that. But corporates also need to steer clear of greenwashing and actively be role models themselves in promoting structures and systems that benefit the natural environment."