South Africa's Cape Town Transforms Into An Art Hub During The Rolex Arts Weekend 2020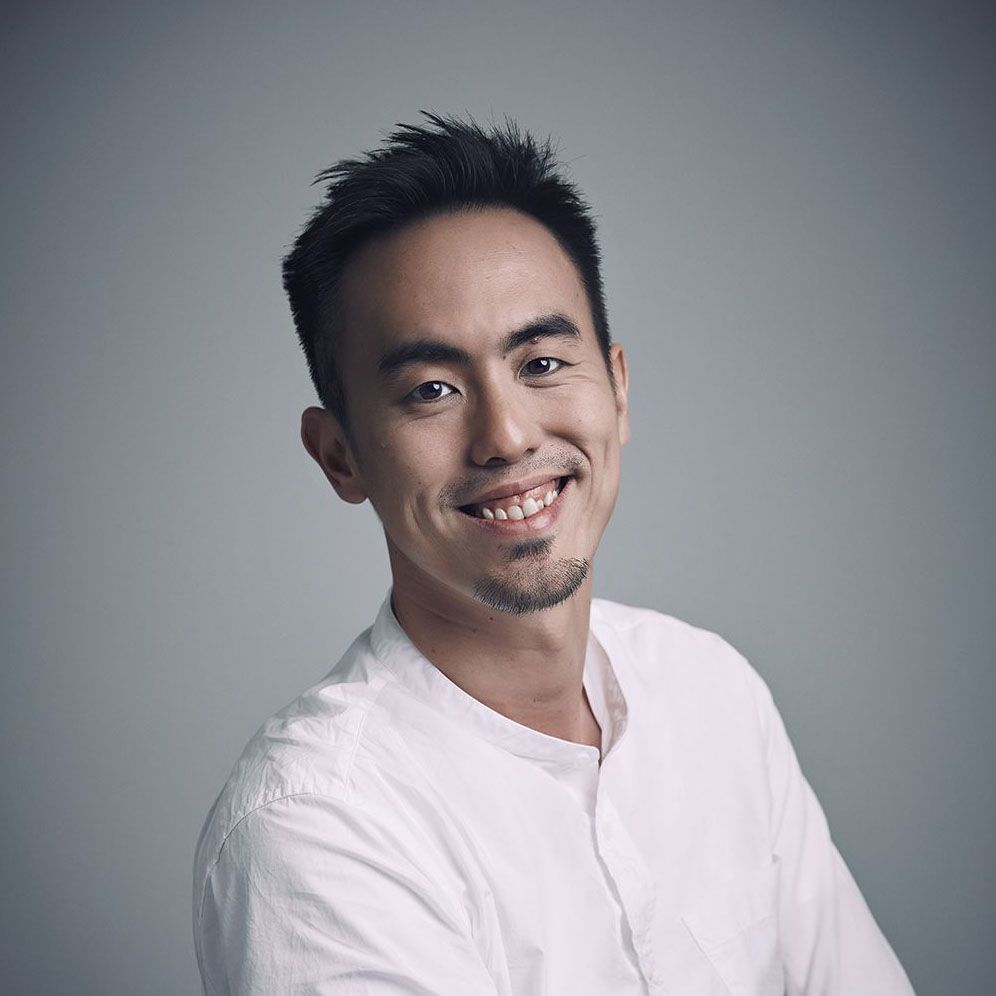 By Terence Lim
February 13, 2020
To the delight of art lovers, the final works by the protégés of the 2018-2019 Rolex Mentor and Protégé Arts Initiative were also showcased that weekend
Artists, art aficionados and leaders from South Africa and all around the world recently gathered in Cape Town for a special purpose—to celebrate the diversity and beauty of the arts at the Rolex Arts Weekend. More than 200 of these likeminded people came together in the South African port city, which is home to the majestic Table Mountain and the historical Robben Island, where South Africa's most famous civil rights activist and former president Nelson Mandela was incarcerated for 18 out of 27 years of his jail term, on February 8 and 9 at the Baxter Theatre Centre for a series of public events such as talks, readings, exhibitions and performances.
The two-day programme also sees the culmination of the 2018−2019 Rolex Mentor and Protégé Arts Initiative, which pairs master artists with emerging ones in several disciplines for a period of creative exchange in a one-to-one mentoring relationship. For this cycle, architecture, music, dance and literature were chosen with British architect David Adjaye; Indian virtuoso, composer, actor and producer Zakir Hussain; Canadian choreographer Crystal Pite; Irish novelist Colm Tóibín helming the mentoring duties respectively. The four protégés are Niger-born architect Mariam Kamara; American drummer Marcus Gilmore; Senegalese hip-hop dancer Khoudia Touré; and Irish writer Colin Barrett.
Established since 2002, the Arts Initiative symbolises the Genevan watch brand's commitment to promoting the transmission of knowledge from one generation to another, similar to the way young watchmakers are taught and mentored in the Rolex manufactures by the grand masters. Also akin to its constant pursuit of top-notch performance and perfection for its watches, Rolex, with this biennial programme, hopes to propagate the same mentality and attitude to the emerging artists as they push their own boundaries to scale greater performing heights.
Besides snagging the chance to appreciate the works, including two world premieres, of the four protégés, attendees also had the rare opportunity to join two The Rolex Conversations, symposiums moderated by leading postcolonial theorist and Harvard professor Homi K. Bhabha. The first was "The Arts in Times of Polarization", where director and playwright Lara Foot, filmmaker Annemarie Jacir, musician Yo-Yo Ma, author Wole Soyinka and Rolex Testimonee and tennis superstar Roger Federer chatted about the roles and challenges the art world faces in today's context.
Bhabha then led visual artist William Kentridge, poet Tracy K. Smith, director Julie Taymor and director Robert Wilson the next day in a discussion titled "Other Muses: Inspirations from Elsewhere". Throughout the weekend, films about the Rolex Arts Initiative's past and present mentors were also continuously shown at the Baxter's Golden Arrow Studio.
"The Baxter is a most appropriate venue for the Arts Weekend," said Rebecca Irvin, head of the Rolex Arts Initiative. "Not only is it known for presenting a variety of progressive works, it is led by CEO and artistic director Lara Foot, herself a former protégée of the theatre great Sir Peter Hall in the 2004−2005 series." And in a subtle nod to the objective of the arts mentoring program, the Rolex Arts Weekend was curated by Fruzsina Szép, the Hungarian-born festival and artistic director of Lollapalooza Berlin, who also identified and nominated potential artists for the 2018−2019 cycle.
The 2020-2021 Rolex Mentor and Protégé Arts Initiative is already underway. Four acclaimed and artists—Spike Lee (film), Phyllida Lloyd (theatre), Lin-Manuel Miranda (open category) and Carrie Mae Weems (visual arts)—will spend the next two years, exchanging ideas, collaborating with and mentoring an outstanding artist of their choice in a bid to further polish the young protégé's performing talents. American director Lee has chosen to work with Native American filmmaker Kyle Bell, British director Lloyd will partner Whitney White, an American theatre director, musician/composer and actress; and American artist Weems will mentor Camila Rodríguez Triana, a filmmaker and visual artist from Colombia. American composer, lyricist and actor Miranda will choose his protégé in the coming weeks.