Rolex And Its Key Role In Building The Legacy Of Cinema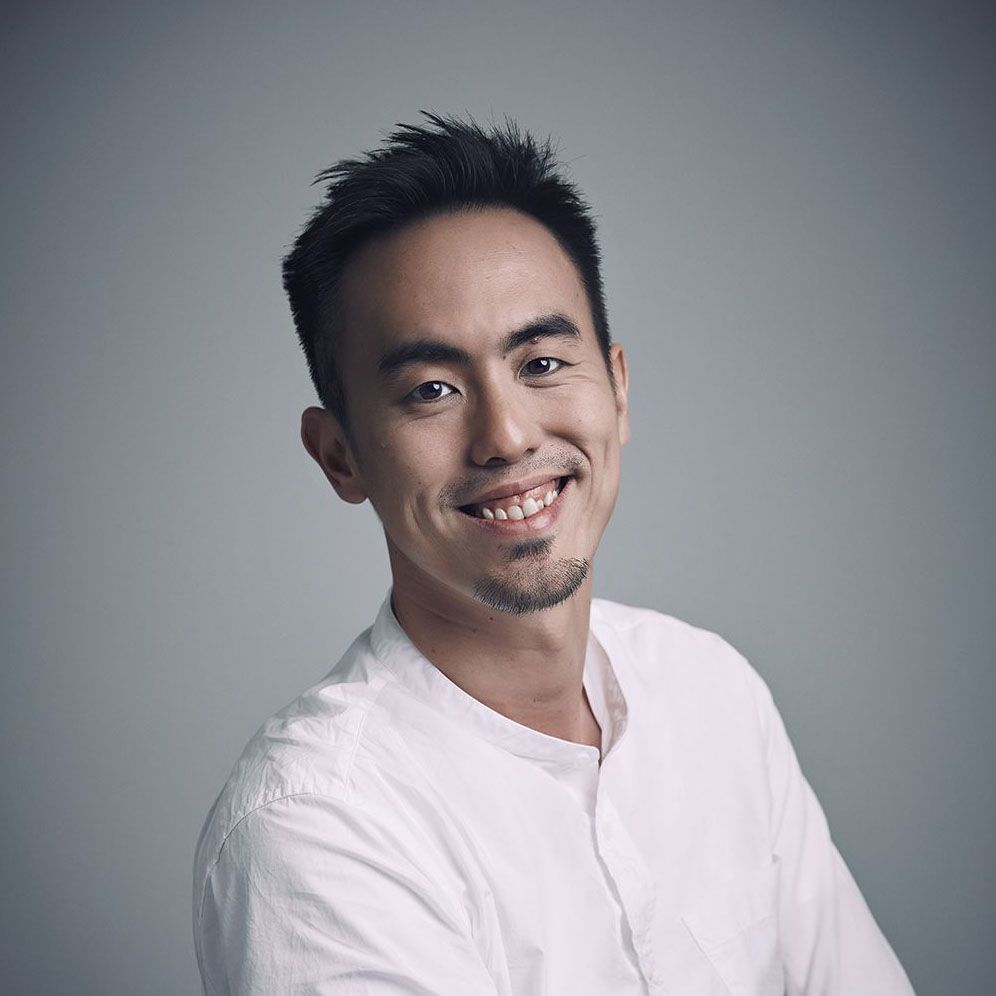 By Terence Lim
September 05, 2020
Rolex hopes to preserve cinema's history and inspire tomorrow's filmmakers through its partnerships with key organisations and legendary names in movie-making
Rolex's long-standing commitment to the world of cinema is unwavering. The Genevan watchmaker is the exclusive watch of the Academy of Motion Picture Arts and Sciences as well as sponsor of the Oscars and the annual Governors Awards, which recognises life achievement in film. During the Academy Awards in early February, Rolex continued (for the fifth year in a row) with its tradition of hosting the green room, an exclusive area where presenters and special guests interacted before going onstage.
Pillar of Strength
Rolex also strongly encourages the transmission of knowledge in the film industry across generations—and this mirrors the work in its own manufactures where senior watchmakers and technicians are constantly guiding their peers. So it was only natural that the brand is the founding supporter of the Academy Museum of Motion Pictures, which is scheduled to open in Los Angeles next year. Designed by Pritzker Prize-winning architect Renzo Piano, the museum will explore the art and science behind filmmaking, and Rolex will also host a gallery that retells the history of film.
Besides supporting the transfer of film knowledge to future generations through the museum, Rolex also associates itself closely with top directors such as Kathryn Bigelow, James Cameron, Alejandro González Iñárritu and Martin Scorsese. These Rolex Testimonees, who have a grand total of 57 Academy Awards between them, have always openly stated their intention of mentoring up-and-coming talents.
"We build on the shoulders of the people who came before us. We see the example, it excites us and we say 'I want to do that, or my version of that,'" Cameron, the legend behind award-winning blockbusters including Titanic (1997) and Avatar (2009), said in a clip that was shown before the 2020 Oscars ceremony. "There's a torch of creativity that gets passed down and you've got that torch in your hands for a moment. At a certain point you have to pass that torch on, and someone exploding with ideas, passion and things to say that are relevant to their generation will take that torch and run with it."
Similarly, Mexican director Iñárritu, who directed Birdman (2014) and The Revenant (2015) describes a mentor as "someone who helps you see something within yourself, something that you had not seen and who gives you the confidence to carry it out". He adds, "I would like to be there for someone else, in much the same way as [my mentors] were there for me."
(Related: 3 Reasons Why The Perpetual Planet Initiative Matters To Rolex)
Silver Screen Legends
Standard-bearers for excellence in film, award-winning directors Kathryn Bigelow, James Cameron, Alejandro González Iñárritu and Martin Scorsese have their unique styles and opinions on movie-making. They are also big proponents of the process of mentoring so that promising talents can go on achieving greater heights in their careers. Let's hear pearls of wisdom from the four of them.
A young and budding filmmaker, Martin Scorsese, enrolled at New York University in the 1960s. It was there where he met film professor Haig Manoogian, who "set a fire in our hearts". Calling Manoogian his mentor, the 77-year-old auteur admits how the professor's influence on him has led him to achieving a career in movie-making for more than five decades.
When Kathryn Bigelow, who studied painting at the San Francisco Art Institute, met conceptual artist Lawrence Weiner in New York, he pushed the envelope and challenged her to become the artist she is today. "He opened my eyes to the process of both examination and surprise, and how art can inform," said the director of The Hurt Locker in 2008 and Zero Dark Thirty in 2012, both of which earned her plaudits as well as Oscar nominations.
Being mentored by Ludwik Margules, a theatre, opera and film director for three years changed the life of Mexican director Alejandro González Iñárritu. The stint has changed his own "perception of what it means to be a director" while instilling a belief in himself.
The story of acclaimed filmmaker and explorer James Cameron started during high school when he created a theatre arts group at the age of 14. His high school biology teacher Ian Mckenzie encouraged him on one occasion. "He came up to me in the hallway one day and he said, 'You have unlimited potential.' At 14, it was a cool thing to hear," said Cameron. The experience changed his life—forever.