Building A Rock-Solid Relationship: Melissa Peh & Alvin Soon
Weddings
July 4, 2018 | BY Karishma Tulsidas
The keys to a long-lasting, healthy relationship include honesty, mutual respect, and kindness, says this soon-to-be-married couple
Introverts will tell you that finding a partner with whom they can be themselves is a rare and special gift. Lawyer Melissa Peh and radiologist Alvin Soon have found that in each other. When they first met via Tinder, their initial dates were filled with activities to get to know each other better. As their relationship evolved, the homebodies now prefer spending time with each other and their families in the comfort of their own homes. Says Melissa, "It's an amazing feeling knowing that I can be myself and he accepts and loves me for who I am." Similarly for Alvin, what he absolutely loves about Melissa is that "she's always acting silly around me, but absolutely serious in front of other people".
It was not love at first sight, but their feelings for each other grew gradually. "I wouldn't say it was a specific moment," muses Melissa. "It was an accumulation of little moments—moments that made me feel truly happy and blessed to have him in my life." Alvin says, "Melissa is very kind and caring and looks after me. She makes me feel loved, and there's no one else I'd rather spend time with."
While both agree that "honesty, mutual respect, kindness, forgiveness, perseverance and rock-solid commitment" are the cornerstones of their relationship, like every other couple, they occasionally have their disagreements. But as Melissa says, "It's important to communicate, be honest and open with one another; to listen attentively, have respect and work together to come up with a solution." Alvin puts it more succinctly: "Happy wife, happy life!"
Trending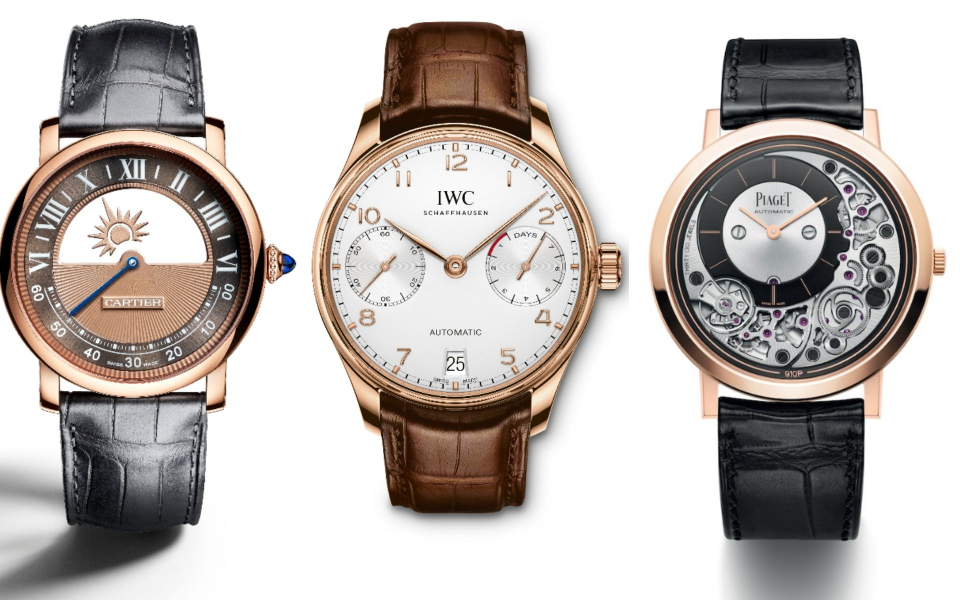 12 Men's Watches For Every Glamorous Occasion
November 10, 2018 | BY Brian Cheong
photo_library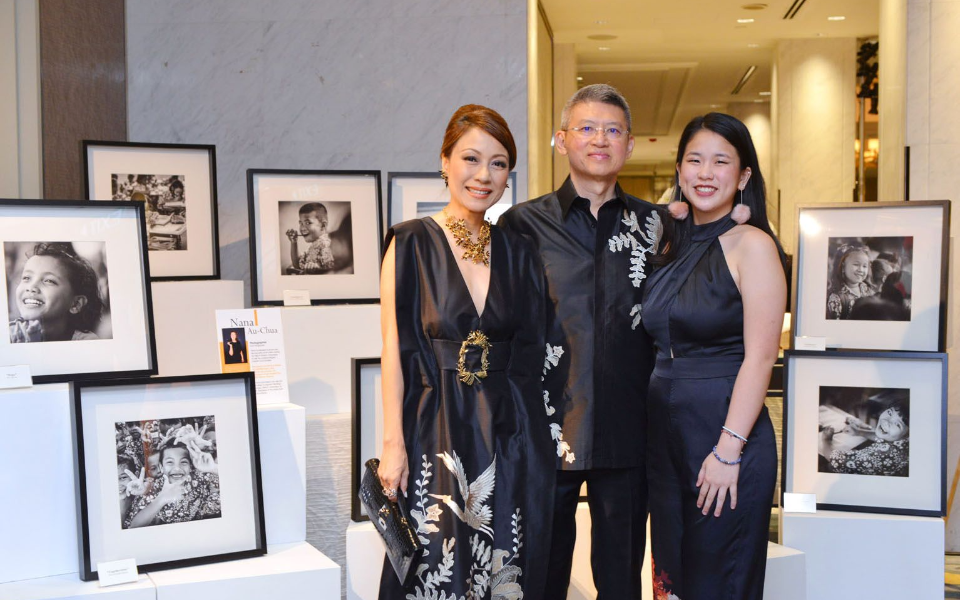 LOAF Gala Dinner 2018
October 30, 2018 | BY Kissa Castañeda
photo_library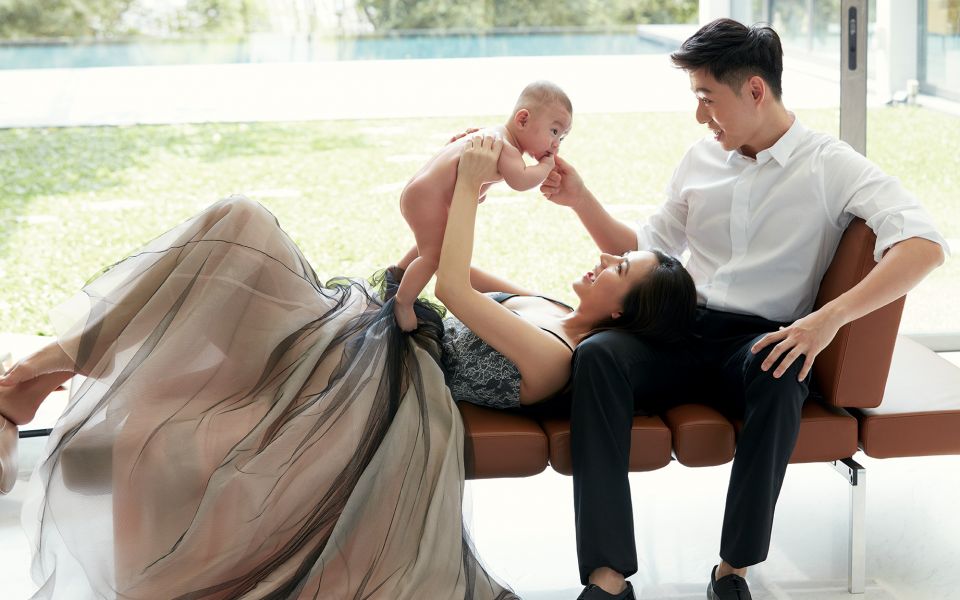 "Instagram, For Me, Isn't About Likes" Says Cheryl Wee
October 30, 2018 | BY Daphne Chen-Cordeiro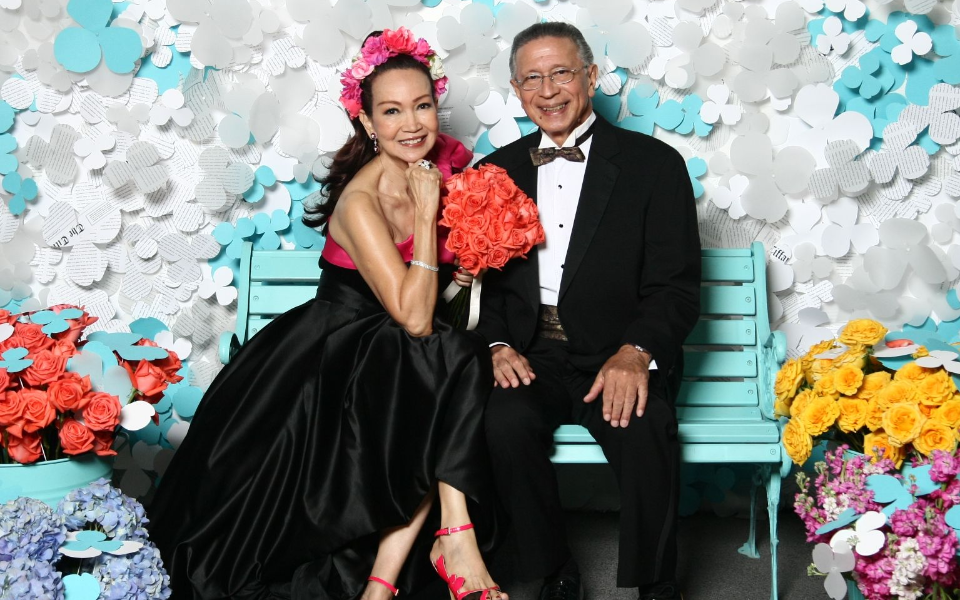 Best Photo Booth Moments From The Singapore Tatler Ball 2018
October 29, 2018 | BY Chloe Pek
photo_library
Celebrating 25 Years With Kim Robinson And Takashimaya S.C.
October 29, 2018 | BY Elizabeth Lee
photo_library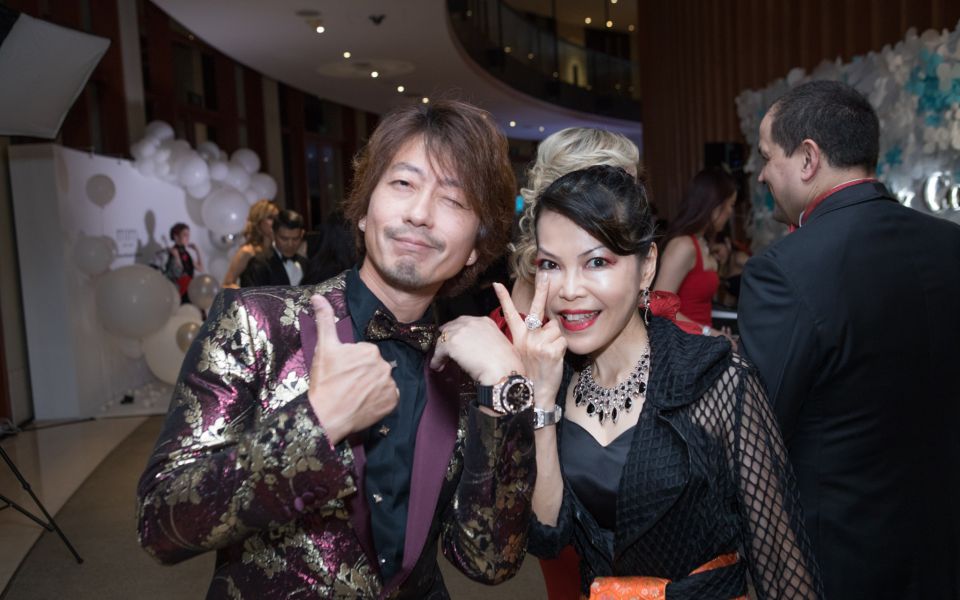 Singapore Tatler Ball 2018: The Bling Report
October 29, 2018 | BY Nicolette Wong
photo_library