Why It's Time To Revisit Shangri-La Boracay, A Sustainable Luxury Resort In The Philippines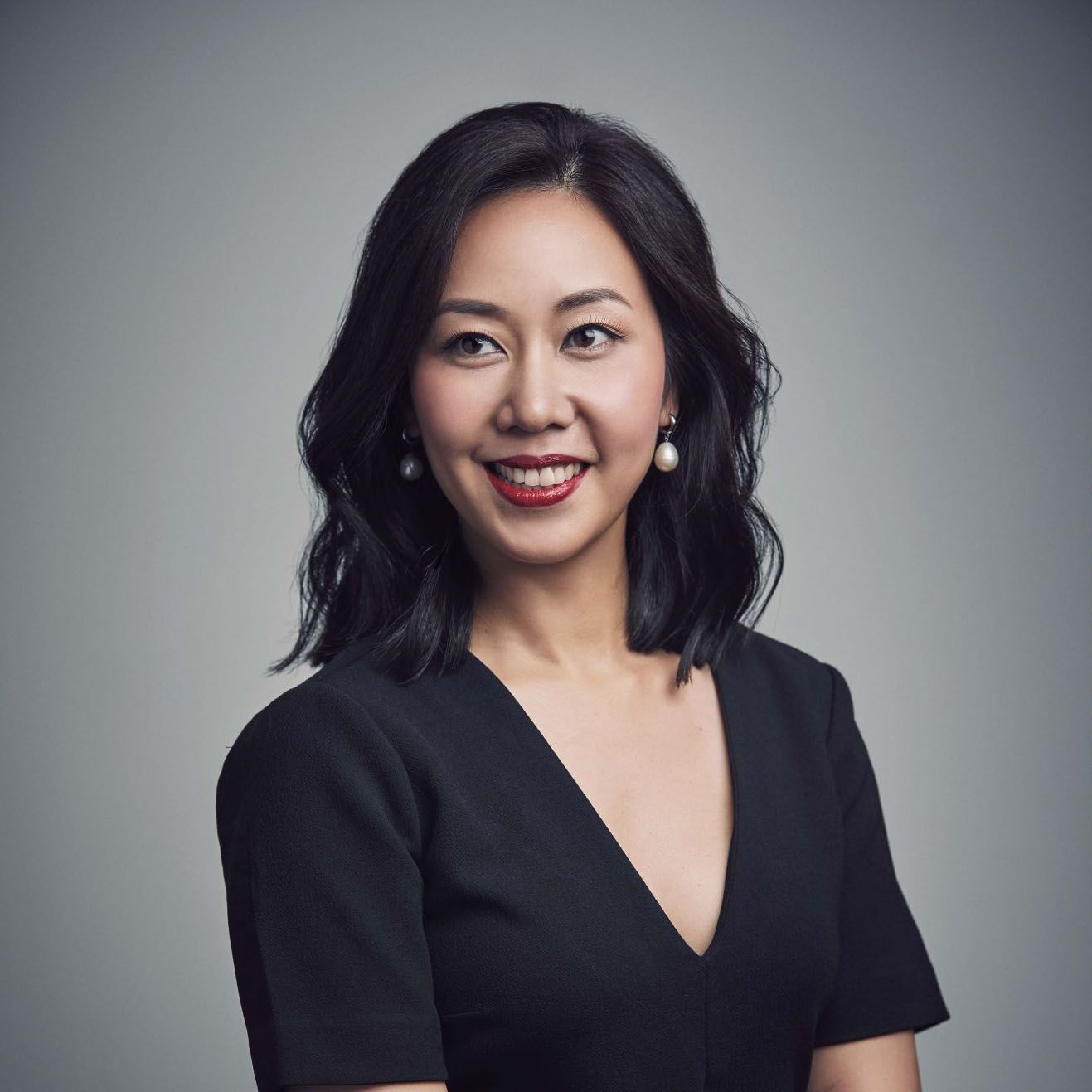 By Kissa Castañeda
July 01, 2019
The six-month closure did Boracay island—and Shangri-La Resort & Spa—a lot of good that you have to see it for yourself
It was 5:30 pm when I joined a small group of people digging their toes into the powdery sand while listening to an acoustic guitarist play a reggae song, just the kind of music you'd expect in a tropical island. We were all here for one reason—to witness the legendary fiery sunset in Boracay, which has enthralled many since the Philippines island started welcoming tourists in the 1980s. On the calm waters, I could see two kayakers elegantly slice through the water; and just a few metres away, I saw a school of flying fish jump out the sea.
Sunset at Boracay, a destination frequently included in the "World's Best Beach" lists, was always spectacular but it wasn't always this serene. Myriad vendors used to line the shore—especially along Stations 2 and 3 of the main White Beach—and the water was packed with sunset cruises that made enjoying the remains of the day a frenzied affair.
(Related: The 10 Most Instagram-Worthy Beaches In Southeast Asia)
Boracay made news headlines in early 2018 when the Philippine government mandated that the island be closed for six months for environmental rehabilitation. The closure served as a better-late-than-never wake-up call, and inadvertently, the island became a cautionary tale of the woes of unplanned development and over-tourism.
"Luckily we were able to deploy staff to our other properties. We also used the time to refurbish the resort," says Dave Junker, the newly-appointed general manager of Shangri-La Boracay Resort and Spa, who started his tenure when the resort reopened its doors last October.
Shangri-La was one of the first establishments granted permission to open on the island and a lot of it had to do with the sustainable efforts they have been championing since they opened in 2009. "Sustainability has always been our thrust—not only at the resort but also as a company," adds Junker. When we visited the island early this year, he regaled us with an account of sea turtles laying eggs and nesting on the private stretch of Banyugan beach. He and his staff hope to continue to make the area a haven for marine life.
One way they are pursuing this is through fish house making, an activity part of their CSR initiatives, that has also become an experience they offer guests. This entails putting dead corals together using cement thereby producing an artificial fish house that is eventually placed underwater to help create shelter for the marine life, which in turn, helps them thrive.
Especially aware of their effect on their surroundings, the resort has been actively practising small initiatives with big impact. For example, they use glass water bottles and run an in-house bottling plant to curb the use of plastic bottles. Since reopening, they have almost eliminated single-use plastic and have adopted more eco-friendly materials in their day-to-day operations. "We have replaced plastic items such as straws and coffee creamer sachets and continue to find non-plastic alternatives for the room amenities as well," says Mica Cordero, director of communications of Shangri-La's Boracay Resort & Spa.
(Related: 5 Eco Architects That You Should Have On Your Radar)
Apart from championing environmental and community stewardship, the resort has another reason to celebrate. Last March, they marked their 10th anniversary with an edition of Reservations in Paradise, a celebration of the best of food and wine in the Philippines.
The three-day gourmet festival has become a signature event for the resort, where award-winning chefs—in this case, Michelin-starred guest chef Michel Portos, Shangri-La at the Fort's executive chef Joris Rycken, and the resort's very own executive chef Gilles Galli—cook meals that draw food lovers from across the region. From a lavish beach barbeque to an elegant champagne brunch, all of the meals were paired with hand-picked wines from Marchesi Antinori, Bollinger, Casa Marin, and Paul Jaboulet Aîné. And though Boracay is beautiful all year round, if there is one time when the sunset becomes even more magical, it is during this weekend when you're surrounded by an intimate group of global gourmands and have an exquisite glass at hand, to raise a toast to Mother Nature.
(Related: Mirazur, The New Noma, Den in Tokyo—All The Restaurants You Need To Book For A Global Food Trip)