Razer Has a New Visa Pre-Paid Card That Lights Up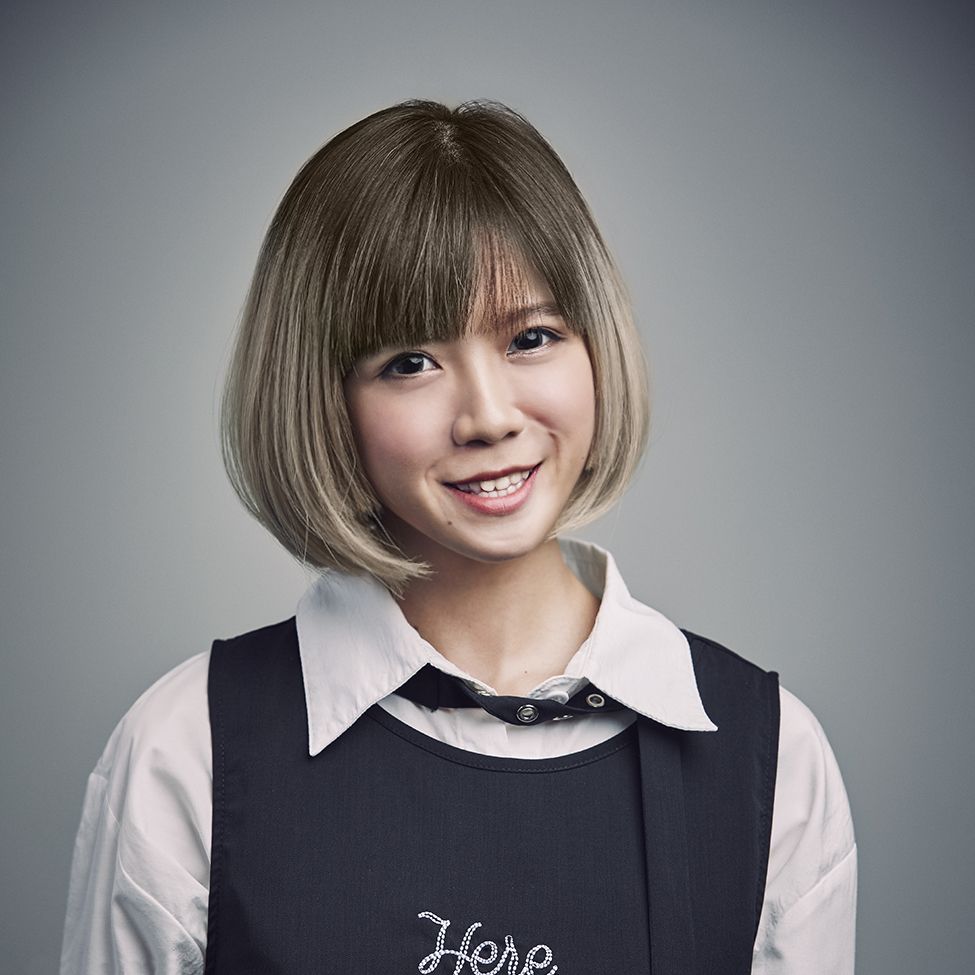 By Chloe Pek
October 07, 2020
Created for youths and millennials, Razer Card offers a gamified rewards systems through the Razer Pay app. All you need to do is sign up for a virtual card on its website
Singapore tech firm Razer Inc may be best known for its gaming products—from peripherals like keyboards, mice and headphones, to gaming desktops and laptops—but CEO and co-founder Tan Min-Liang prefers to describe it as a youth lifestyle company.
Indeed, there's more to Razer than gaming. The company has diversified to include financial solutions for its demographic of youths and millennials, first with virtual currency Razer Gold, and then Razer Fintech, an offline-to-online Southeast Asian digital payment network that processed over US$2 billion in payments in 2019.
Now, Razer Fintech is expanding its offerings further with Razer Card, a prepaid card co-created with Visa. Striving to transform digital payments for youths and millennials, Razer Card offers year-long cashback features with no capped limit, a gamified rewards system in-app, and can make payments at over 61 million merchant locations globally where Visa is accepted.
Users will receive one per cent cashback for purchases made across categories, and up to five per cent on RazerStore and Gold purchases. Shunning away from traditional card loyalty programmes, Razer Card will instead offer a unique personalised experience allowing users to track, score and redeem rewards based on tasks and everyday transactions.
The card is available virtually through the Razer Pay app with no subscription charges, with the option to upgrade to a Standard or Premium physical card. Boasting a minimalistic design, both cards are numberless and black, with Razer's iconic three-headed snake logo on the top left corner. What makes the Premium card extra covetable is that the logo—in true Razer fashion—lights up in its signature lime green upon payment.
The new integrated prepaid payment solution is aligned to Razer Fintech's application for the MAS (Monetary Authority of Singapore) Digital Full Bank License in Singapore, which it announced in January this year.
"Many youths and millennials are disillusioned or uncomfortable with how traditional banks have not really taken their needs and wants into consideration," Tan had told Tatler Singapore in an earlier interview, without diving into details about what its global youth bank would do differently.
An official launch date has yet to be announced, but 1,337 selected users may experience it first-hand from now until December 31, via Razer Card's exclusive beta testing program. Beta testers will also enjoy an increased 10 per cent cashback on RazerStore and Razer Gold purchases and stand to redeem up to S$2,000 worth of Razer gear and free card upgrades by completing tasks and levelling up in the rewards systems. The beta program is now open for signups.