6 Icons Not To Miss At Raffles Hotel Singapore, Including The Singapore Sling And Long Bar's Peanut Littering Tradition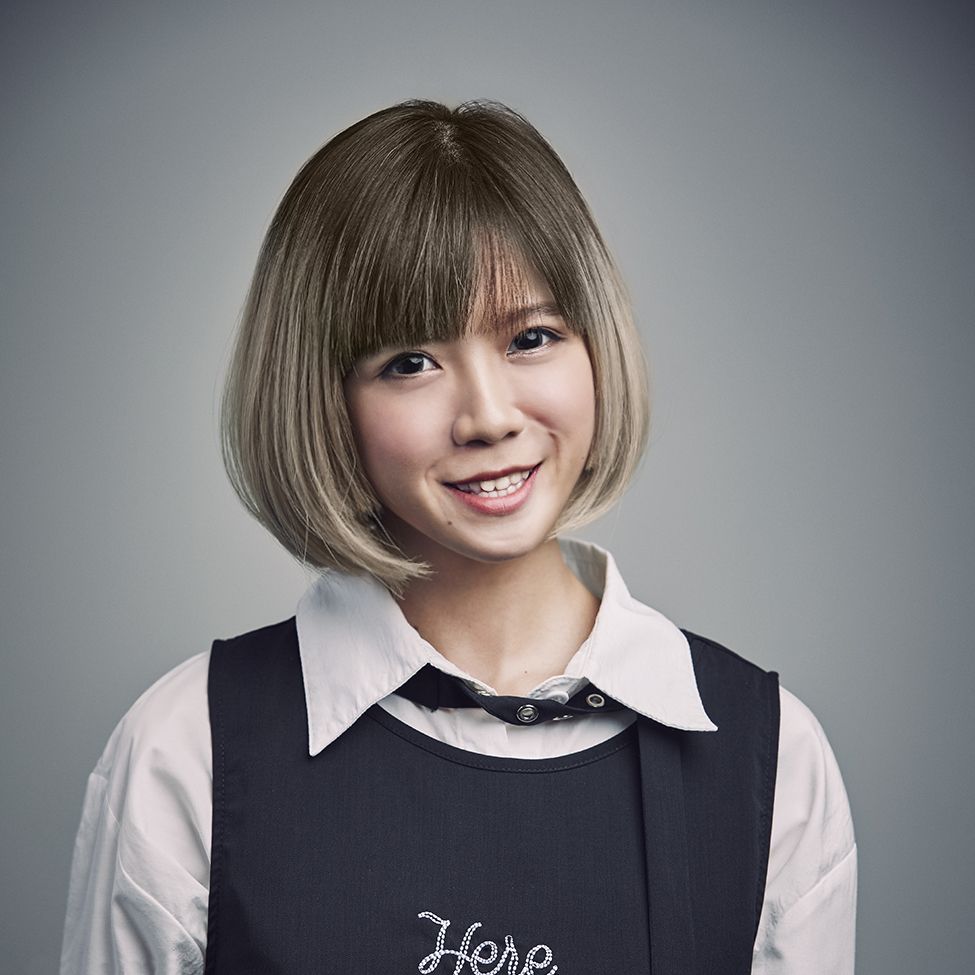 By Chloe Pek
August 01, 2019
The monumental hotel's reopening in 2019 continues to honour its traditions
With a century-old history that dates back to 1887, Raffles Singapore is a national icon in its own right. From witnessing the last tiger that was shot in Singapore—under the Bar and Billiard Room in 1902—to playing host to famous characters like Rudyard Kipling, Charlie Chaplin and Elizabeth Taylor, the hotel is steeped in a rich history unrivalled by any other hotel.
As the monumental hotel opens its doors once more after a major renovation, we take a look at Raffles Singapore's longest-standing icons—which you can still spot on your next stay.
1/6Singapore Sling
As the story goes, the Long Bar's iconic gin-based cocktail was concocted by Hainanese bartender Ngiam Tong Boon so that ladies of the time could enjoy alcohol in public.
Mixed with pineapple juice, lime juice, Curaçao and Bénédictine as well as grenadine and cherry liqueur for its feminine pink hue, the Singapore Sling was designed to look like an unassuming glass of juice. A visit to the Long Bar is not complete without a sip of this classic drink.
2/6Narajan Singh, the hotel's iconic doorman
He's the first face that greets you when you visit, and the last face you see when you leave—senior doorman Narajan Singh has become such an icon of Raffles Singapore that you could find his likeness in the form of posters, keychains, and tote bags at the Raffles Boutique.
Dressed in a distinctive Gieves and Hawkes military uniform with gloves and a gold belt buckle, the doorman—who has been with Raffles Hotel Singapore since 1991—is hard to miss. Don't be shy to ask for pictures.
3/6Resident historian Leslie Danker
Narajan may have been with the hotel for 28 years, but the title for longest-serving employee goes to resident historian Leslie Danker, who marked his 46th year with Raffles Singapore in 2018. As the "walking encyclopedia" on the hotel, Leslie has taken up many roles throughout his years, from maintenance supervisor to guest relations manager before assuming his role as resident historian.
Now, he continually researches the hotel's role in Singapore history and conducts history tours for residents. He has penned a book titled Memoirs of a Raffles Original, as well as co-produced and narrated twelve short videos, collectively named The Raffles Stories.
4/6The grandfather clock
Perhaps the oldest piece of furniture in Raffles Hotel Singapore is the grandfather clock, which is believed to predate even the hotel. The beautiful timekeeper in the lobby is wound by the concierge every morning. When the clock chimes at eight every evening, the pianist plays Noel Coward's classic tune I'll See You Again.
5/6The peanuts at Long Bar
Quite possibly one of the few places in Singapore where you can litter and get away with it, guests at the Long Bar are encouraged to brush their peanut shells onto the floor. No one knows for sure how this long-standing tradition originated, but it is so iconic that executive pastry chef Tai Chien Lin has created a peanut cake in tribute. Guests can enjoy it as part of the Raffles Afternoon Tea in the Grand Lobby.
6/6The cast-iron fountain in the Palm Garden
Another antique piece that can be found on the premises of the hotel is the ornate cast-iron fountain in the courtyard. The six-metre fountain was originally made in Glasgow and brought to Singapore in the 1890s, where it was placed at the Telok Ayer Market (now known as Lau Pa Sat). In 1902, the fountain was relocated to the front of Orchard Road Market, then placed in the garden of a Singaporean family before it was donated to Raffles Singapore in 1990. It now stands in the Palm Garden.