Porsche's Biggest-Selling Model Gets A Facelift
Toys
The German automaker has released some official teasers of the refreshed Macan ahead of a full reveal later this month
Perhaps unsurprisingly, given the ongoing sales success of the Macan, the images released by Porsche show not a great deal is going to be changing with how the performance SUV looks.
At the front of the new Macan there's a modestly redesigned front apron and some new headlights. The tail lights at the back have also been revised, and the new units at the rear will be linked to help create a full width LED bar of taillights right across the Porsche's tailgate.
(Related: What's In Store Now That Porsche Has A Stake In Rimac)
To put the importance of the Macan to the Porsche brand into perspective, the company sold a total of 246,375 vehicles throughout the global market last year, of which 97,202 units were Macans. With stiff competition for Porsche's smallest SUV from the likes of the Jaguar F-Pace and Alfa Romeo Stelvio, now isn't the time for this vital model for the brand to rest on its laurels.
Although Porsche hasn't released any images of the new Macan's interior, spy shots that were circulating last year didn't show much in the way of change there either. The infotainment system will have to be updated with perhaps an improved resolution screen, and increased digitalization of the instrument panel, in line with other VW Group models, is also likely.
(Related: Porsche's Third-Generation Cayenne SUV Is A Surprisingly Apt Off-Road Drive)
Most change is likely to be found under the hood as there will be no diesel option at all for the new Macan. The most economical option will therefore become the 2.0-liter four-cylinder petrol engine, which is going to be benefitting from a new particulate filter. The other engines will be a 351 bhp 3.0-liter V-6, and the 2.9-liter turbocharged V-6 from the Audi RS4 boasting an output of 434 bhp.
Any unexpected updates on the model will soon be revealed when the refreshed Macan is launched in China towards the end of the month.
Trending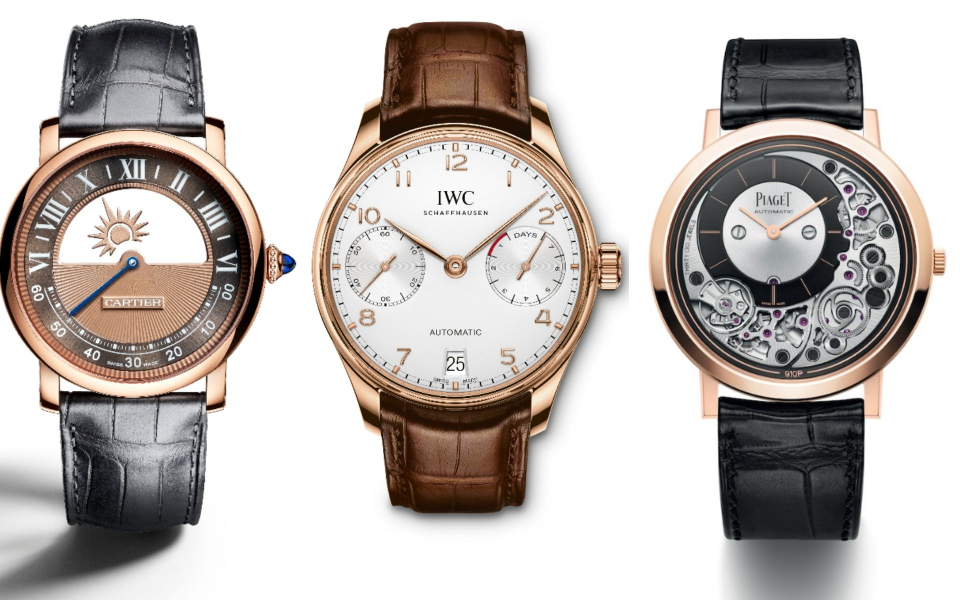 12 Men's Watches For Every Glamorous Occasion
November 10, 2018 | BY Brian Cheong
photo_library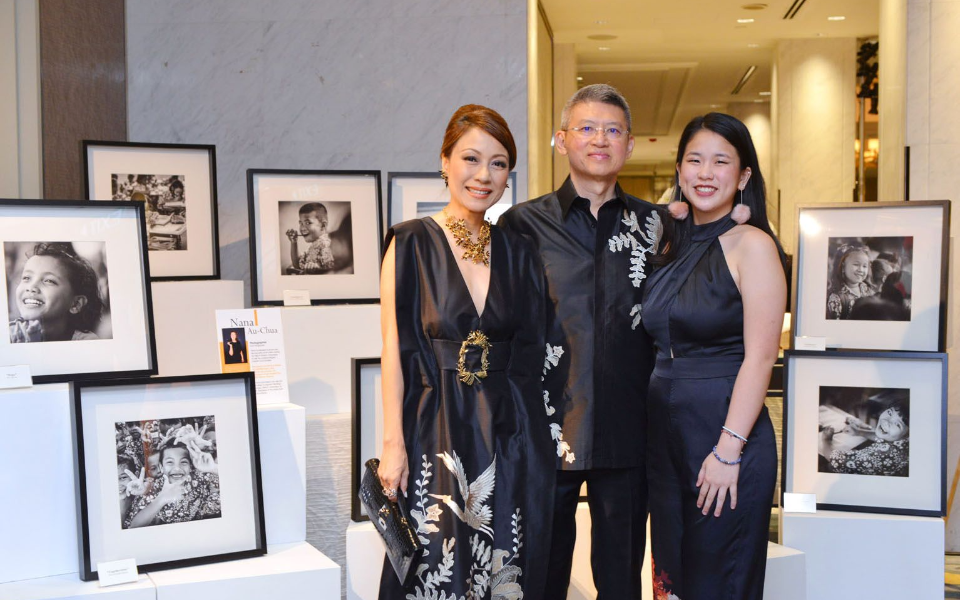 LOAF Gala Dinner 2018
October 30, 2018 | BY Kissa Castañeda
photo_library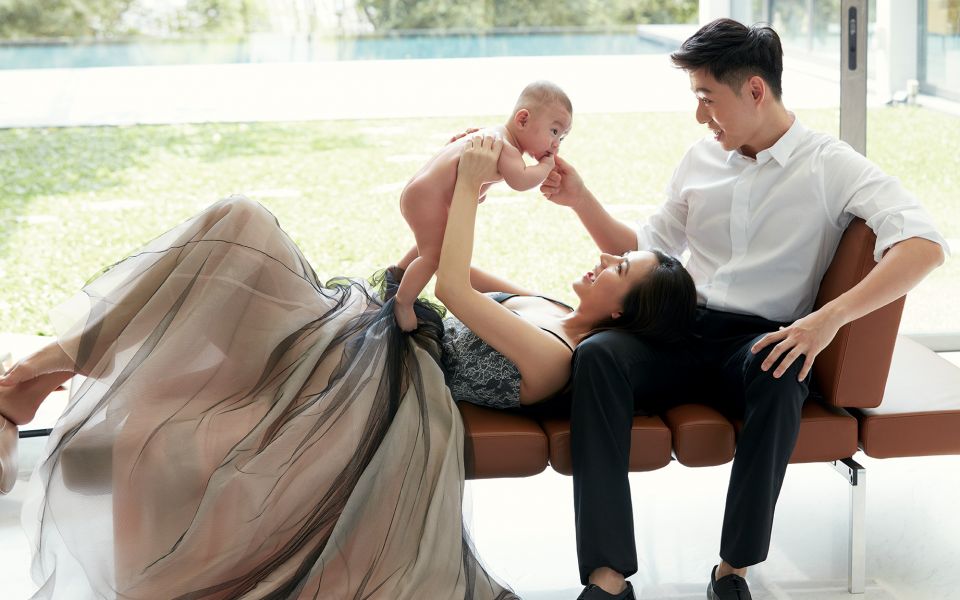 "Instagram, For Me, Isn't About Likes" Says Cheryl Wee
October 30, 2018 | BY Daphne Chen-Cordeiro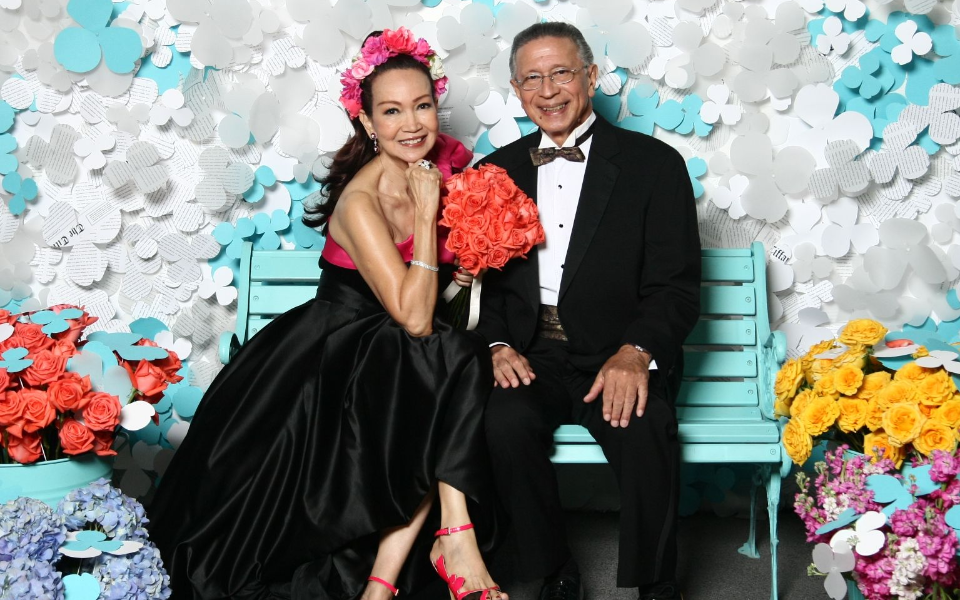 Best Photo Booth Moments From The Singapore Tatler Ball 2018
October 29, 2018 | BY Chloe Pek
photo_library
Celebrating 25 Years With Kim Robinson And Takashimaya S.C.
October 29, 2018 | BY Elizabeth Lee
photo_library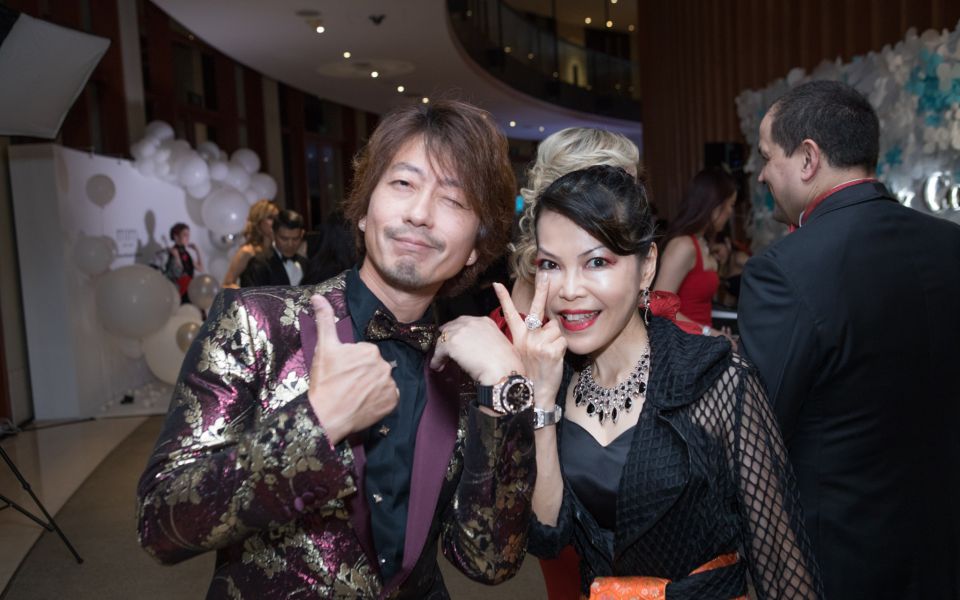 Singapore Tatler Ball 2018: The Bling Report
October 29, 2018 | BY Nicolette Wong
photo_library