Why Electric Toothbrushes Can Improve Your Oral Health—And The Best Ones To Try in 2020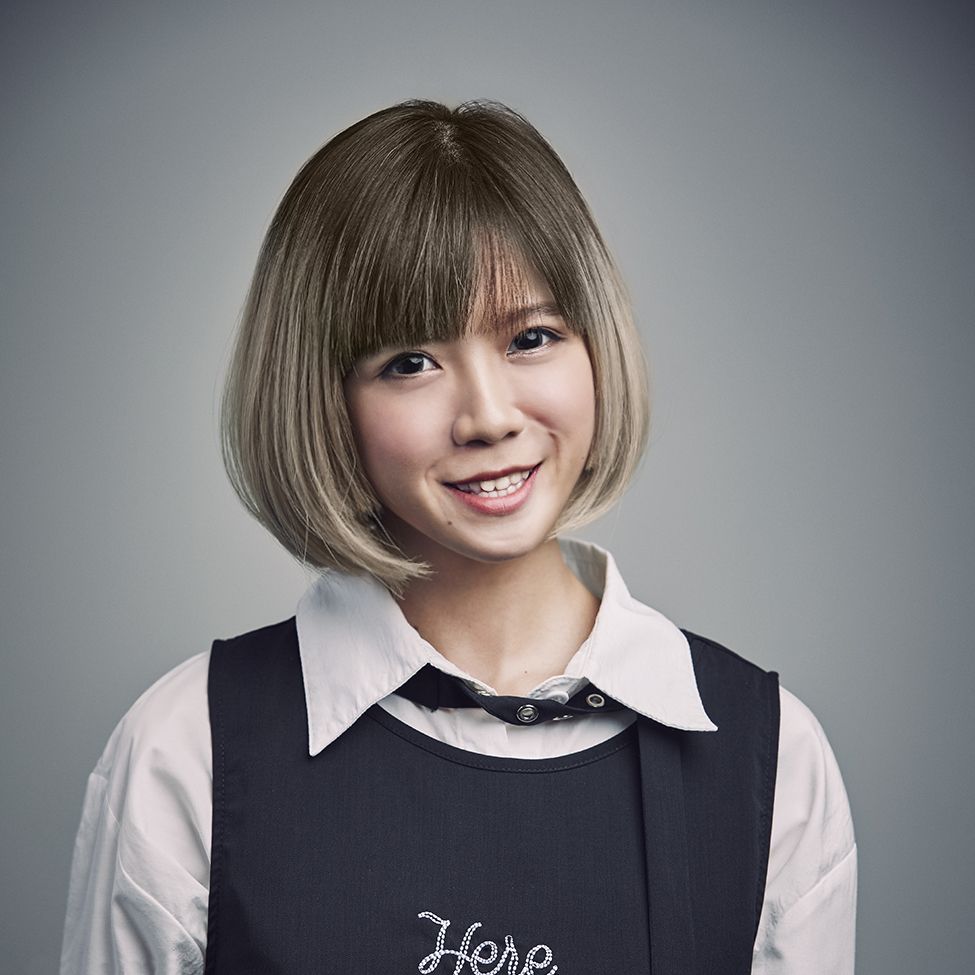 By Chloe Pek
March 13, 2020
Should you use an electric toothbrush? We speak to a dental surgeon and find out what to look out for when choosing one
We brush our teeth twice each day—and for some, after every meal—but are you doing enough for your dental health? While good ol' manual toothbrushes have been keeping smiles clean and white for centuries, more and more electric toothbrushes are emerging from the market, touting superior results in removing plague and maintaining oral health.
So do you really need an electric toothbrush? As World Oral Health Day approaches, we speak to Dr Chin Shou King, dental surgeon at T32 Dental Group to find out.
"Electric toothbrush bristles vibrate or rotate to help you remove plaque buildup from your teeth and gums," Dr Chin said.
"The vibration allows for more micro-movements every time you move your toothbrush across your teeth, and a review of studies has shown that electric toothbrushes decrease plaque and gingivitis (gum disease) more than manual toothbrushes."
The dental surgeon added that electric toothbrushes can also be helpful for anyone with limited mobility, orthodontic appliances like braces, or to encourage children who are not interested in brushing their teeth.
The downside to electric toothbrushes? The price, the need to recharge or replace batteries, and the size and weight of it, which can make them unfriendly for travel. If these points don't deter you, then here are some things to note when selecting your electric toothbrush.
There are two types of electric toothbrushes on the market—oscillating-rotating toothbrushes and sonic or ultrasonic toothbrushes, which emits vibrations for a thorough clean. Regardless of which you choose, however, the dentist shared that the two features considered essential to an electric toothbrush is a two-minute timer and quad pacer.
"Other features that are worth considering, but aren't critical are the pressure sensor, battery life, cleaning modes, brushing intensity, as well as the price and cost of replacement brush heads."
For proper care, Dr Chin recommends rinsing your toothbrush and giving it a wipe down daily to remove toothpaste residue and grime, letting it air-dry in an upright position. Like manual toothbrushes, it is also best to replace the toothbrush head every three months.
Ready to get your own electric toothbrush? Here are some highly-raved models that boast all the essential features and more:
1/5 Oral-B Pro 1000 Power Rechargeable Electric Toothbrush
A no-frills solution to dental hygiene, Oral-B's Pro 1000 toothbrush comes with just one Daily Clean mode. The Pro 1000 oscillates, rotates and pulsates to break up and remove plaque and its CrossAction brush head, which features bristles angled at 16 degrees to completely envelope each tooth, ensures a thorough clean.
To prevent overbrushing or injuring your gums, the Pro 1000 comes with an on-handle timer that stutters every 30 seconds and alerts you when you have brushed for a recommended time of two minutes, and a sensor that slows and stop pulsations if you are using too much pressure.
2/5 Philips Sonicare ProtectiveClean 4100 Plaque Control
The Sonicare ProtectiveClean 4100 may not come equipped with a Bluetooth enabled app, but it has all the essentials for a seamless and optimised brushing experience. The sonic toothbrush offers just one cleaning mode and one C2 Optimal Plaque Control brush head, but it comes with a smart feature—the brush head and handle synchronise via microchip-technology.
This allows the toothbrush to track how long you've been using it and how hard you have been brushing so it can alert you when it is time for a new brush head. The toothbrush also features a pressure sensor, QuadPacer, and Smartimer.
3/5 Oral-B Genius Pro 8000 Electric Toothbrush 
The Genius 8000 connects to your smartphone via Bluetooth to provide real-time feedback and personalised advice. Unique features include the Focused Care, which incorporates your dentist's recommendations into customisable brushing plans, as well as the Dental Care Journeys, which offers pre-programmed routines, such as Fresh Breath, Plaque Fighter, Whitening and more.
A 360 SmartRing with LED lights illuminates with 12 colours to deliver feedback from the pressure sensor and timer. Oral-B's signature CrossAction toothbrush also ensure an effortless and thorough cleansing with 16-degree criss-cross bristles.
4/5 Philips Sonicare DiamondClean Smart 
Whether it is everyday cleaning, deep cleansing, whitening, gum health, or tongue care you need, the Philips Sonicare DiamondClean Smart comes with a specific brush head that automatically activates the respective brush modes via a microchip.
Paired with a dedicated app, the Bluetooth-enabled toothbrush features a quad pacer, smart timer and tracking sensors, calling attention to trouble or missed areas and reminding you if you are using too much motion and pressure. The Philips Sonicare DiamondClean Smart charges wirelessly when placed in the sleek charging glass, which doubles up as your rinsing glass.
5/5 Foreo Issa 2 
Offering the same sonic vibration technology that launched its Luna facial cleansing devices to international fame, the Foreo Issa 2 is a natural progression for the brand. Created from a blend of durable PBT polymer and ultra-soft silicone, the hybrid brush head features traditional bristles surrounded by medical-grade silicone bristles that are gentle on your gums.
Besides an aesthetic and ergonomic design, one of the highlights is its battery life—this handy toothbrush offers 365 days of usage from a single one-hour charge.