Novu Medical Aesthetic Clinic Expands To Europe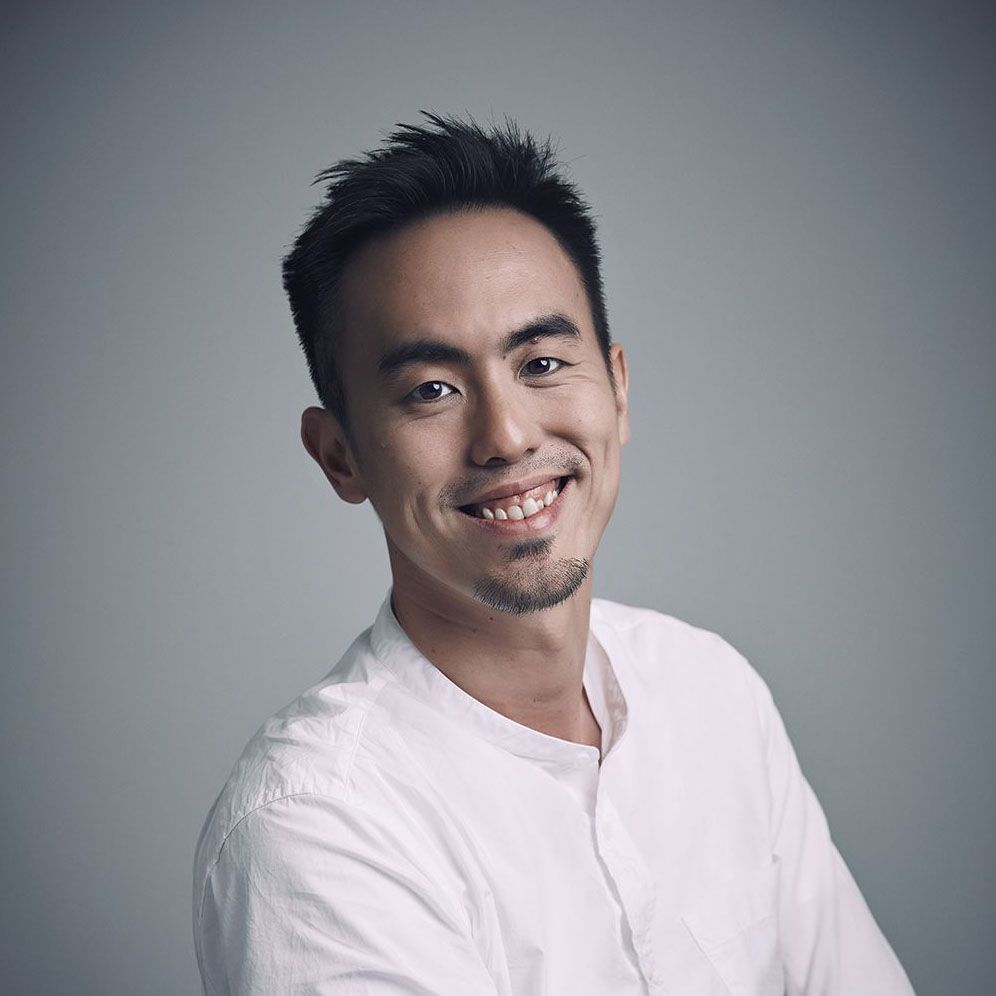 By Terence Lim
April 26, 2018
First stop: Madrid. Plus, there are also plans to venture into other Spanish cities with the eventual goal of conquering the Latin market.
Yet another local brand has punched above its weight and flown the Singapore flag proudly on foreign soil. Novu Medical Aesthetic Clinic has recently unveiled its first European outpost in Madrid. The medical aesthetic care provider has brought its brand of fuss-free, convenient and fast laser treatments and skincare procedures to the residential area of Calle de Hermosilla, a mid to high income housing estate just off the main luxury shopping belt in the Spanish city.

The 158 sq m (an average Novu clinic in Singapore measures about 93 sq m) clinic is the brand's first entry into the European market as part of a joint venture with Spanish businessman Miguel Garat. Speaking to Singapore Tatler on the sidelines of the launch event, brand founders and cousins Terence and Nelson Loh expressed delight at opening their first European doors.

"How often do you see a 'Made In Singapore' retail brand make it overseas? That's where we are different—Novu is a concept born in Singapore and revolutionising the world now," said Terence.

The modus operandi at any Novu clinic anywhere is the same. A trained medical doctor first analyses the client's skin condition with a face scanner and recommends specific treatments before sending him off to the therapists. Whether it's a laser treatment to rejuvenate the epidermis or a light procedure to give the skin a healthy glow, each session takes no more than five minutes and has virtually no downtime, which is why Novu is a hit with the working crowd. Prepping the skin for an evening event takes no longer than a typical coffee run.
Good Skin For Everyone
If you think the Lohs are beauty junkies and boast fair, porcelain skin like Korean pop stars do, think again. Terence, 40, and Nelson, 39, are regular blokes and definitely do not spend time and effort maintaining a 12-step skincare regimen. In fact, the two savvy businessmen, who previously carved their careers out in the banking sector, are big sports enthusiasts—Terence enjoys standup paddleboarding, while Nelson is very serious about his triathlon training. That they both spend lots of time under the sun means their skin suffer from certain amount of sun damage.

"With Novu, we didn't invent something new. Let's be honest about it," said Nelson. "But we have the means and facilities in South Korea to produce the laser treatment system to remove pigmentation. It's the same system used to remove tattoos." Such laser treatments are based on the same technology, where laser pulses are fired at picoseconds to break tattoo ink, pigmentation or dark spots up into tiny pieces.

"We understand that huge amounts of cost are passed onto consumers with a lot of non-transparency behind the cost of such laser treatments. We know because we used to manufacture these machines for other businesses. Now, we're into B2C—we build the machines but we charge less than $100 per treatment," explained Nelson. (A la carte laser treatments at Novu start from $55 per session, while non-laser ones cost $45 and up.)
He added that Novu's business model is inspired by that of AirAsia, which has popularised the concept of low-cost carrier to the masses and made travelling more accessible for everyone. "Everyone should look good and should be able to look good. At Novu, we just want to make the world a more beautiful place without people having to go under the knife."
(Related: 8 New Aesthetic Treatments for Face and Body)
Making Inroads
Novu Spain—the new entity formed following the partnership with Garat—will roll out an aggressive expansion plan with the ultimate end-goal of conquering the Latin market.

"We want to open 200 clinics in three years," said the Spaniard, who first met the brand founders at the Shanghai chapter of Young Presidents' Organisation years back. "Such beauty trends usually start in Spain and then move on to influence other parts of the Latin market."

It's only been about four months since the Madrid clinic raised its shutters and about 5,000 treatment sessions have been adminstered. Its success is purely by word of mouth, Garat affirmed with Novu Spain not investing marketing resources into advertising.

"The reviews online are natural and organic with people saying how much they enjoy the experience at Novu. Fanaticsm for the brand will make it go further," said Garat. "People from other cities and even neighbouring countries have been asking for the brand. Dermatologists have been sending clients to us—we're not in the business of plastic surgery or dermatology; we represent medical wellness. Even medical doctors are convinced with what we are doing and that we are going to be the next big thing. In fact, we've received 180 applications from some of these doctors, who want to join us, and we only have a couple of vacancies."
What convinced Garat, whose furniture business is based in China, to establish Novu Spain with the Lohs? Trust was one major factor but he was largely convinced by the consumption habits of such beauty and aesthetic-related services in Spain.

"The average Spaniard spends about €800 to €900 per month on such services. It's probably slightly higher in Madrid," he pointed out, explaining that there is clearly a demand. "Then, there is the tourist factor. Spain receives so many tourists annually, quite possibly second to the United States. Take Majorca and Marbella, for instance, which sees millions of tourists every year. By opening Novu clinics in such places means that we won't be just capturing the Spanish market but also the tourist dollar."

The Lohs, together with Garat, are quietly confident that Novu will take off in Spain. If the warm reception the three men received at the launch event held at Club Alma Sensai from the attending beauty editors and social media influencers was any indication, then chances are, we reckon the three men will be visiting the clinics more often to treat the laugh lines on their faces.
(Related: 5 Captains Of Industry Reveal Global Investment Hotspots)