Lifestyle Maven Nina Flohr Opens Kisawa Sanctuary in Mozambique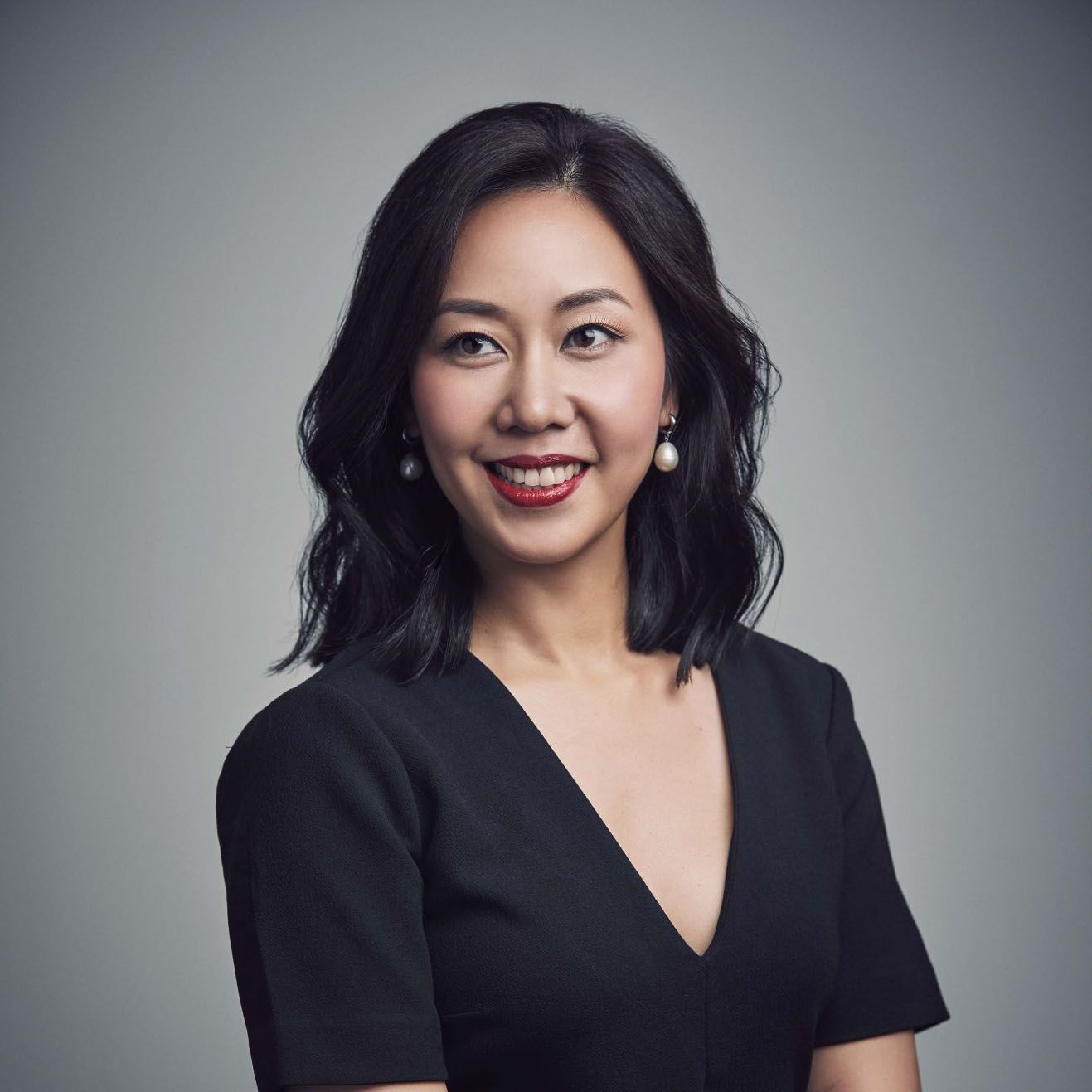 By Kissa Castañeda
June 07, 2021
Peek inside the stylish royal's passion project—Kisawa Sanctuary, an intimate hideaway centred on nature and wellness
The pandemic has not dimmed our wanderlust, so it's no surprise that new hotel launches are full steam ahead. The border openings may be slow, but the talk of revenge travel is fuelling a sense of optimism for both hoteliers and travellers alike.
Here's a far-flung tropical hideaway you should plan to visit: Kisawa Sanctuary in Mozambique. Spanning 300 hectares of virgin territory on Benguerra Island is the first hotel established by entrepreneur and philanthropist Nina Flohr. The stylish royal—her official title is Princess Nina of Greece and Denmark—is best known for her work as creative director of her family's private aviation company, VistaJet. She brings her innate knowledge of luxury to this landmark project, which is currently in its soft-opening phase.
Kisawa means 'unbreakable' and represents their commitment to create bonds between people and place with a design ethos that blends rather than interrupts. Featuring 12 residences with a mix of one, two, and three bungalows within, each residence has an open-air deck, private pool, outdoor kitchen, and its very own stretch of beach.
Related: Missing Greece? Here Are New Hotels to Visit as it Reopens its Borders
Every bungalow is decorated differently but is tied together by the use of traditional craft, with local weaving, carpentry and textiles showcased elegantly in the interiors.
The resort's culinary programme is also commendable: it only offers organic, seasonal produce grown at the resort or bought from a network of local farmers. Operating with the highest standards of sustainability and health in mind, Kisawa Sanctuary has a zero-waste policy and does not use any processed ingredients in its dishes.
Related: Plant-Based Diet or Not? Here's How Our Love for Meat is Changing the Fate of Our Planet
While the beautiful natural surroundings are sure to bring a sense of calm to guests, Kisawa Sanctuary encourages them to go further and "discover their own rhythm". The resort facilitates a reconnection to self, best achieved in the Natural Wellness Centre equipped with an organic-shaped pool and a yoga nest. This centre specialises in Ayurveda and Traditional Chinese Medicine and is set to open in July 2021.
Related: The Best Alternative Wellness Treatments to Try in Singapore