How to Have a Luxurious New Year's Eve Celebration at Home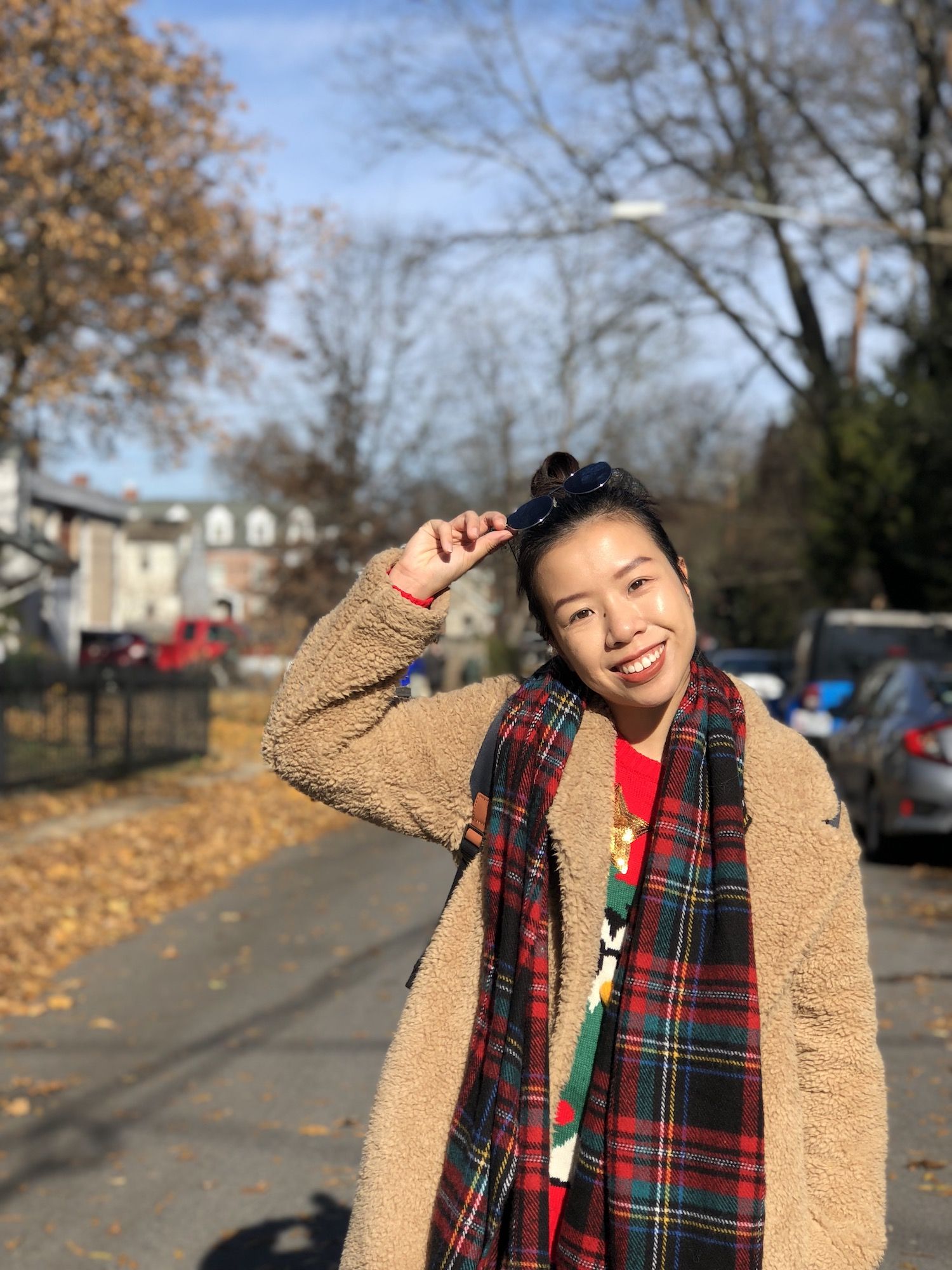 By Doris Lam
December 31, 2020
While big countdown parties may not be on the cards this year, you can still throw a glamorous celebration at home by styling and decorating your home
With social distancing regulations in place, New Year's Eve may feel a little bleak compared to previous years. But if you're looking to make the most of the occasion, we spoke with prop stylist and social media influencer, Samantha Wong––better known as @samishome on Instagram––and Alex Sheldon, founder of Hong Kong interior styling and home staging company, The Home Stylist, to get tips and tricks on how to host an intimate New Year's Eve Celebration at home.
Whether you're looking to take your dinner presentation to the next level and create the most Instagram-worthy flat lay, or want to turn your space into a luxe space fit for royalty, here's how to create a luxurious New Year's Eve environment at home.
The Basics
How can we create a luxurious celebration experience at home?
Samantha Wong (SW) For me, simplicity is the ultimate to have an enjoyable celebration at home. Identify your top priorities in hosting a dinner whether it be a colour theme or an 18lb turkey with all the trimmings and let the rest go.
Alex Sheldon (AS) To create a luxurious celebration at home, the decor should be as important as the food, drink and entertainment! It's all about creating an atmosphere and making your guests —and yourself—feel like they are somewhere totally new and exciting!
Our biggest tip for party decor is layering. Think of different textures, colours and lots and lots of lighting. No overhead lights allowed—candles, fairy lights and lamps in layers upon layers of twinkling lights.
There really has never been a better time to go all out with the glitter this New Years Eve. After such a long and difficult year, a little sparkle will brighten everyone's evening.
Table Styling and Presentation
Can you share some product recommendations/ tableware products for hosting a celebration at home?
SW My set of Cutipol cutlery always brings me joy when hosting friends
Any advice on plating, styling food and making everything look presentable?
SW If you're planning to have your dinners catered, I like to re-plate all the food on my own china for a more home-y feel. I use my grandma's vintage plates because they're meant for large family meals.
How can we create an Instagram-worthy flat lay?
SW Stick to a colour theme and make sure you have food/props in various scales and texture to add interest to a photo
Where do you usually find your styling props? Any recommendation when shopping for party decor?
SW Anywhere! From my grandma's cupboard to the thrift stores in Canada for silverware to Zara Home, my kitchen is really an eclectic collection. For cheerful decor, I recommend Mono Mono, Ikea and Typo.
Home Styling
How can we style our living room and dining table into a luxurious experience?
AS Lots of mismatched glass and metallics are very on-trend and will also add to the layering and sparkle of your NYE decor.
The best place to start is your dining table. Even if you aren't sitting down to a full meal, you can still decorate your dining table to create that sparkly, layered look. Don't just have a tablecloth, add a runner as well as charger plates on top of your placemats.
Natural materials a huge home decor trend right now. To make it NYE ready, just add glitter. Think silver branches in tall vases and sparkling pine cones scattered across your table.
Any general advice on staging the house to look NYE ready?
AS Our top piece of advice when staging your home for NYE is to declutter before you begin. This may mean hiding a lot of your belongings away in cupboards, but it will be worth it to totally transform your home into a party paradise.
When home styling, we always get our clients to come up with concept words to focus their purchases and style decisions. Your words for New Year's Eve 2020 should be "Luxury, Layers, Light" and, of course, fun!
If you were to host an NYE celebration at home, how would you decorate it yourself?
AS If I were to host an NYE party at home, I would start with the music and the lighting, this would set the mood. Put your party playlist on while you decorate to get in the mood.
Firstly, I have a fireplace so I would light the fire. Then I'd add the scented candles, all different sizes and at different heights. Next, I'd hang different length and style metallic garlands mixed with fairy lights around the room and then plenty of gorgeous florals, all of these in the similar colours and tones of the dining table.