Proposals for Novel Ways of Being: 10 Works You Can't Miss At Exhibitions By National Gallery Singapore and Singapore Art Museum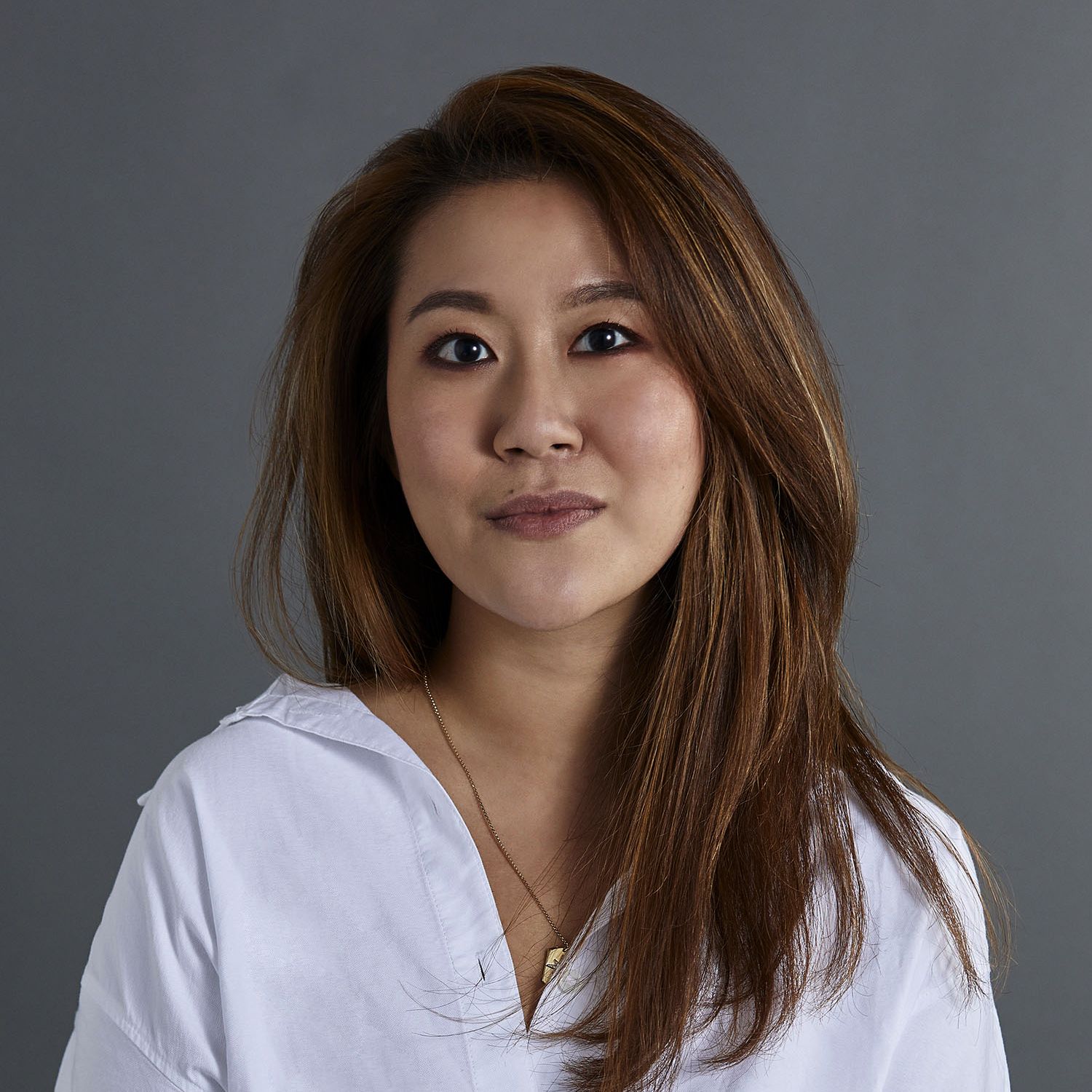 By Amelia Yeo
October 02, 2020
10 Start gallery
In an effort to highlight the critical role of art during a time of Covid-19, the National Gallery Singapore and Singapore Art Museum have rallied 12 local arts and culture institutions, as well as independent art spaces such as Coda Culture and soft/Wall/studs, for a nationwide initiative to imagine new ways of living with the coronavirus. The initiative, titled Proposals For Novel Ways Of Being, is hosted at an unprecedented scale, with works by over 170 artists, cultural workers and curators featured from now till February 2021.
(Related: A Renaissance Lady in a Kopitiam? Artist Hafiiz Karim is Giving Classical Art a Singaporean Spin)
This month, two new shows, An Exercise of Meaning In A Glitch Season and Time Passes both spotlight young, homegrown, contemporary artists, who have contributed their works that span immersive mixed-media installations to site-specific artworks that encourage new ways of thinking. Both exhibitions are situated next to each other at the National Gallery Singapore, with the former helmed by guest curator Syaheedah Iskandar and latter by Samantha Yap. Here, we spotlight 10 works that should be on your radar during your next trip to the gallery.