These Are the World's 10 Most Liveable Cities for 2021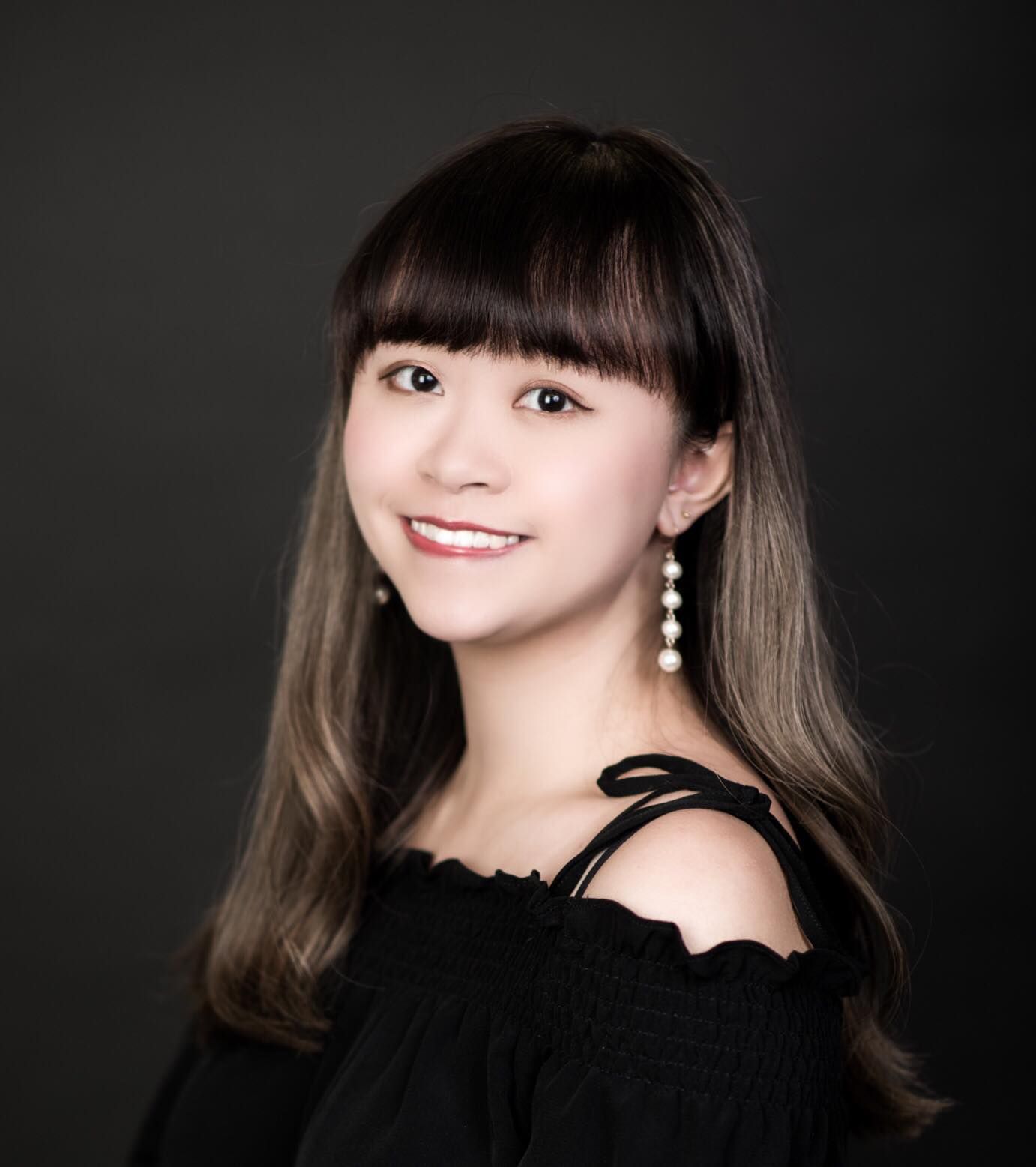 By Helen Yu
June 18, 2021
The Economist's Intelligence Unit (EIU) has recently released its annual Global Liveability Index, with New Zealand's Auckland earning the number 1 spot. Read on to find out which cities have been providing the best living conditions amidst the Covid-19 pandemic so far
The Covid-19 pandemic has led to dramatic social and economic changes in daily life, with health crises, border closures and lockdowns continuing to affect the global population. But some places in the world have been coping with the pandemic particularly well and are dedicated to improving the city's livability with efficient plans despite all those challenges.
According to the Global Liveability Index data released by The Economist's Intelligence Unit (EIU), Auckland in New Zealand has been named the most liveable city (#1) globally, thanks to its successful handling of Covid-19. The annual list examines 140 cities worldwide to quantify the challenges presented to an individual's lifestyle last year during the pandemic, where each city is assigned a liveability score for more than 30 qualitative and quantitative factors across five categories: stability, healthcare, culture and environment, education and infrastructure.
Related: Editors' Picks: The Best Food Cities in Asia
"The cities that have risen to the top of the rankings this year are largely the ones that have taken stringent measures to contain the pandemic," Upasana Dutt from The Economist Intelligence Unit said in a statement. "New Zealand's tough lockdown allowed their society to reopen and enabled citizens of cities like Auckland and Wellington to enjoy a lifestyle that looked similar to pre-pandemic life." At the very beginning of the pandemic, New Zealand implemented a strict nationwide lockdown for several weeks to minimise the spread of the virus. It shut its international borders to most travellers as well.
With the country's outstanding performance, Wellington also entered the top 10 (#4). Also topping the chart are Osaka in Japan (#2), Adelaide in Australia (#3) and Tokyo in Japan (#5).
While the EIU didn't reveal the full list of ranking for the 140 countries, it has also announced the 10 least liveable cities in the world, which are indicated alongside the top 10 most liveable cities in the world below:
10 Most Liveable Cities In The World
1/10 Auckland, New Zealand
2/10 Osaka, Japan
3/10 Adelaide, Australia
4/10 Wellington, New Zealand
5/10 Tokyo, Japan
6/10 Perth, Australia
7/10 Zurich, Switzerland
8/10 Geneva, Switzerland
9/10 Melbourne, Australia
10/10 Brisbane, Australia
And just in case you were wondering, these cities ranked at the bottom of the list.
10 Least Liveable Cities In The World
131. Caracas, Venezuela
132. Douala, Cameroon
133. Harare, Zimbabwe
134. Karachi, Pakistan
135. Tripoli, Libya
136. Algiers, Algeria
137. Dhaka, Bangladesh
138. Port Moresby, Papua New Guinea
139. Lagos, Nigeria
140. Damascus, Syria
Find out more The Economist's Intelligence Unit (EIU)'s report here