Missoni Home Goes Nordic: Check Out Their Blooming 2017 Collection
Art & Design
February 1, 2017 | BY AFP
Is it springtime yet?
For 2017, this thoroughly Italian label has headed off to the Nordic countries in search of inspiration from traditional prints. "Nordic Fantasy" comes in ice cool shades and the bright colors of the Sami tradition, inspired by the indigenous inhabitants of northernmost Norway, Sweden and Finland. The colors can be seen on "Tijuana" printed fabric and on "Tropic" sheer muslin curtains with a lichen print. They also stand out against the gray/beige background of the "Treasure" rug. Nordic tapestries decorate Jacquard fabrics in "Tucumcari" and "Tacoma."
Blooming with hellebores
Each year, Missoni chooses a flower for its collection. This year, the hellebore takes center stage, seen blooming on "Tsavo" cotton crêpe fabric and on "Tilda" sheets. It gives way to vertical and pictorial stripes with a bouclé effect on "Tunis" fabric. It is also found on "Silver Springtime" fabric in more metallic, mineral shades.
Other flowers in this year's collection are the rose, seen on flecked satin ("Tahoe"), and the geranium, blooming on cotton fabrics with metallic threads in "Tamarindo" or on the hand-tufted "Tocantins" rug.
The zigzag, a signature of the Italian label, is also back again on the "Liuwa" rug, "Puntaspillone" outdoor poufs and "Kew Outdoor" waterproof outdoor fabric.
---
Trending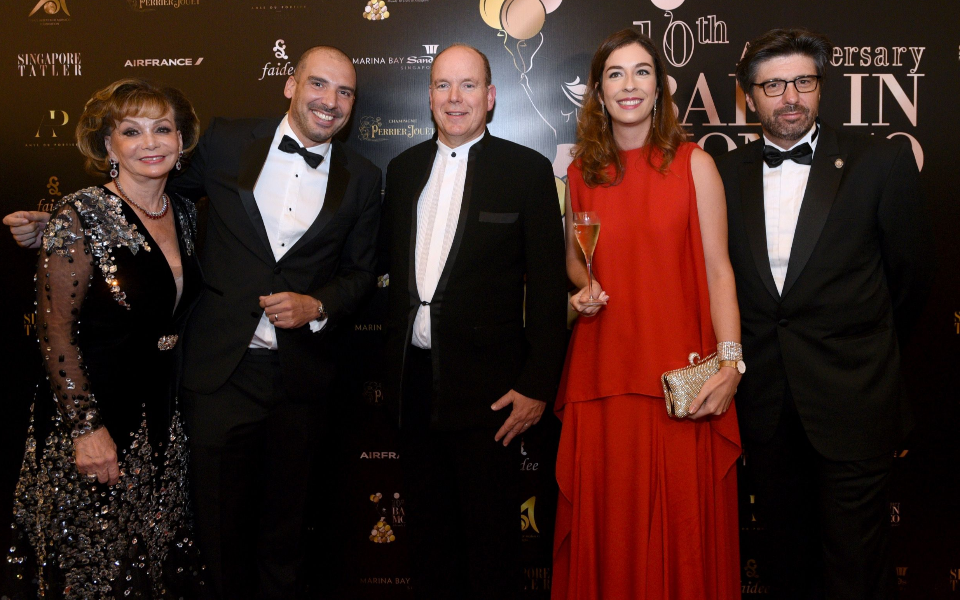 10th Anniversary Ball In Monaco
November 12, 2018 | BY Terence Lim
photo_library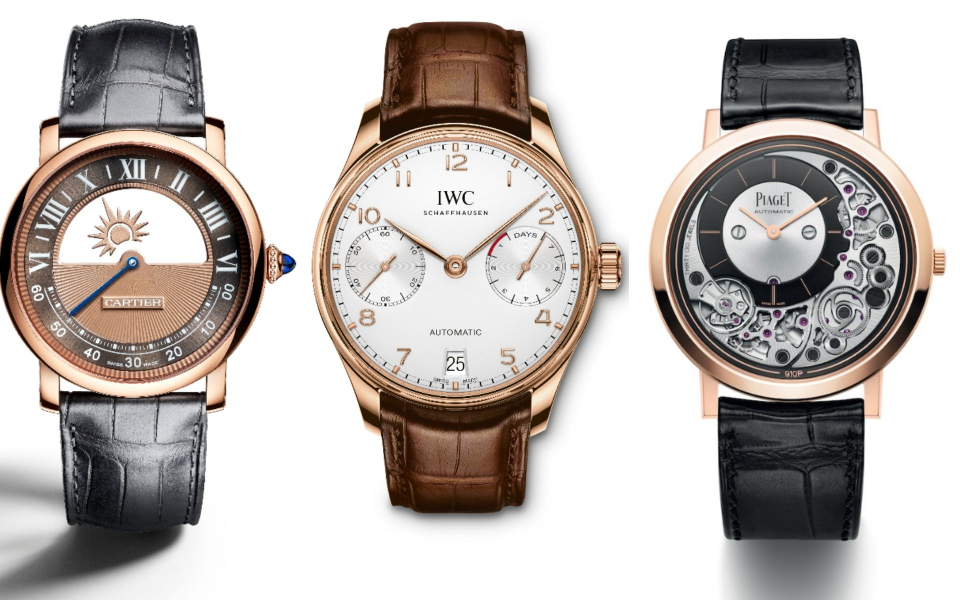 12 Men's Watches For Every Glamorous Occasion
November 10, 2018 | BY Brian Cheong
photo_library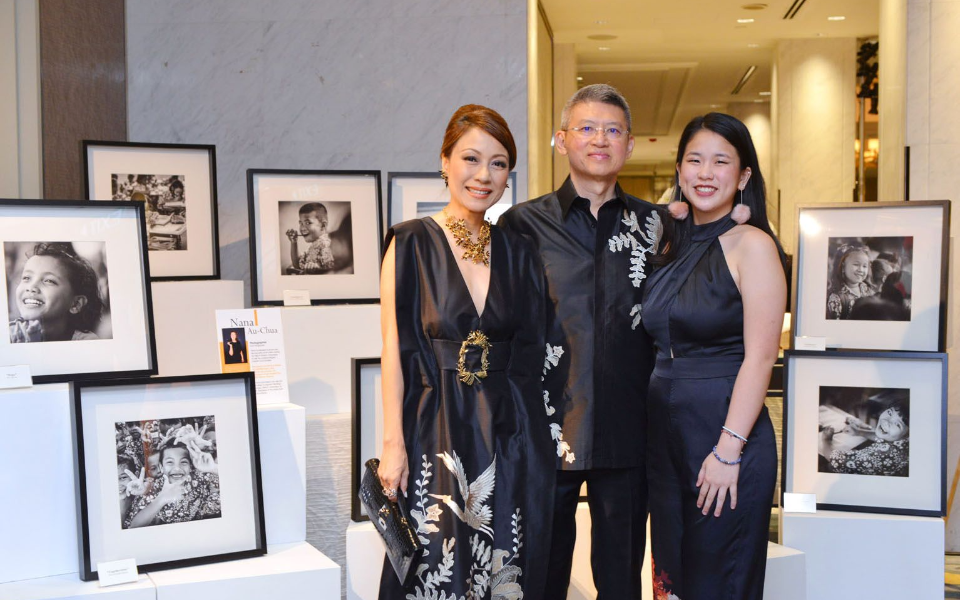 LOAF Gala Dinner 2018
October 30, 2018 | BY Kissa Castañeda
photo_library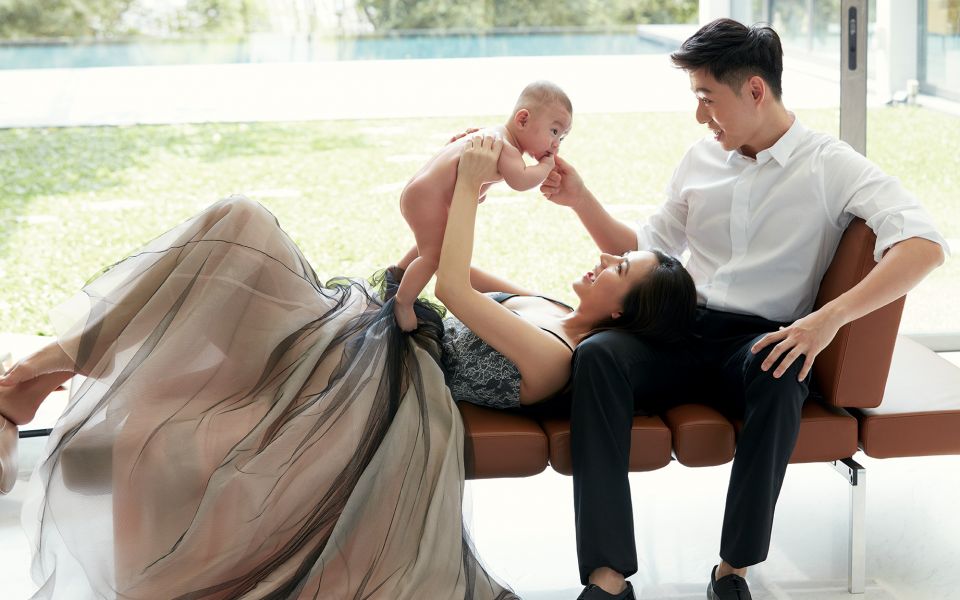 "Instagram, For Me, Isn't About Likes" Says Cheryl Wee
October 30, 2018 | BY Daphne Chen-Cordeiro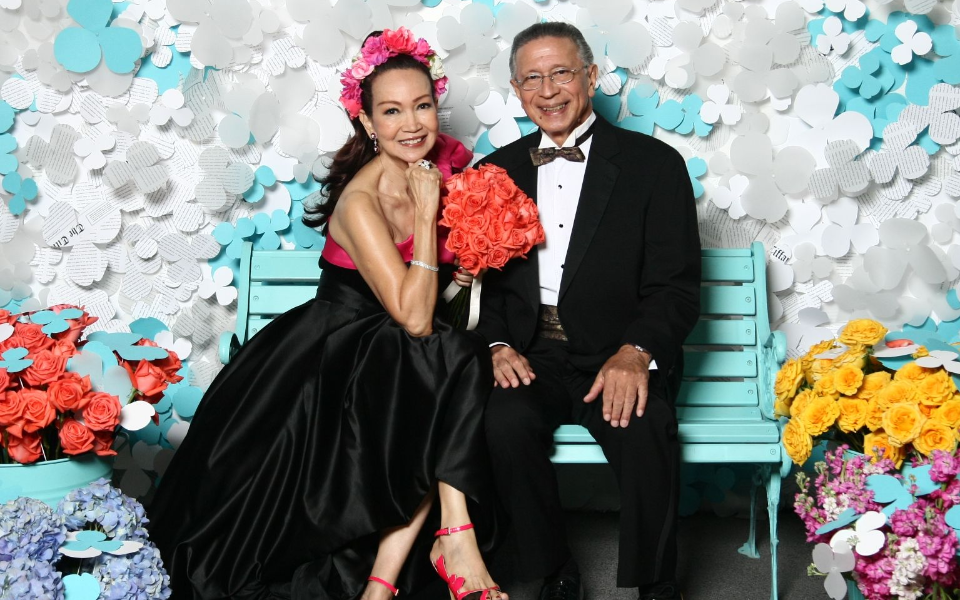 Best Photo Booth Moments From The Singapore Tatler Ball 2018
October 29, 2018 | BY Chloe Pek
photo_library
Celebrating 25 Years With Kim Robinson And Takashimaya S.C.
October 29, 2018 | BY Elizabeth Lee
photo_library