Mercedes Introduces a 13-Year-Old From China to Their F1 Programme—Here's Why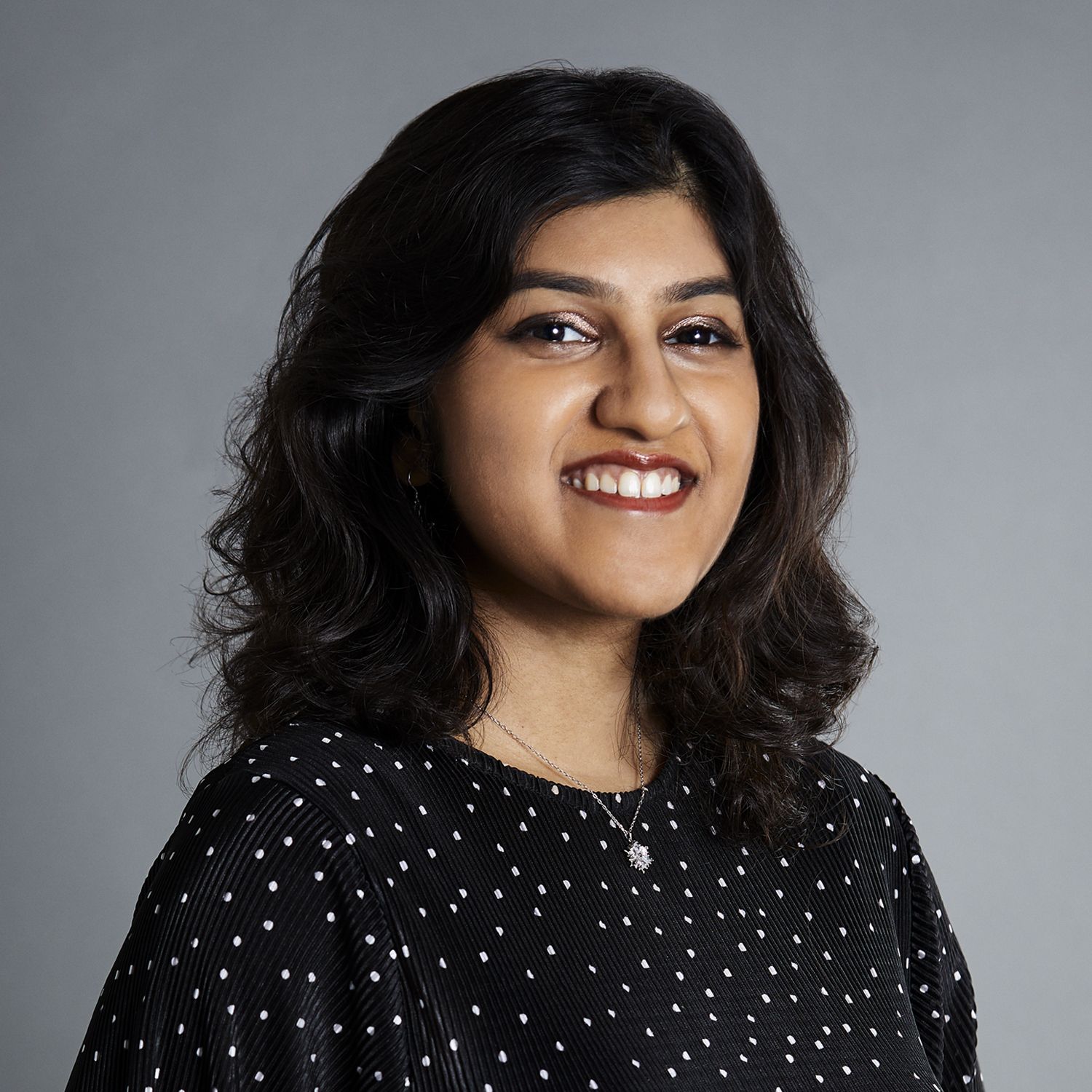 By Camillia Dass
June 03, 2021
All eyes are on Cui Yuanpu with fingers crossed that he might be the first Formula 1 driver from China
In a groundbreaking move, Formula 1 frontrunner, Mercedes, has announced that they have added a 13-year-old from China to their junior squad. China has yet to produce a Formula 1 champion despite being heavily populated, making this a very interesting decision.
Mercedes' latest addition, Cui Yuanpu, has been karting since he was only six and he joins several other potential F1 stars in the Mercedes' young driver programme.
Related: Mercedes-Benz's Newest GLB SUV Has Been Designed For Families
Currently, there has yet to be a Formula 1 driver from China. In fact, Zhou Guanyu, a Formula 2 driver at the top of this season's standings, is considered the furthest a Chinese driver has gotten to F1.
"I would say definitely I'm the closest ever to get into Formula 1 as a Chinese driver," said Zhou Guanyu earlier this year.
China held its first Grand Prix in Shanghai back in 2004. All eyes will now be on Cui, as the young talent's progress will not only be watched by his home country but Formula 1 enthusiasts around the globe.
Related: Everything We Know About the Tokyo 2020 Olympics Games Happening in July 2021