Melinda Gates Is Now a Billionaire After Surprise Divorce From Bill Gates This Week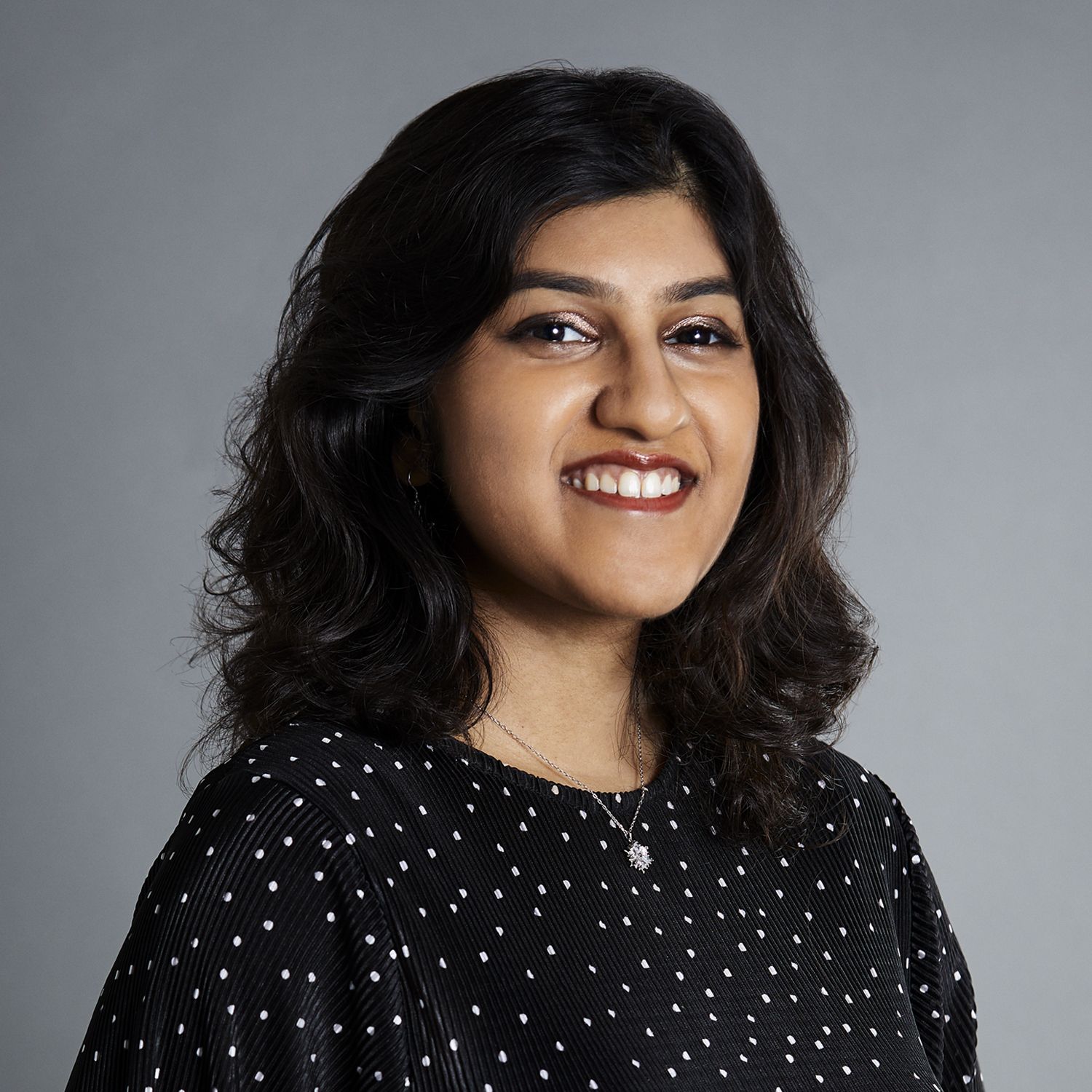 By Camillia Dass
May 06, 2021
Following a transfer of $1.8 billion in securities from Bill, Melinda is now also a billionaire while Bill remains the fourth richest person in the world
Melinda Gates has become a billionaire overnight.
On May 3, the day the couple announced their divorce, Bill's investment vehicle, Cascade Investment, transferred US$1.8 billion in securities to Melinda.
Cascade Investment is a holding company based in Kirkland, Washington, which Bill uses to manage his assets.
Related: 7 Interesting Bill Gates Facts You Probably Did Not Know
This transfer then makes Melinda worth a minimum of at least US$1.8 billion. The stock transfer, which is part of Bill and Melinda's divorce settlement, certainly affected Bill's net worth which fell to about US$128.6 billion from US$130.4 billion. That said, the Microsoft co-founder is still the fourth richest person in the world.
According to Bloomberg News, Melinda also received 2.94 million shares of Autonation as well as 14.1 million shares of Canadian National Railway Co. They are each worth US$309 million and US$1.5 billion respectively.
Although it is unknown whether the couple had signed a prenup, we do know that their assets will be divided based on a separate contract that they established. A separation contract is a document typically drawn up when spouses live apart but have not yet gotten a divorce.
As of now, it is also unclear if Bill has transferred other assets to Melinda in private transactions.
Related: Meet 31 Individuals in Singapore Who Made the Forbes 30 Under 30 Asia List 2021
Earlier this week, Bill and Melinda Gates announced through a statement on their Twitter accounts that they would be ending their marriage after 27 years.
The couple, who together founded philanthropic organisation the Bill and Melinda Gates Foundation in 2000, have three children together and have spent their lives dedicated to issues related to global health, poverty alleviation and more.
Related: Billionaire Couple Bill and Melinda Gates to Divorce After 27 Years of Marriage
Melinda Gates filed a petition for divorce in King County, Washington, and asked the judge to dissolve the marriage based on the couple's separation contract.
No financial details were revealed publicly at that point, though it was certainly of much interest considering that Bill Gates is one of the richest people in the world with a net worth of US$137 billion as of February this year, according to the Bloomberg billionaires index ranking.