Meghan Markle Addresses #BlackLivesMatter In Graduation Speech At Her Alma Mater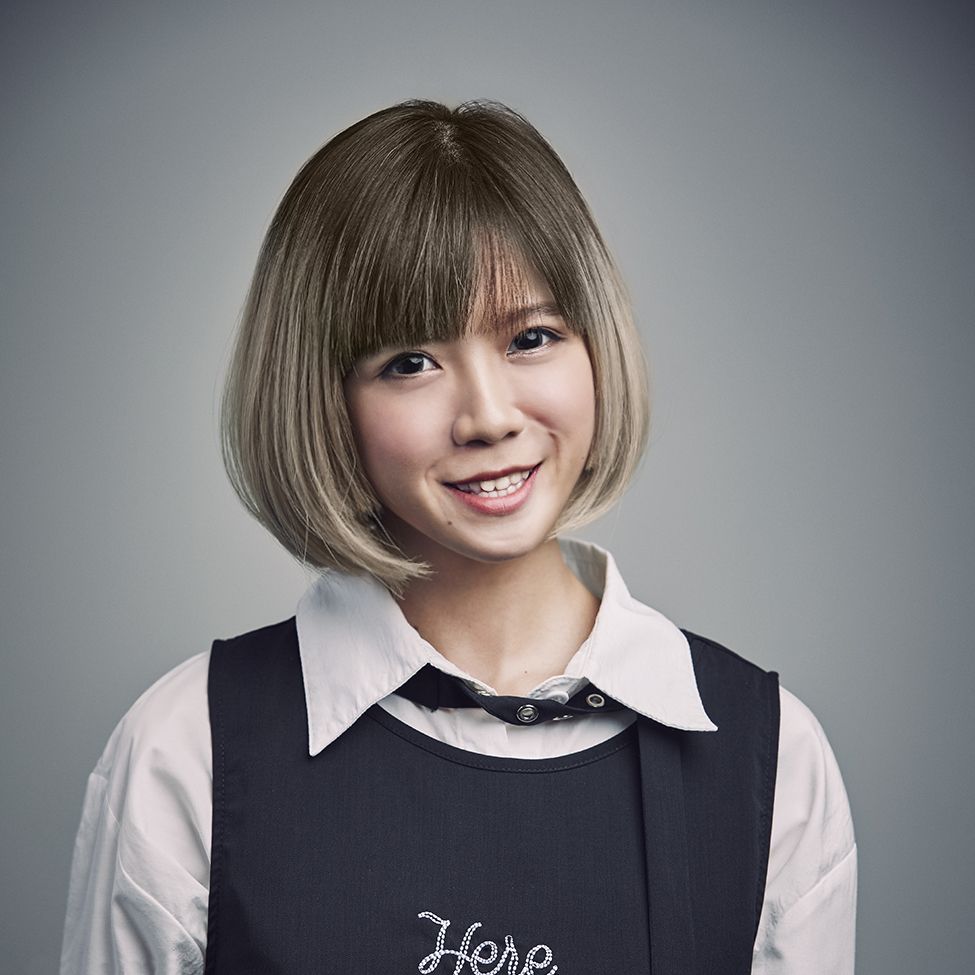 By Chloe Pek
June 05, 2020
"The only wrong thing to say is to say nothing," the duchess said as she paid tribute to George Floyd; she is also the first royal to speak about the issue
While Meghan Markle hasn't been able to make public appearances amidst the ongoing Covid-19 pandemic and protests, the Duchess of Sussex made it a point to speak out about the topic of racism and police brutality in her graduation address to the Class of 2020 at her alma mater Immaculate Heart High School in Los Angeles.
Delivered through a six-minute video, Meghan gave an emotional speech about the ongoing Black Lives Matter protests in the US and many parts of the world, that was set in motion following George Floyd's wrongful death on May 25.
The black man had been arrested in Minneapolis, Minnesota on the suspicion of passing a counterfeit bill, and died from cardiac arrest after he was restrained by a Caucasian police officer who placed a knee on Floyd's neck for almost nine minutes.
Sharing that she had been planning what to say to the students for the past few weeks, the Duchess admitted that she "wasn't sure what [she] could say" and that she was worried that she wouldn't "say the right thing…or that it would get picked apart".
"I realised—the only wrong thing to say is to say nothing. Because George Floyd's life mattered, and Breonna Taylor's life mattered, and Philando Castile's life mattered, and Tamir Rice's life mattered, and so did so many other people whose names we know and whose names we don't know. Stephon Clark. His life mattered," Meghan explained.
She recalled her sophomore year when she had to do volunteer work—a prerequisite for graduating at Immaculate Heart High School. "I remember…one of my teachers, Ms. Pollia, said to me before I was leaving for a day of volunteering, 'Always remember to put other's needs above your own fears.' That has stuck with me throughout my entire life, and I have thought about it more in the last week than ever before."
Recounting the 1992 L.A. Riots that she experienced at 11 or 12 years old—sparked off by the brutal beating of Rodney King by officers from the Los Angeles Police Department—Meghan said, "I'm so sorry that you have to grow up in a world where this is still present."
But the Duchess also took the opportunity to encourage the students to "be part of rebuilding".
"You are going to use your voice in a stronger way than you've ever been able to because most of you are 18 or you're going to turn 18 so you're going to vote. You are going to have empathy for those who don't see the world through the same lens that you do … I know you know that black lives matter."
This isn't the first time Meghan, whose mother is black, has spoken out about racism. A video that resurfaced from 2012 saw the former actress in a T-shirt that said: "I won't stand for racism".
She said in the clip, "I'm bi-racial—most people can't tell what I'm mixed with and so much of my life has felt like being a fly on the wall. So some of the slurs that I've heard or the really offensive jokes, or the names, it's just hit me in a really strong way…a couple of years ago, I heard someone call my mom the N word."
"I am really proud of my heritage on both sides. I'm really proud of where I've come from and where I'm going. But I hope that by the time I have children, that people are even more open-minded to how things are changing and that having a mixed world is what it's all about. I mean certainly, it makes it a lot more beautiful and a lot more interesting," Meghan concluded.
When Meghan and Prince Harry went public with their relationship in 2016, many saw the possible addition of a bi-racial member to the dominantly white royal family as a sign for change. However, the American also had to deal with harassment from the public, which led to Harry addressing the sexist and racist treatment of his then-girlfriend in a formal statement.
The couple's relationship with the British media continued to sour after their marriage in 2018, with tabloids continually putting out negative coverage on the Duchess.
This is believed to be one of the reasons that Harry and Meghan stepped down from their senior royal roles, and Meghan is currently embroiled in a lawsuit against Associated Newspapers, the publisher of Daily Mail, Mail on Sunday, MailOnline and Metro.