A Renaissance Lady in a Kopitiam? Artist Hafiiz Karim is Giving Classical Art a Singaporean Spin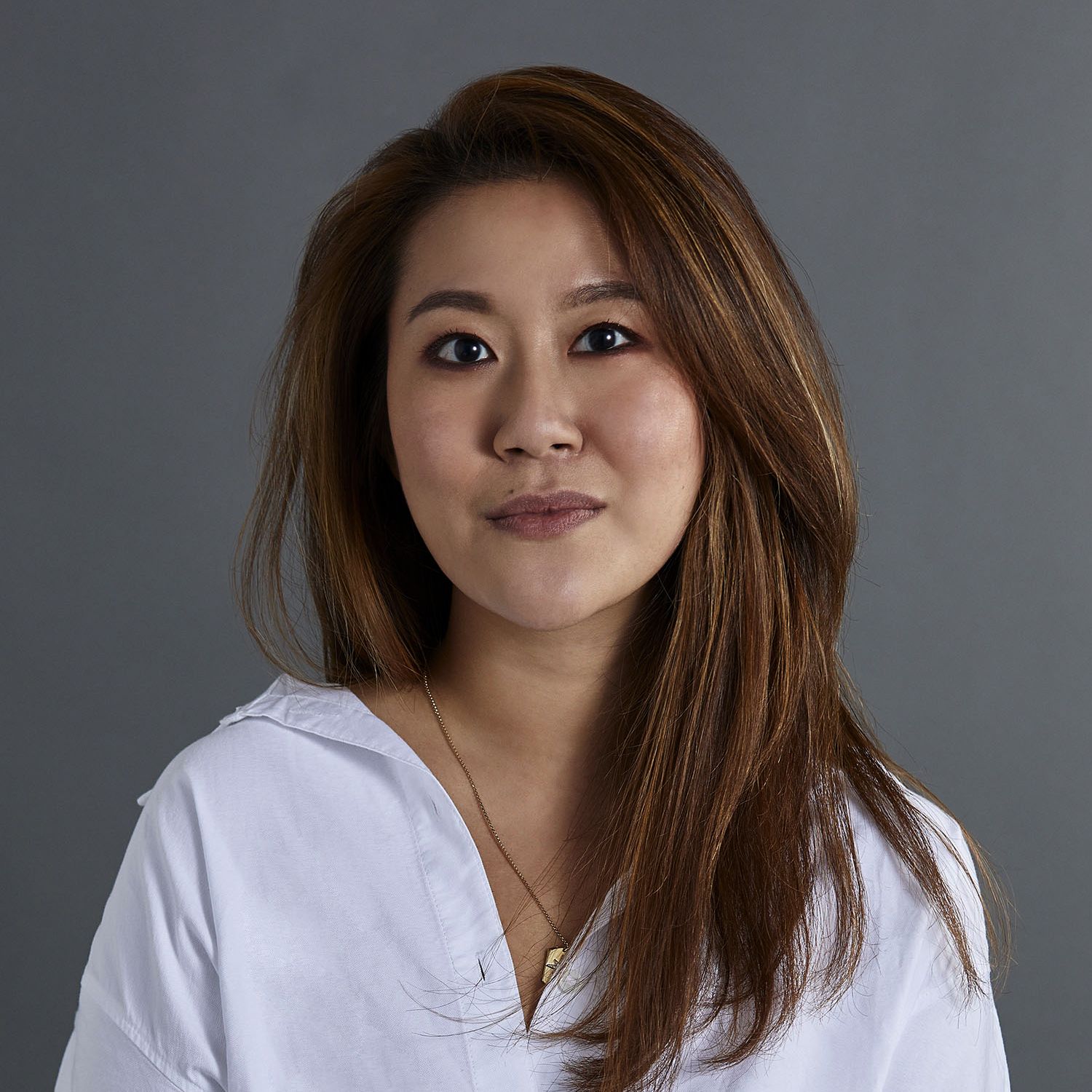 By Amelia Yeo
August 25, 2020
Under his moniker The Next Most Famous Artist, Hafiiz Karim's digital creations depict classical art muses in modern-day Singapore
One glance at Your Favourite Drink Stall Auntie and Singaporeans will immediately recognise its reference to local hawker culture. After all, it is an integral part of the Singaporean way of life. But the woman featured in the digital artwork isn't your typical drink stall vendor. Instead, it is Amazon queen Eurypyle, whose portrait had been etched out from a 1920 painting of the same name by English artist John William Godward.
The whimsical creation is part of homegrown digital artist Hafiiz Karim's Visitors of Singapore series, a collection of 50 works featuring scenes and experiences unique to the city state, superimposed with famous classical art muses. While recontextualising classical art against the backdrop of modern society is nothing new, the artist wanted to "reimagine how these figures would look like in Singapore".
The series, which he started in 2018, is showcased at @thenextmostfamousartist on Instagram and the website. For Hafiiz, the concept first struck a chord during his time as a postgraduate student at Lasalle College of the Arts where he majored in Asian art histories. "My exposure to classical works made me curious about how they would look like in our modern world," he says. Intrigued by the possibilities of what new media has to offer, Hafiiz looks towards the digital sphere to present his works, where he is able to push the envelope of normal art conventions.
Since then, he has gone on to release three other collections in the same style, championing the themes of travel, the Covid-19 pandemic and the recent Black Lives Matter movement.
(Related: 222 Arts Club is Singapore's Newest Venue Supporting Local Artists and Musicians Today)
I found social media to be the perfect platform to explore how classical paintings—works that were historically created by and for the elite—could function and exist for the masses on the internet.
Hafiiz's unique style results in a series of stark imagery, each accompanied with a dose of humour or sarcasm. For example, the classical model of British painter Frederic Leighton's Flaming June is curled up at the back of a public bus, mimicking an all-too-familiar sight of the working class on a slow and sleepy Monday morning.
In another artwork, Saint Sebastian, known for his martyrdom in Christianity, is etched out and placed standing in the middle of the rain vortex at Jewel Changi Airport, suggesting that he was taking a casual shower in the iconic mall that both locals and tourists alike frequent. "The locations I select are often ones that many would find familiar and modern in our cultural context. After superimposing the classical figures in the photograph, viewers will be able to relate to the work better with their own experiences and memories," Hafiiz adds, "by doing so, it also invites them to add to the narrative surrounding the featured landmark."
A digital art director at an international advertising agency by day, Hafiiz operates under the moniker The Next Most Famous Artist. And if you're curious about his handle, don't confuse it with American conceptual artist Matty Mo, who goes by name The Most Famous Artist. His moniker is a response to the viral nature of today's social media landscape, where he "wanted to create a persona that pokes fun at this drive for fame and success".
When asked about the artists that he looks up to, Hafiiz highlighted House of Natural Fiber, a Yogyakarta-based new media art collective that utilises open source tools to erase the divide between technology and communities. Inspired by the possibilities of art in the digital realm, Hafiiz plans to continue working on incorporating more elements of animation into his works. "I will continue to make art that responds to the current times as there are plenty of issues in and around our society which will provide for interesting content to work with."
(Related: Creatory Vol 1: Local is Lovely)
With the advancement of technology, we have witnessed a democratisation of creativity, and social media has made it easy for users to share, recontextualise, and create their own digital artworks—placing the power of narrative into the hands of the viewers.
—The Next Most Famous Artist