Marriott Hotels & Resorts Offers M Passport, its Interactive Kids Programme, to More Hotels in Asia-Pacific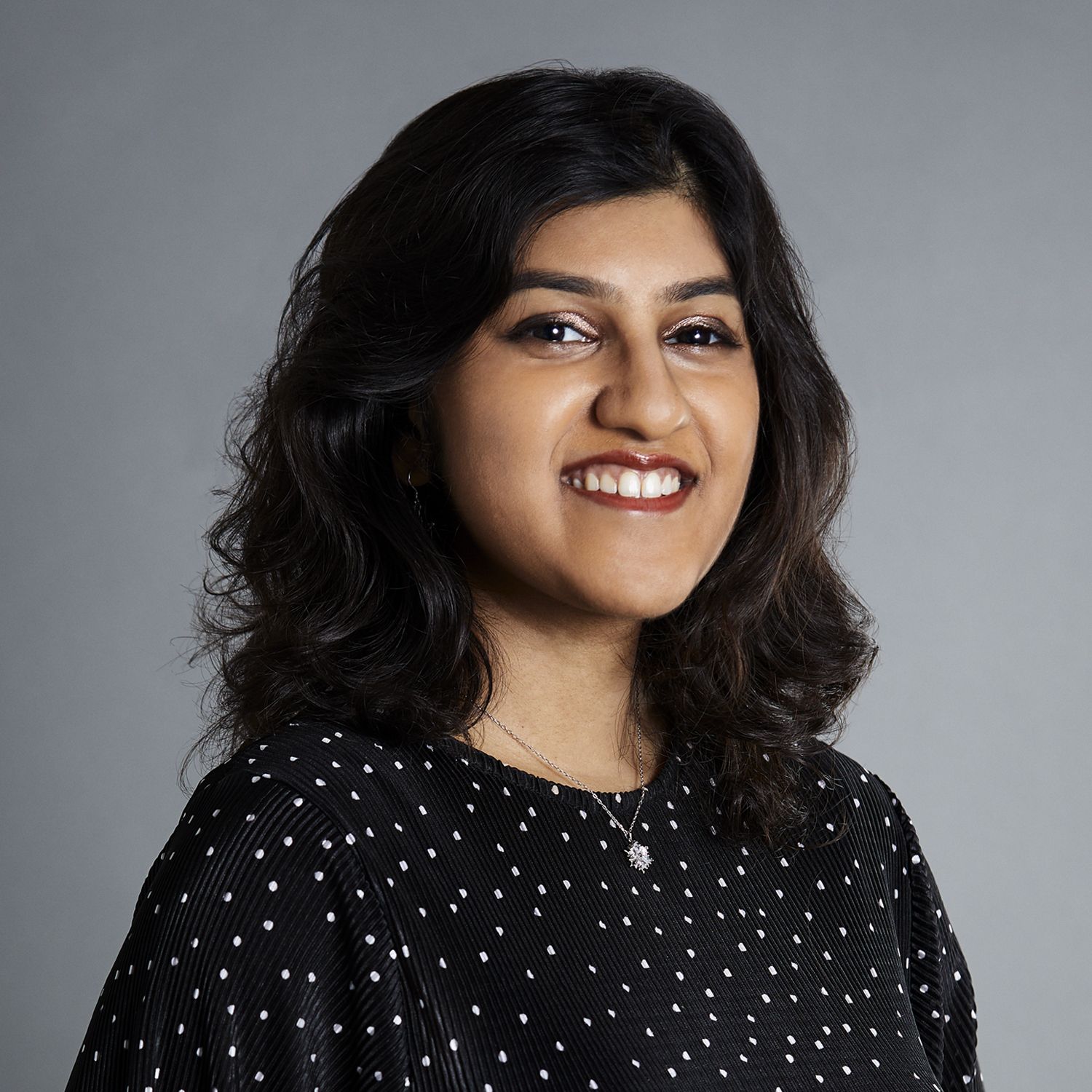 By Camillia Dass
April 30, 2021
The programme will allow for a wide range of interactive activities for kids to encourage them to explore and broaden their perspectives
If you have kids, get excited because Marriott Hotels & Resorts has announced that they will be bringing their signature children's programme, M Passport, to 62 more of their hotels in the Asia-Pacific region. The announcement comes following the successful launch of the programme in 2019.
M Passport is a programme that has been designed to enable kids to experience a wide range of activities that are enjoyable and that can stimulate them physically, intellectually and emotionally. They are meant to keep children engaged and inspired so that parents can have peace of mind while also getting in time to relax and unwind.
(Related: Singapore-Hong Kong Travel Bubble to Launch on May 26)
The programme is available to kids aged between three and 13 who will receive an M Passport when they check in. This passport will include an activity map for them to locate fun activities around the property.
Upon completing an activity, kids will receive an achievement stamp on their passport. Each stamp allows a child to redeem rewards such as a healthy treat, art sets and merchandise featuring M Passport's mascot, Owen the owl.
The activities under the programme have all be carefully selected to ensure that they fully engage all children while allowing them to explore local destinations during their stay. Some examples of the activities include a contemporary art tour in a museum, a tour around a fishing village or training with a fitness trainer.
The special M Passport family fun package is currently being offered at all participating Marriott hotels in the Asia Pacific.
Find out more here.
(Related: Covid-19 Vaccine: These Countries are Now Welcoming Vaccinated Travellers)